Episode notes
Vignette Ching is here and It's off to a quick trip to the land of imagination before we jump into the recent rise in Asian American hate crimes and the Atalanta attack. What does this tell us about our country? What does allyship really look like? Will this strengthen and heal the relationship between the Black and AAPI community?  Well as just two friends who are part of the communities James and Vignette share their personal perspectives, callouts, and hopes for the future. Then our acupuncturist healer helps to unpack the effects of generational trauma and how it might be time to look to the east for our healing, and other benefits of Chinese medicine. Then in honor of Women's History Month James is going to give you 4 bad ass Asian American Pacific Islander Women you probably didn't learn about in because our school system sucks and dictated by white supremacy. From the political arena, to activism, to the laboratory, to Hollywood: these inspirational trailblazers in the face of America's nature deserve all the praise and snaps. Let's heal our trauma so we can begin imagining a better place and have the heart space and strength to turn that into reality.
GUEST CO-HOST:  Ching –acupuncturist, proud single mama, podcast host of The Star Tulip Podcast, lover of human ingenuity, and upcoming children's book author. You can support her podcast by heading to:  https://anchor.fm/thestartulip/support
REFERENCE LINKS: 
How to Help Asian American Community: Donations, Resources, Education, and More:
Minority Korner on YouTube:  https://bit.ly/2JsXEuu
CONTACT US
Twitter: @minoritykorner
Email: minoritykorner@gmail.com
IG: @minoritykorner
James Arthur M: TW: @JamesArthur_M, IG: @JamesArthurM
In this episode...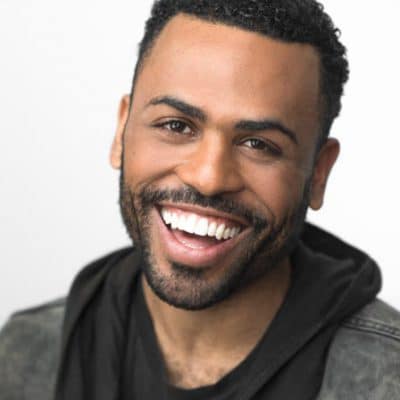 Host/Producer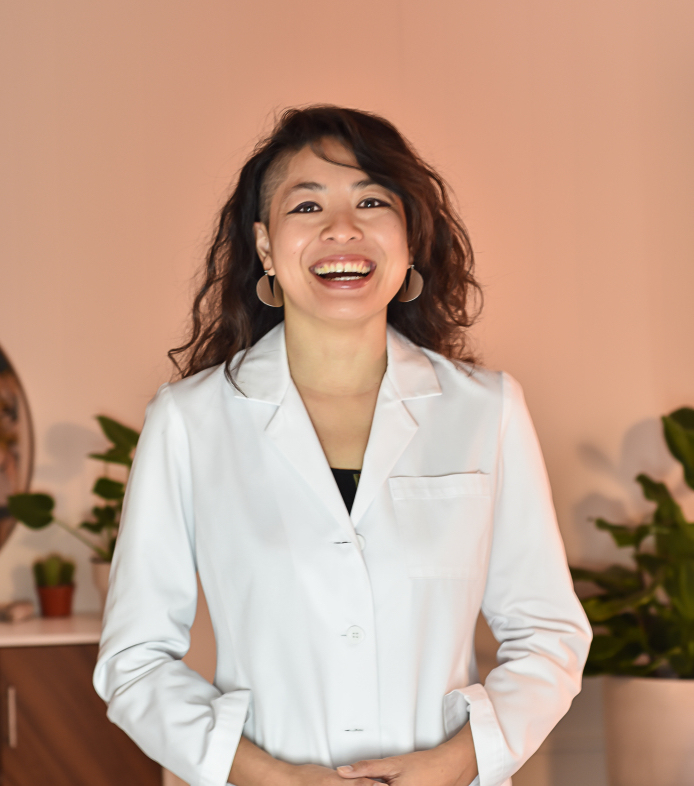 Vignette Ching
Guest Co-Host
About the show
Are you easily confused by terms like cultural appropriation, cisgender, toxic masculinity, twunk, queer, black girl magic, and woke? Or maybe you're tired of explaining terms like these and you need a community that gets you! Welcome to Minority Korner, where we take an introspective look at the world. through an intersectional lens. Join James: a queer, political, comedian, self proclaimed, sexy blerd (that's Black Nerd) and each week he's joined in the Korner by another fabulous minority tackling pop culture, the news, media, and history all with a little self care, and self love sprinkled throughout! It's time to Learn, Laugh, and Play, right here at Minority Korner- because together: we're the majority!
Follow @MinorityKorner on Twitter and you can email James at minoritykorner@gmail.com.
Get in touch with the show
People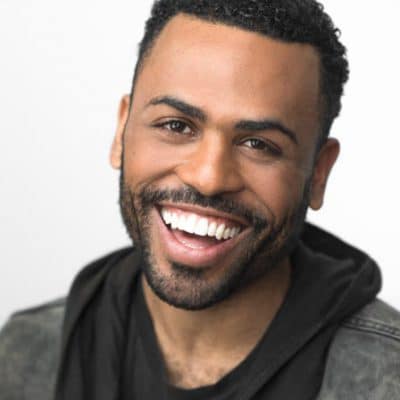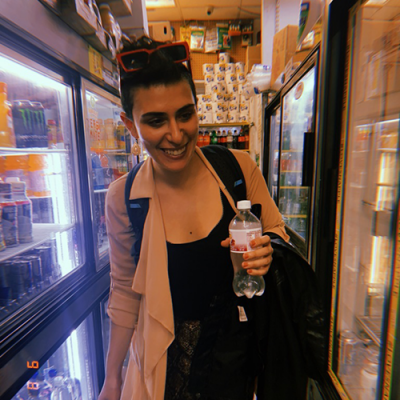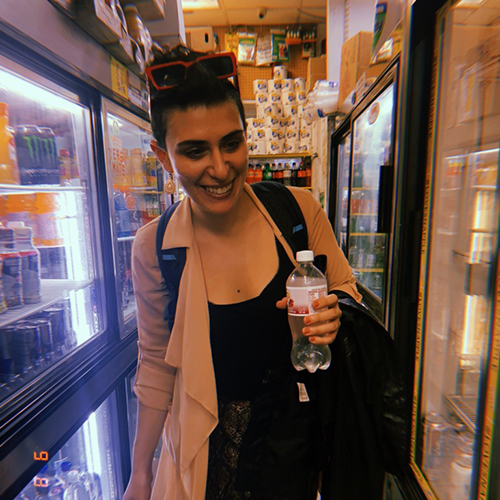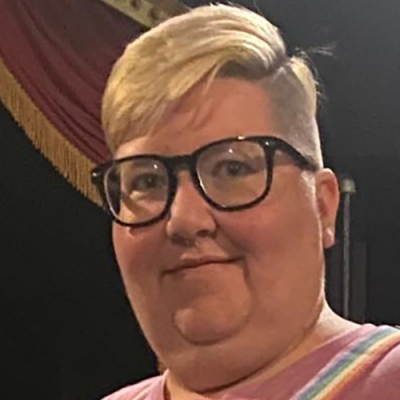 How to listen
Stream or download episodes directly from our website, or listen via your favorite podcatcher!
Liked MK295: Welcome to the Land of Imagination (#StopAsianHate, Healing Generational Trauma, Chinese Acupuncture, Patsy Mink, Anna May Wong, Yuri Kochiyama, Dr. Chien-Shiung Wu)? Listen to these next...