Episode notes
He's back! Fellow Blerd, Cymatic Bruce (he/him), VR Evangelist and entrepreneur, we dig into the film vaults and  talk the power of the Spike Lee biopic Malcolm X. Looks like a lot of white folks are getting got: we talk the Joss Wheedon fallout, Gina Carano's firing from Star Wars as consequence culture continues- and we are here for it. Justin Timberlake is kicking off the white people apology tour to James' queens Britney & Janet, but is it enough? Celebrating Black History month James takes us through his list of 10 Iconic Ground Breaking Female Fictional TV Characters. And to close us out Bruce gives us his Rejuvenation Station Korner with 3 learnings from this past year to take care of YOU and for leading a healthy-life  in this time of chaos, so you will be ready to do the work!
GUEST CO-HOST: Bruce Wooden – Known to VR enthusiasts as Cymatic Bruce, dance game enthusiasts as Bruce Leroy, and BJ to his family, Bruce Wooden is an educator, competitive gamer, VR evangelist, speaker, entrepreneur, and a sci-fi/gaming nerd.
REFERENCE LINKS: 
Joss Whedon
Yay Gina Caron Fired
Justin Timberlake Apology : https://variety.com/2021/music/news/justin-timberlake-apologizes-britney-spears-janet-jackson-i-failed-1234907138/
Control Hit #1: https://www.today.com/popculture/janet-jackson-emotionally-thanks-fans-1986-album-tops-charts-t208962 
Minority Korner on YouTube:  https://bit.ly/2JsXEuu
CONTACT US:
Twitter: @minoritykorner
Email: minoritykorner@gmail.com
IG: @minoritykorner
HOST, James Arthur M: TW: @JamesArthur_M, IG: @JamesArthurM
In this episode...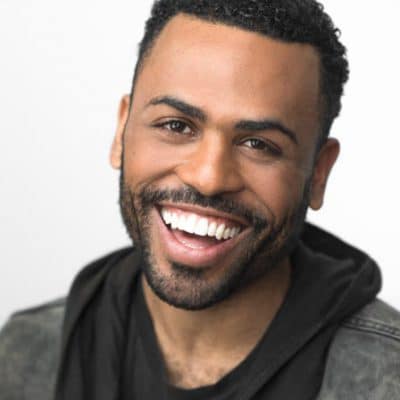 Host/Producer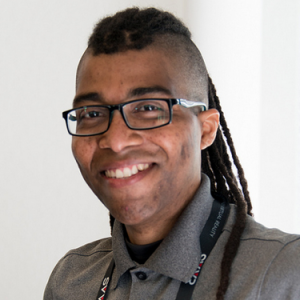 Bruce Wooden
Guest Co-Host
About the show
Are you easily confused by terms like cultural appropriation, cisgender, toxic masculinity, twunk, queer, black girl magic, and woke? Or maybe you're tired of explaining terms like these and you need a community that gets you! Welcome to Minority Korner, where we take an introspective look at the world. through an intersectional lens. Join James: a queer, political, comedian, self proclaimed, sexy blerd (that's Black Nerd) and each week he's joined in the Korner by another fabulous minority tackling pop culture, the news, media, and history all with a little self care, and self love sprinkled throughout! It's time to Learn, Laugh, and Play, right here at Minority Korner- because together: we're the majority!
Follow @MinorityKorner on Twitter and you can email James at minoritykorner@gmail.com.
Get in touch with the show
People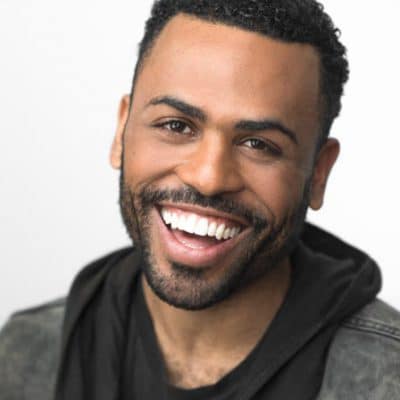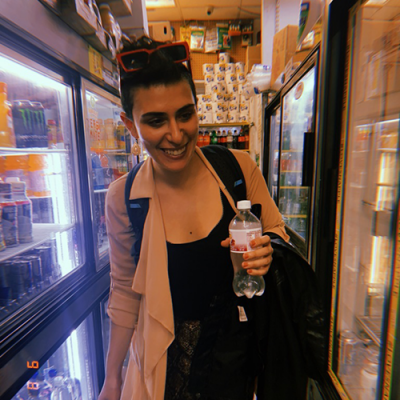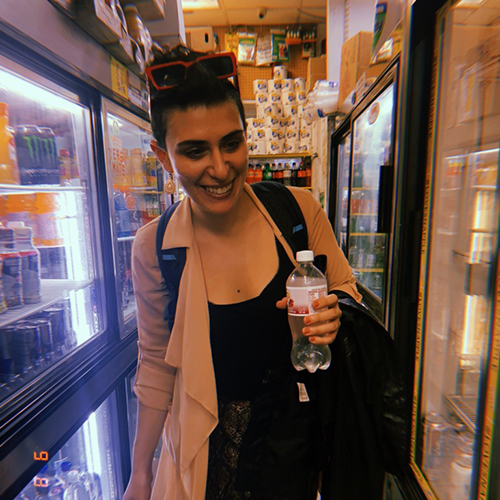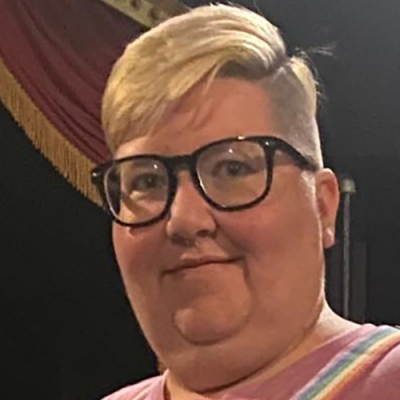 How to listen
Stream or download episodes directly from our website, or listen via your favorite podcatcher!
Liked MK289: Get Yo Hand Outta My Pocket! (Justin Timberlake's Apology, 10 Black Iconic TV Characters, Joss Whedon Fallout, Gina Carano Fired, Malcolm X Biopic, Importance of Sleep, Appreciating Little Things)? Listen to these next...