Episode notes
Which generation is here to snatch the crown of Greatest? Have you been sleeping easier because a certain somebody has been kicked off all social media platforms? We have a battle cry for ally's on how to really show up. Bridgerton has us all kinds of hot and bothered.  Wonder Woman debuted on our TV screens! We enjoyed it- but we have notes. And questions. In the Main Korner we go back in time, TWICE, in one segment to Chocolate City AKA DC- which was a burgeoning Black Metropolis who's rich history in Black excellence dates all the way back to the 1800s and an argument for state hood- NOW! Especially in light of the recent coup'd. Then Dr. Nnekay (she/her) is here to tell us all the facts we need to know about the Vaccine. Stick around to the end for our newest segment, Rejuvenation Station, where Nnekay gives us her rejuvenation/replenishing tip of the week.
Chocolate City:
Beyoncé's 'My Power' A Virtual Dance Workshop with James! Sunday at 12pm PST. Sign up here.
As mentioned in Episode 243, Disneyland's park still features racists caricatures of tribal folks on their ride Jungle Cruise. Click here to sign the petition to help get this changed.
Minority Korner on YouTube:  https://bit.ly/2JsXEuu
CONTACT US
Twitter: @minoritykorner
Email: minoritykorner@gmail.com
IG: @minoritykorner
James Arthur M: TW: @JamesArthur_M, IG: @JamesArthurM
Nnekay FitzClrke: TW: @mizzfitzie, IG: @nnekay
In this episode...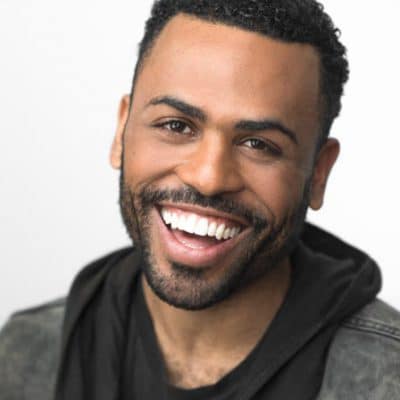 Host/Producer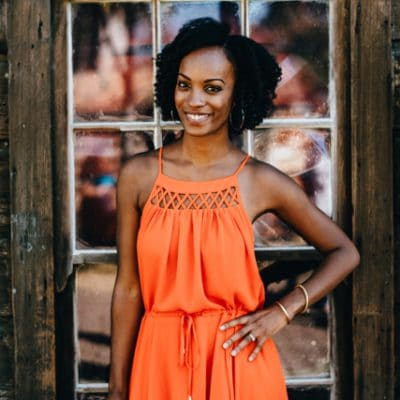 Co-Host/Co-Creator
About the show
Are you easily confused by terms like cultural appropriation, cisgender, toxic masculinity, twunk, queer, black girl magic, and woke? Or maybe you're tired of explaining terms like these and you need a community that gets you! Welcome to Minority Korner, where we take an introspective look at the world. through an intersectional lens. Join James: a queer, political, comedian, self proclaimed, sexy blerd (that's Black Nerd) and each week he's joined in the Korner by another fabulous minority tackling pop culture, the news, media, and history all with a little self care, and self love sprinkled throughout! It's time to Learn, Laugh, and Play, right here at Minority Korner- because together: we're the majority!
Follow @MinorityKorner on Twitter and you can email James at minoritykorner@gmail.com.
Get in touch with the show
People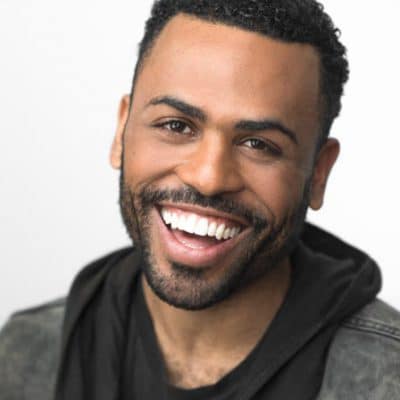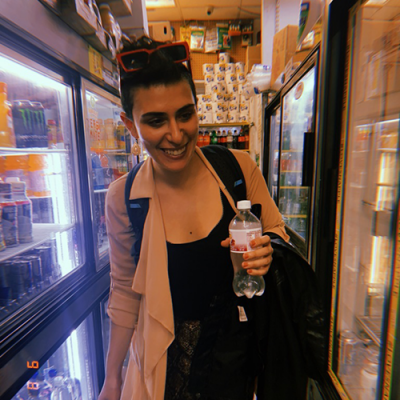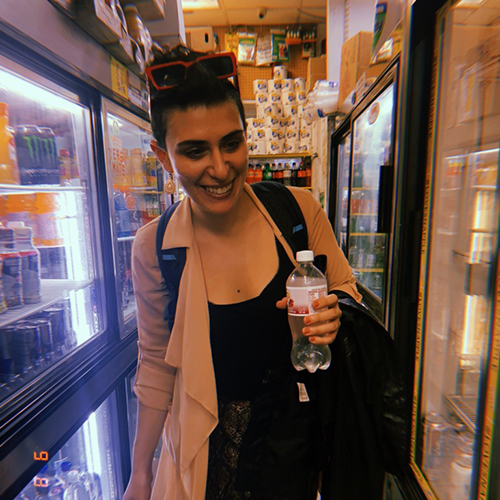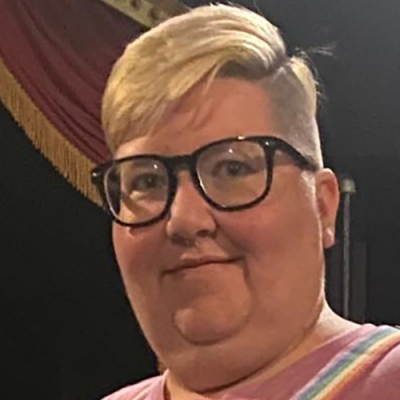 How to listen
Stream or download episodes directly from our website, or listen via your favorite podcatcher!
Liked MK284: Snatching Crowns and Taking Names (The Insurrection, Chocolate City, Wonder Woman, Gen X, Vaccine News, Bridgerton, Between the World and Me)? Listen to these next...