Episode notes
It's our Annual Kwanzaa episode! James reflects how the world has changed from when we first did the Kwanzaa special four years ago, and the impact of connecting to this Black ass holiday for him and his family. Join Nnekay and James as the take you through a magical journey as they discover and explore Kwanzaa. How well do you know Kwanzaa? We'll take a quiz from PBS, before diving into it's origins, it's meanings, symbols, and how you can celebrate this beautiful holiday celebrating African American Awesomeness. Plus which R&B singer is not our princess? Also join Nnekay and James as they plan their Kwanzaa Albums, and future Kwanzaa movies and TV projects. Will they beat out Oprah and Gayle for King and Queen of Kwanzaa? But first James gives snaps to Queer women who are having a moment in cinema from The Happiest Season, Ma Rainey's Black Bottom, and the Prom!  Prepare to get Kwanzaa'd!
Help out What We Believe: A BLM Principles Activity Book, who was recently slammed on Amazon in reviews for having LGBTQ+ positive content, by writing a review or purchasing.  It's also available at Bookshop,  Barnes & Noble.  Indiebound, 
Get involved in the Georgia Runoff:
https://votesaveamerica.com/state/georgia/ 
Minority Korner on YouTube:  https://bit.ly/2JsXEuu
CONTACT US
Twitter: @minoritykorner
Email: minoritykorner@gmail.com
IG: @minoritykorner
James Arthur M: TW: @JamesArthur_M, IG: @JamesArthurM
Nnekay FitzClrke: TW: @mizzfitzie, IG: @nnekay
In this episode...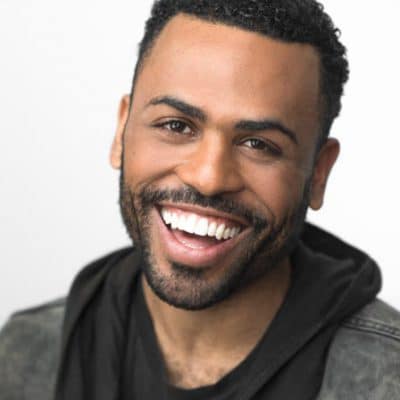 Host/Producer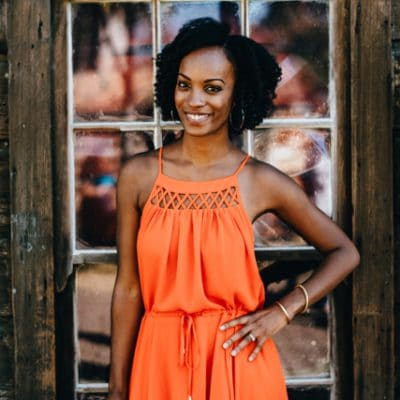 Co-Host/Co-Creator
About the show
Are you easily confused by terms like cultural appropriation, cisgender, toxic masculinity, twunk, queer, black girl magic, and woke? Or maybe you're tired of explaining terms like these and you need a community that gets you! Welcome to Minority Korner, where we take an introspective look at the world. through an intersectional lens. Join James: a queer, political, comedian, self proclaimed, sexy blerd (that's Black Nerd) and each week he's joined in the Korner by another fabulous minority tackling pop culture, the news, media, and history all with a little self care, and self love sprinkled throughout! It's time to Learn, Laugh, and Play, right here at Minority Korner- because together: we're the majority!
Follow @MinorityKorner on Twitter and you can email James at minoritykorner@gmail.com.
Get in touch with the show
People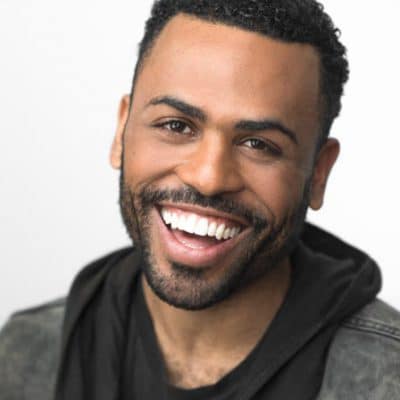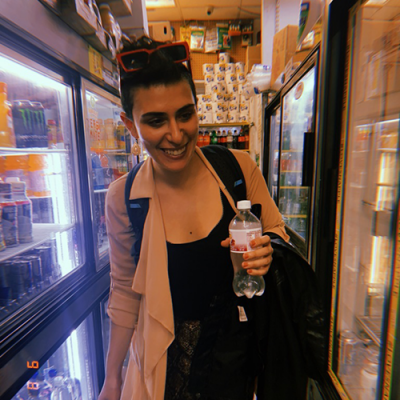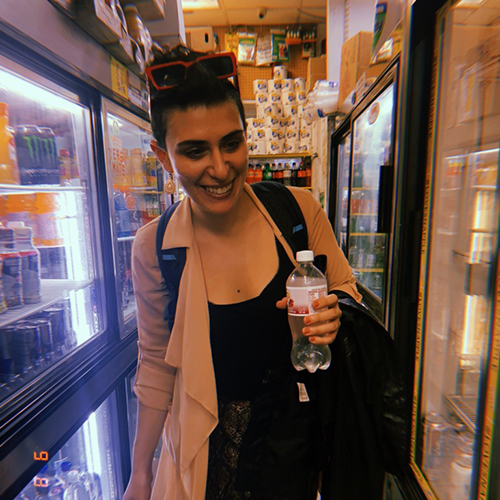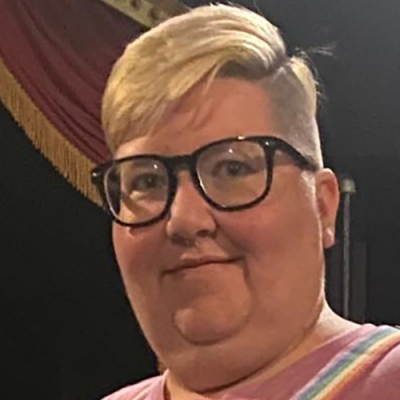 How to listen
Stream or download episodes directly from our website, or listen via your favorite podcatcher!
Liked MK282: 5th Annual You Got Kwanzaa'd Special? Listen to these next...