Episode notes
Well, the first debate happened, and that was a mess! Well good thing Amanda E (she/her)  is here, a former professional canvasser, current committed campaign volunteer, and Amand's going to help us navigate through the ramblings of Britney Spears. Oh yeah, first it's a pit stop to #FreeBritney as two former diehards of the Britney Army, Amanda & James, are still concerned. Then we get to the shit storm garage fire that was the first Presidential debate and we unpack our raw feelings, thoughts, takeaways… fears… a lot of those… but luckily Amanda is going to turn our fears into action with things that we can do to get involved this election cycle with some tips to help you navigate your fears about text/phone banking, and why we don't have any other option: we each have to step it up at a level that's right for us! You'll definitely be feeling the fire and empowered. Then a quick History Korner in honor of Hispanic heritage month Carmelita Torres the LatinX Rosa Parks, and where the Nazis got their idea for fumigating human beings in "gasoline baths", here's a hint: it's the US.
Where to get involved
Carmelita Tores – watch the video here.
CONTACT US
Twitter: @minoritykorner
Email: minoritykorner@gmail.com
IG: @minoritykorner
James Arthur M: TW: @JamesArthur_M, IG: @JamesArthurM
In this episode...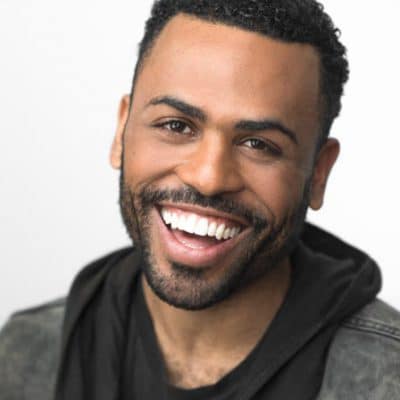 Host/Producer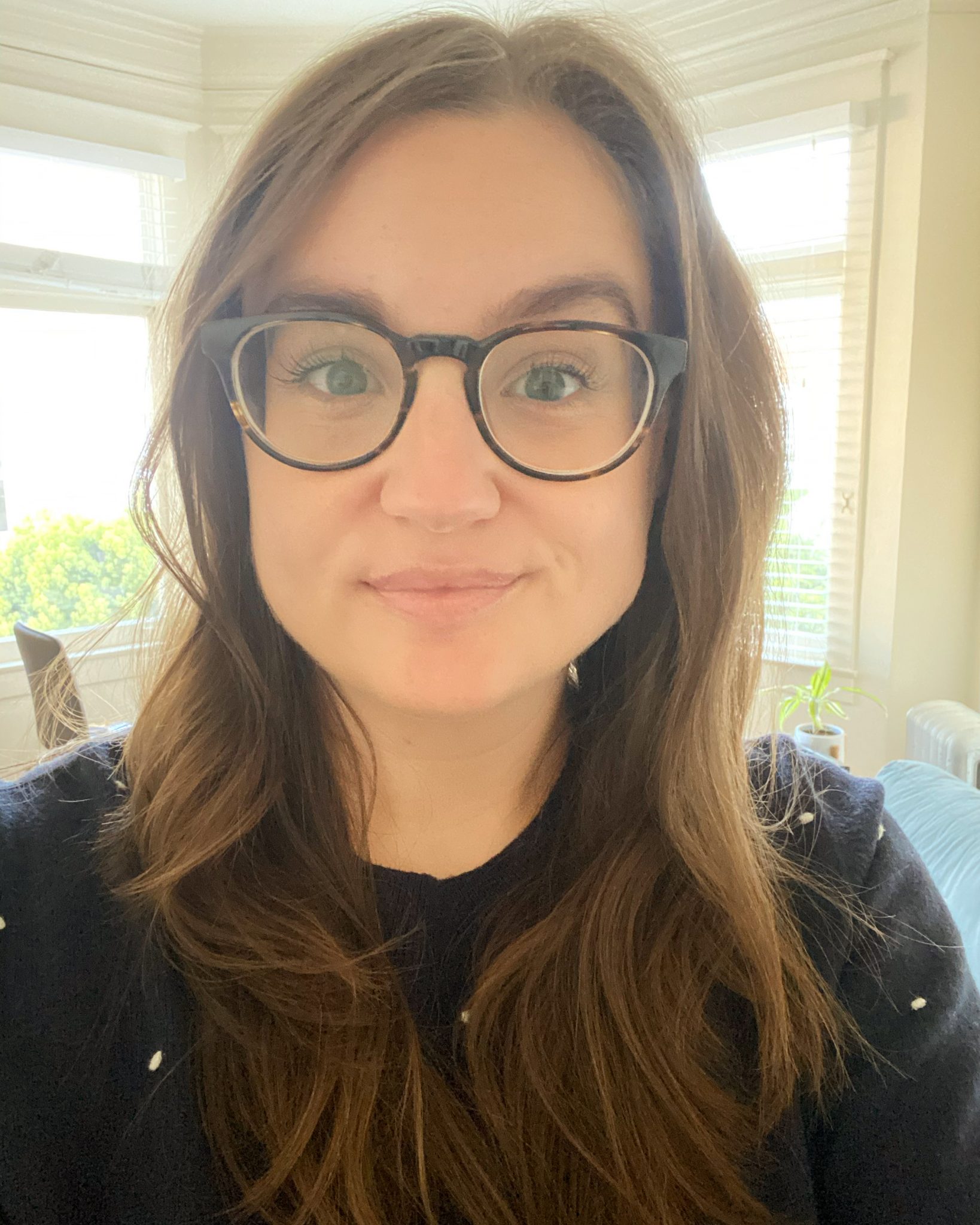 Amanda E.
Guest Co-Host
About the show
Are you easily confused by terms like cultural appropriation, cisgender, toxic masculinity, twunk, queer, black girl magic, and woke? Or maybe you're tired of explaining terms like these and you need a community that gets you! Welcome to Minority Korner, where we take an introspective look at the world. through an intersectional lens. Join James: a queer, political, comedian, self proclaimed, sexy blerd (that's Black Nerd) and each week he's joined in the Korner by another fabulous minority tackling pop culture, the news, media, and history all with a little self care, and self love sprinkled throughout! It's time to Learn, Laugh, and Play, right here at Minority Korner- because together: we're the majority!
Follow @MinorityKorner on Twitter and you can email James at minoritykorner@gmail.com.
Get in touch with the show
People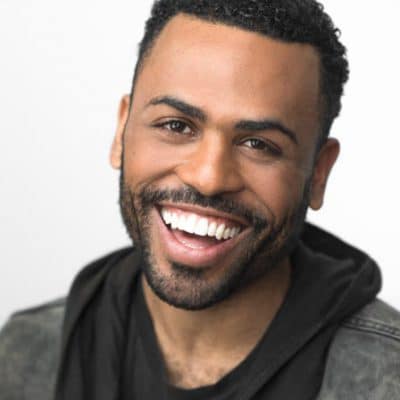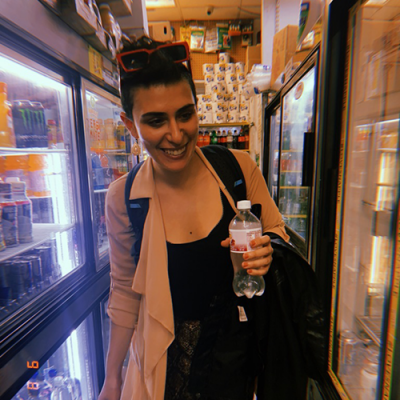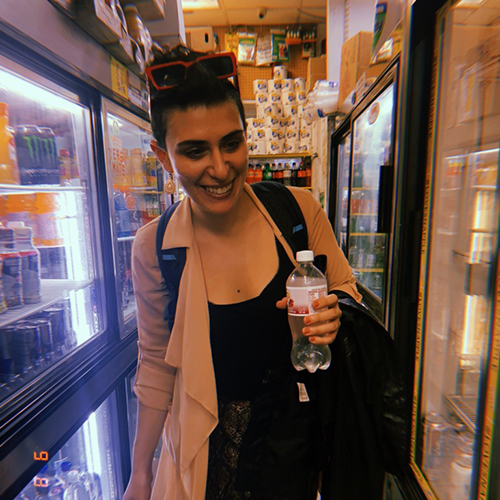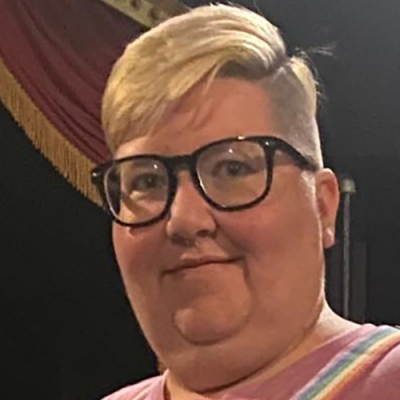 How to listen
Stream or download episodes directly from our website, or listen via your favorite podcatcher!
Liked MK267: You Wanna Democracy, You Betta Work Bitch! (#FreeBritney, Presidential Debate, Campaign Volunteer Tips, Putin's Puppy, Carmelita Torres, Gasoline Baths at the US Border, BREAKING: Drumpf Got Rona)? Listen to these next...