Episode notes
Sam Jackson is BACK! She/her, A San Francisco based black, pan, actor, vocalist, teaching artist, burner, CFO of Cirle Twerk: A Twerkshop, and all-around magical being. We are celebrating Niecy Nash who had the best way to come out, and John Boyega is not here for Disney/Star Wars' bullshit. Go off John Boyega! In the first Korner, we're going to explore the racist history behind city's implementing curfews, and also the history of Sundown towns which were featured in the first episode of HBO's Lovecraft Country. Do curfews unjustly effecting Black and brown folks and give police the excuse to arrest an already targeted and disenfranchised community? Are we already in a police state? Did we give up our rights? Then in Sam's Korner, we explore how Black women were required by law to cover their hair, and how they're STILL fighting, proving once again Black women's hair is always political. We revisit appropriation vs. appreciation when it comes to Adele's choice in celebrating a Jamaican holiday.
EPISODE LINKS
Curfews
Black Women's Hair:
DeAndre Arnold– cut dreads or dont grad
Appropriation vs Appreciation? Adele
Sam Jackson, Guest Co-Host: (she/her)  a San Francisco based black, pan, actor, vocalist, teaching artist, burner, CFO of Cirle Twerk: A Twerkshop, and all around magical being. I'll love you so hard, you'll have to use a safe word. IG: @little_miss_sj 
CONTACT US
Twitter: @minoritykorner
Email: minoritykorner@gmail.com
IG: @minoritykorner
James Arthur M: TW: @JamesArthur_M, IG: @JamesArthurM
In this episode...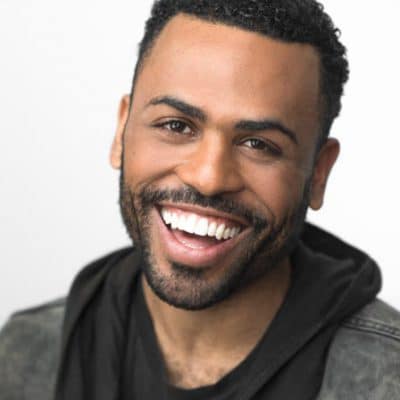 Host/Producer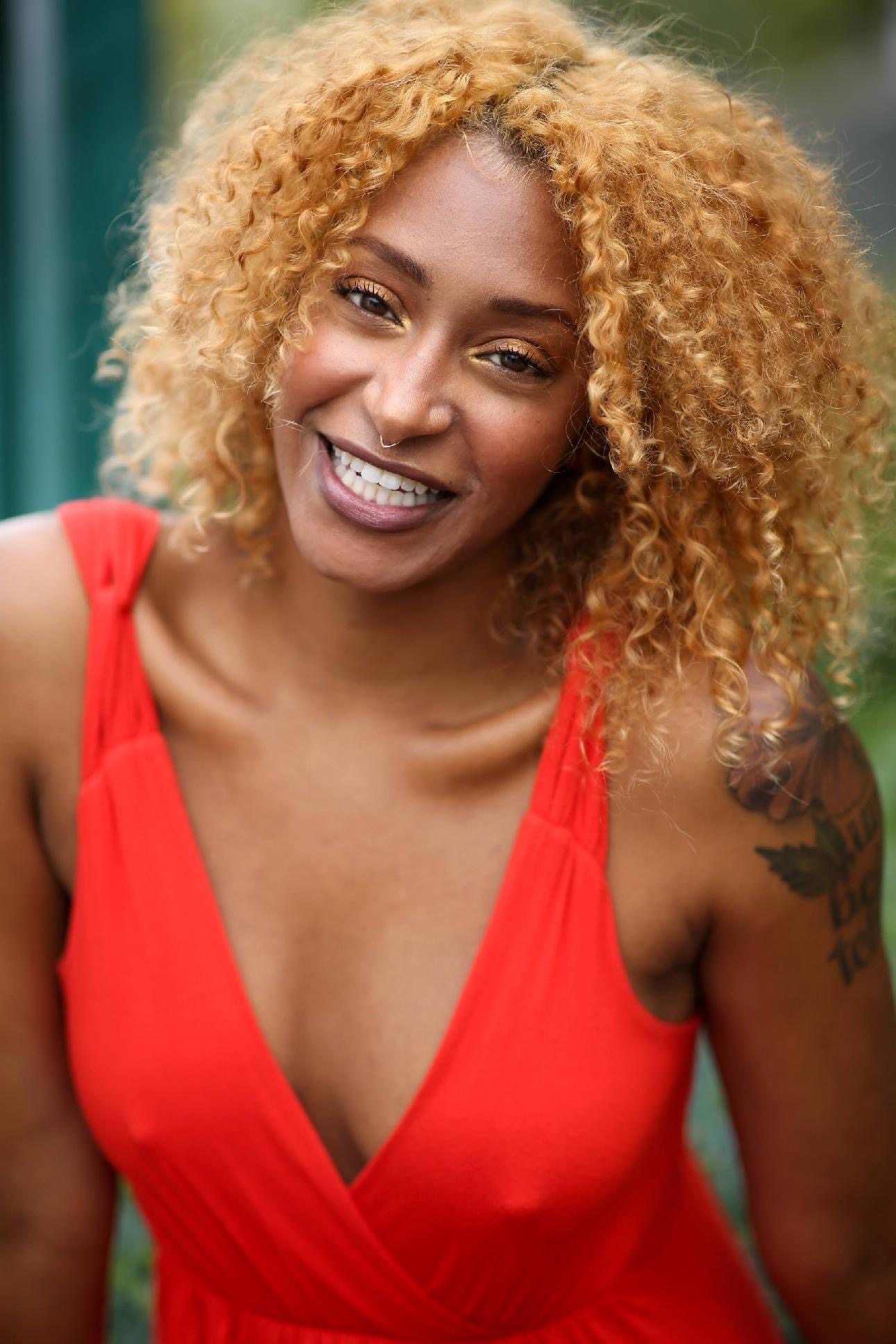 Sam Jackson
Guest Co-Host
About the show
Are you easily confused by terms like cultural appropriation, cisgender, toxic masculinity, twunk, queer, black girl magic, and woke? Or maybe you're tired of explaining terms like these and you need a community that gets you! Welcome to Minority Korner, where we take an introspective look at the world. through an intersectional lens. Join James: a queer, political, comedian, self proclaimed, sexy blerd (that's Black Nerd) and each week he's joined in the Korner by another fabulous minority tackling pop culture, the news, media, and history all with a little self care, and self love sprinkled throughout! It's time to Learn, Laugh, and Play, right here at Minority Korner- because together: we're the majority!
Follow @MinorityKorner on Twitter and you can email James at minoritykorner@gmail.com.
Get in touch with the show
People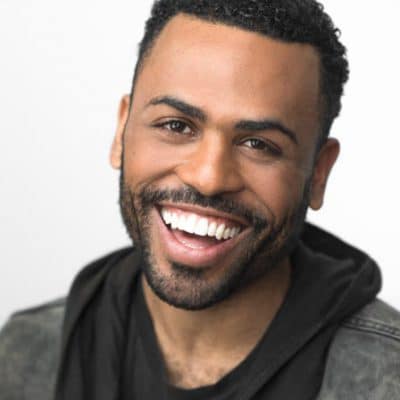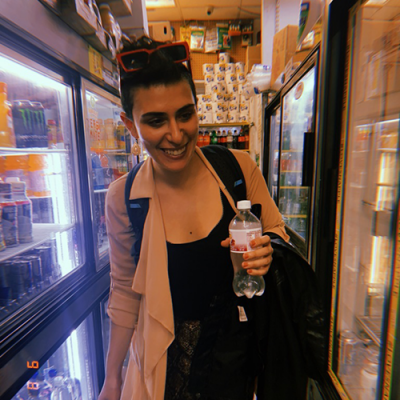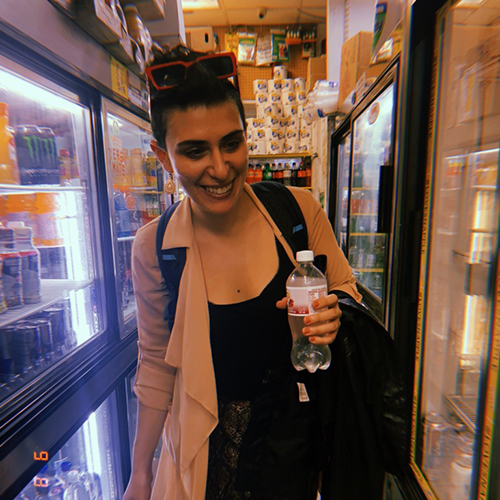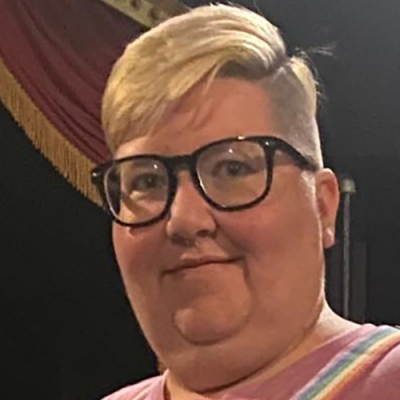 How to listen
Stream or download episodes directly from our website, or listen via your favorite podcatcher!
Liked MK263: Gonna Make Magic Out of Nothin (Lovecraft Country, Niecy Nash's Coming Out Wedding, Sundown Towns & Racist Curfews, Politicization of Black Women's Hair, CROWN Act, Adele, John Boyega, Appreciation v. Appropriation)? Listen to these next...