Episode notes
Kamala Harris has been selected to be Joe Biden's Vice President and we air out all of our grievances over the Kamala Harris VP selection, not over the pick, but from the toxic responses within our own faction of the party on this historic moment, with so much at stake. We sound the alarm reminding folks of the big picture, and bring the receipts on Kamala's record, what this means to us having her on the ticket, and what it should mean for all of us, the root of why it is that maybe having an issue with this selection, and our strategy for getting folx on board. Plus James has a progressive purity test?  In the main event, we're still trying to find the right words to describe Melania with being disrespectful (sorry Akon, sorry Michelle we are going low) but James is on his Farmers apology tour. James went in hard on farmers a few years back, so he's giving Black farmers, the tribute and respect they deserve as we explore their history from slavery to sharecropping to farming. We also discover why there are so few black farmers, and  why George Washington Carver was more than just Mr. Peanut.
Black Farming & Sharecropping
Kamala Harris 
CONTACT US
Twitter: @minoritykorner
Email: minoritykorner@gmail.com
IG: @minoritykorner
James Arthur M: TW: @JamesArthur_M, IG: @JamesArthurM
Nnekay FitzClrke: TW: @mizzfitzie, IG: @nnekay
In this episode...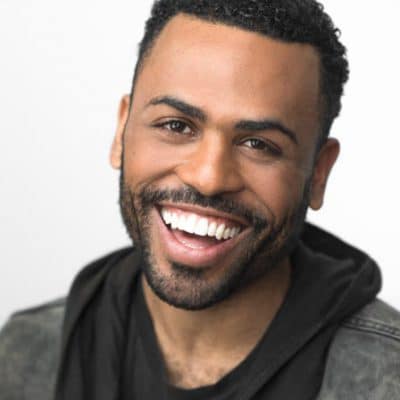 Host/Producer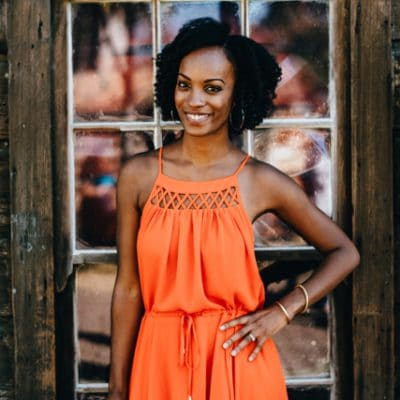 Co-Creator/Co-Host
About the show
Are you easily confused by terms like cultural appropriation, cisgender, toxic masculinity, twunk, queer, black girl magic, and woke? Or maybe you're tired of explaining terms like these and you need a community that gets you! Welcome to Minority Korner, where we take an introspective look at the world. through an intersectional lens. Join James: a queer, political, comedian, self proclaimed, sexy blerd (that's Black Nerd) and each week he's joined in the Korner by another fabulous minority tackling pop culture, the news, media, and history all with a little self care, and self love sprinkled throughout! It's time to Learn, Laugh, and Play, right here at Minority Korner- because together: we're the majority!
Follow @MinorityKorner on Twitter and you can email James at minoritykorner@gmail.com.
Get in touch with the show
People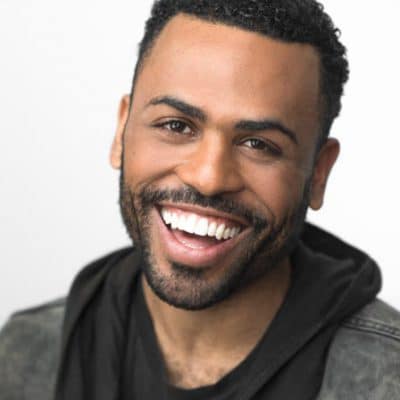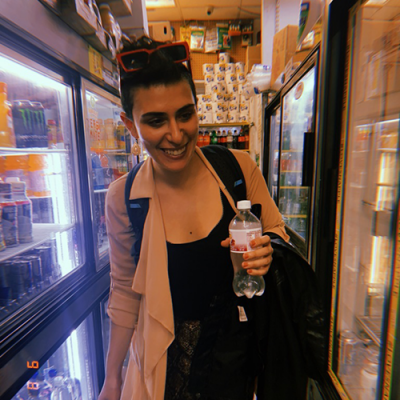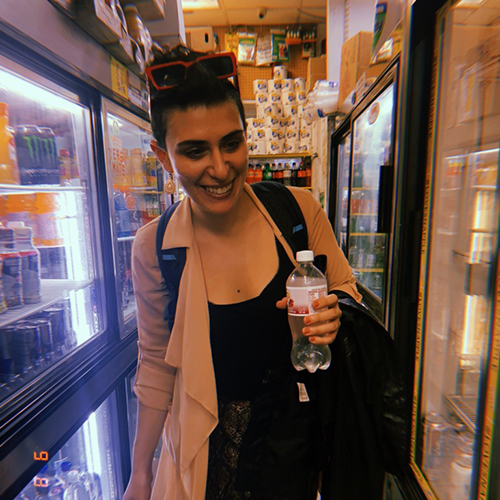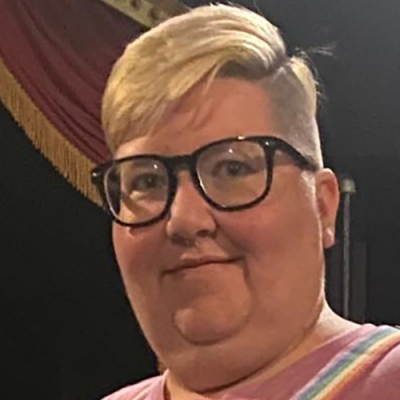 How to listen
Stream or download episodes directly from our website, or listen via your favorite podcatcher!
Liked MK254: Know it For Yourself (Kamala VP, Sharecropping, Black Farmers, Warrior Nun,Progressive Purity Tests, 2020 Election Stakes, George Washington Carver)? Listen to these next...