Episode notes
We find out why James has such venom for Destiny's Child's, "Say My Name" music video which leads to Detective Moury on the case to crack what happened to the other two original members of Destiny's Child.  Nick Cannon is under fire, rightfully so, for anti semitic remarks, is he canceled? We unpack why it's ludicrous for there to ever be beef between Black folks and Jewish peeps- makes no sense.  We look into the hysteria, hypocrisy, and history of gay and bisexual men's history of donating Blood. NASCAR is fucking with James' boo Bubba Wallace, he's not having it.  In the main korner James takes us through a deep dive into McGrit v. Oklahoma, the landmark supreme court decision that upheld that a huge chunk of East Oklahoma was still under Indigenous jurisdiction, and the history that lead up to this moment that dates back to the Trail of Tears, what the argument was, and what this means for the future for Native rights in the area and across the country.
McGrit V. Oklahoma: 
Who's land are you living on?:   https://native-land.ca/
HOT TOPICS:
Farrah of Destiny's Child's last moment: https://www.youtube.com/watch?v=ObPS0RnDrtI
Sign up to dance with James, Pussycat Dolls React,  Saturdays at 2pm PST on Zoom: https://forms.gle/T5v5fs2Cn9cVW96HA 
CONTACT US
Twitter: @minoritykorner
Email: minoritykorner@gmail.com
IG: @minoritykorner
James Arthur M: TW: @JamesArthur_M, IG: @JamesArthurM
Moury Minhaz: Twitter: @MouryM, IG: @mourym
In this episode...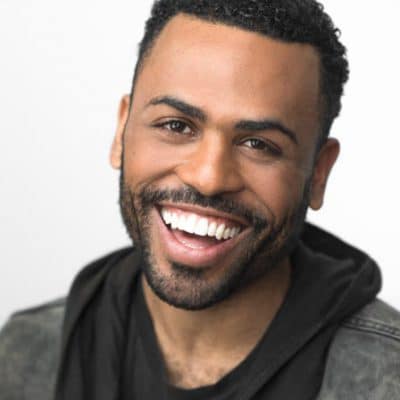 Host/Producer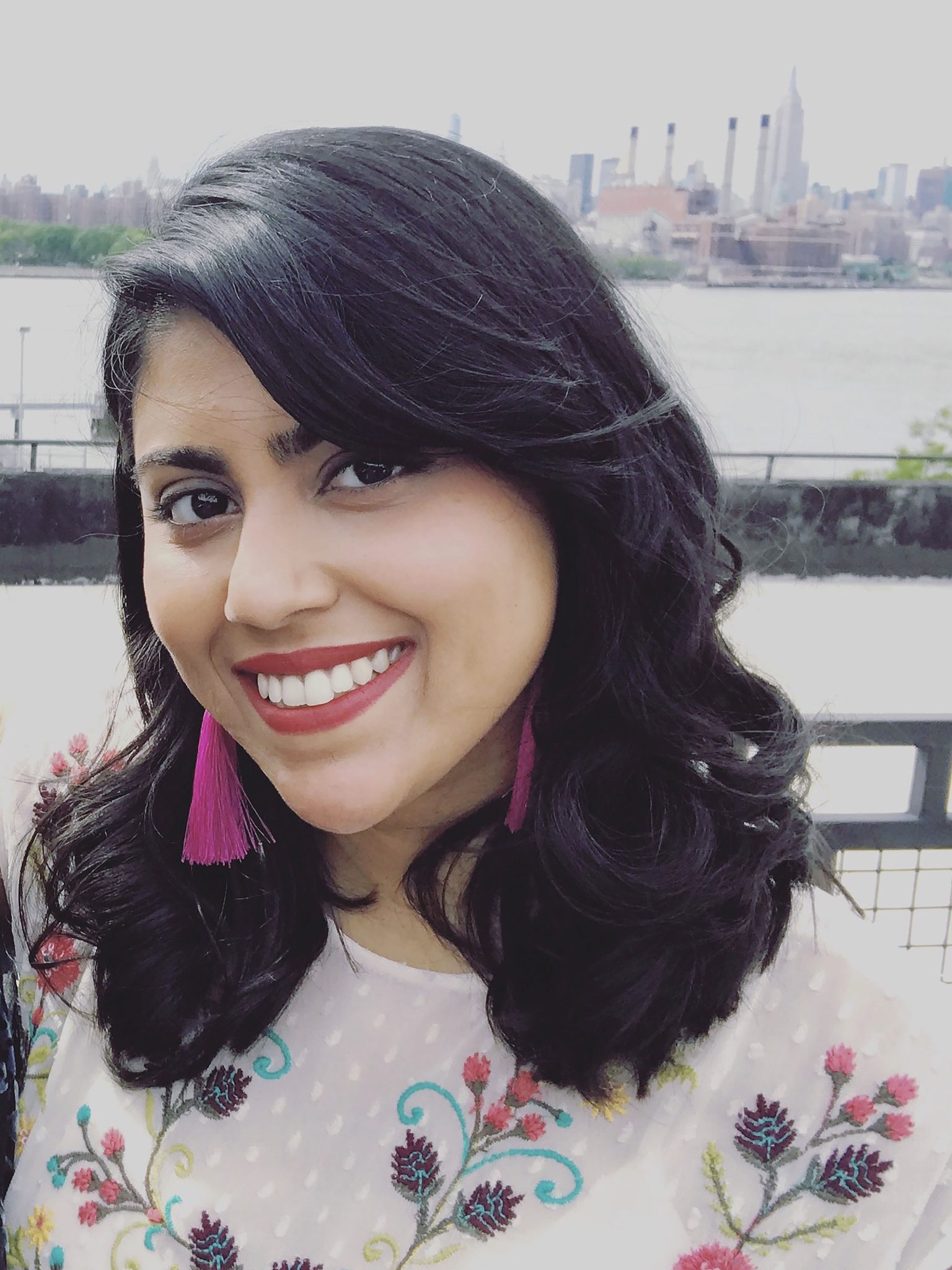 Moury Minhaz
Guest Co-Host
About the show
Are you easily confused by terms like cultural appropriation, cisgender, toxic masculinity, twunk, queer, black girl magic, and woke? Or maybe you're tired of explaining terms like these and you need a community that gets you! Welcome to Minority Korner, where we take an introspective look at the world. through an intersectional lens. Join James: a queer, political, comedian, self proclaimed, sexy blerd (that's Black Nerd) and each week he's joined in the Korner by another fabulous minority tackling pop culture, the news, media, and history all with a little self care, and self love sprinkled throughout! It's time to Learn, Laugh, and Play, right here at Minority Korner- because together: we're the majority!
Follow @MinorityKorner on Twitter and you can email James at minoritykorner@gmail.com.
Get in touch with the show
People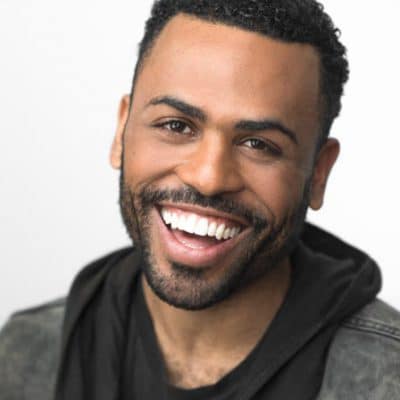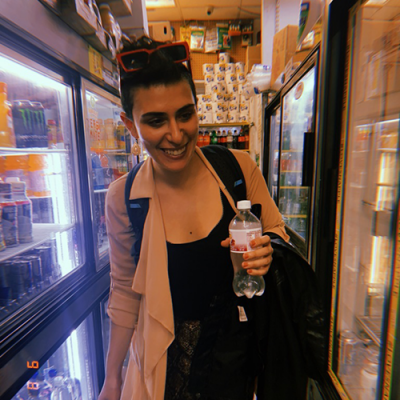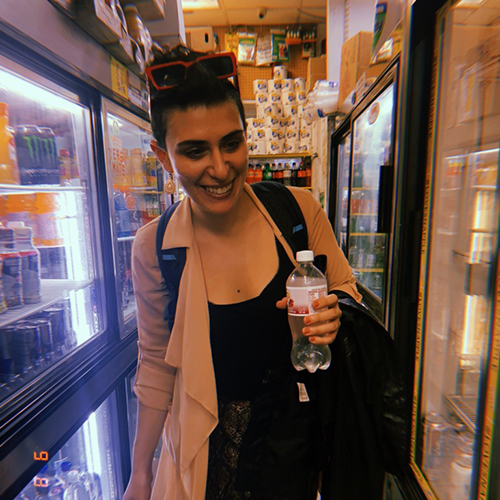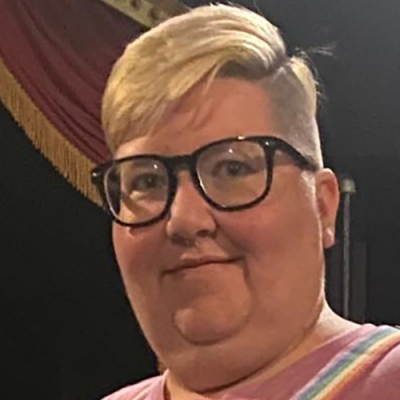 How to listen
Stream or download episodes directly from our website, or listen via your favorite podcatcher!
Liked MK248: Plenty of Fucks to Dish Out (Nick Cannon, Gay's Donating Blood, McGrit V. Oklahoma, Trail of Tears, Destiny's Child, Bubba Wallace/NASCAR, Ali)? Listen to these next...