Episode notes
Avi Roque is here, for our Pride Celebration, or Queer Christmas, as we Pride in Place. We are gathering around to watch the NEW classics since we can't be celebrating out in the streets together. James finally caught up on Pose season 2, it's giving me all the feels (you aren't ready), coupled with the Netflix Documentary Disclosure, both shows really highlight the journey, struggles, and stories of trans POC's who really are the pillars of the Queer Liberation movement. Speaking of in honor of PRIDE we dive into life, and story of the mother of the movement herself, Marsha P. Johnson, her origins story, who she was, why she is to be celebrated, and what happened to her? Also James has a theory as to why many a school class President is queer, find out what happens when someone leaves him in charge of a gender reveal, parenting without gender, and putting on our 'armor' while Queer. Plus Band-Aides, finally now with more skin tones, and why James might finally be tuning into NASCAR (the answer is a combination of activism and sexiness). Happy Pride!
Free Therapy for Black Trans Folks
Marsha P. Jonson
Aunt Jemima– https://www.themarysue.com/aunt-jemima-branding-is-no-more/
Gender Reveal Video
CONTACT US
James Arthur M: TW: @JamesArthur_M, IG: @JamesArthurM
Avi: www.avirroque.com. TW: @ok_roque, IG: amroque
Twitter: @minoritykorner
Email: minoritykorner@gmail.com
IG: @minoritykorner
In this episode...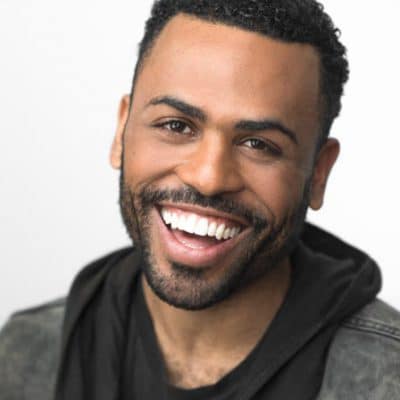 Host/Producer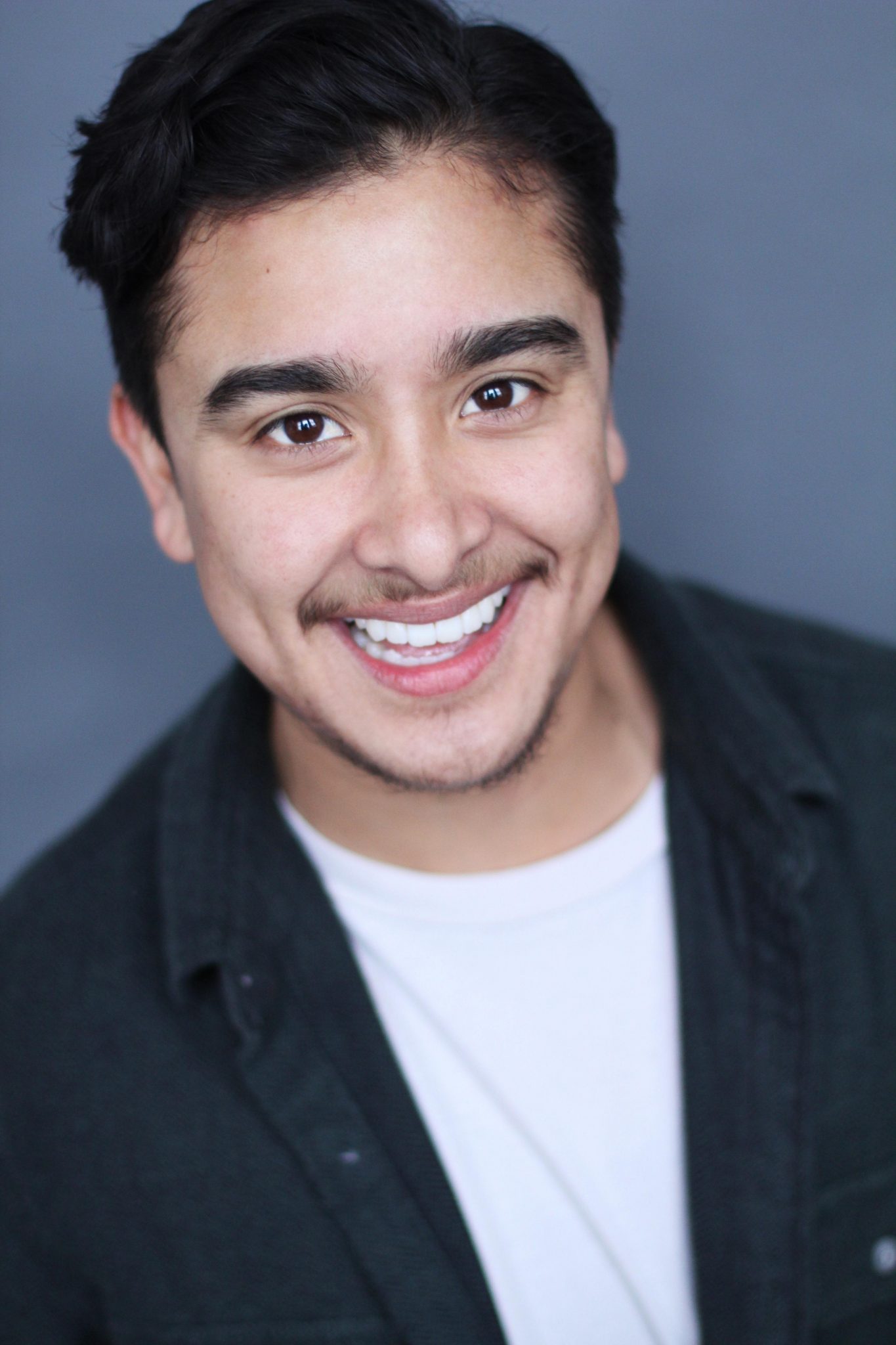 Avi Roque
Guest Co-Host
About the show
Are you easily confused by terms like cultural appropriation, cisgender, toxic masculinity, twunk, queer, black girl magic, and woke? Or maybe you're tired of explaining terms like these and you need a community that gets you! Welcome to Minority Korner, where we take an introspective look at the world. through an intersectional lens. Join James: a queer, political, comedian, self proclaimed, sexy blerd (that's Black Nerd) and each week he's joined in the Korner by another fabulous minority tackling pop culture, the news, media, and history all with a little self care, and self love sprinkled throughout! It's time to Learn, Laugh, and Play, right here at Minority Korner- because together: we're the majority!
Follow @MinorityKorner on Twitter and you can email James at minoritykorner@gmail.com.
Get in touch with the show
People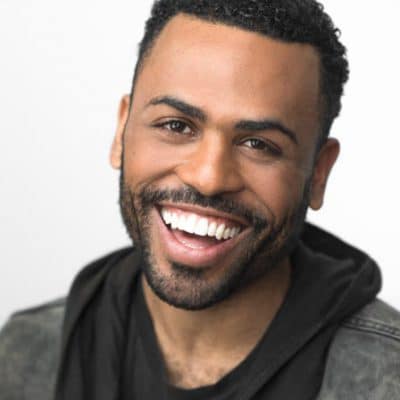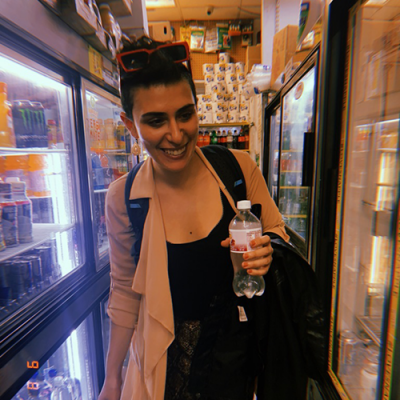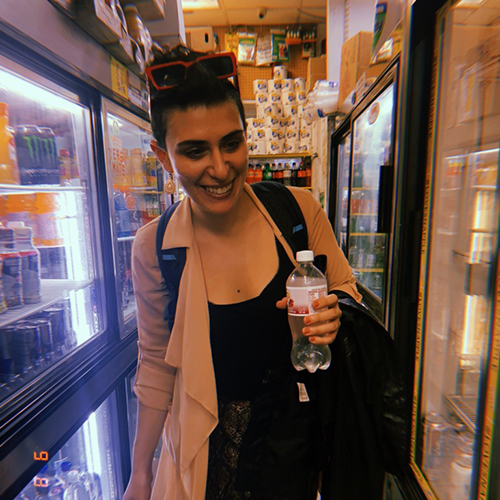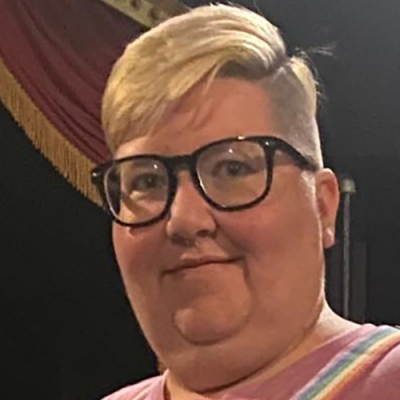 How to listen
Stream or download episodes directly from our website, or listen via your favorite podcatcher!
Liked MK240: Pay It No Mind! (Pride In Place, Marsha P. Johnson, Aunt Jemima, Pose S2, Disclosure, Gender Reveals, Queer Class Presidents, Bubba Wallace, NASCAR, Trans POCs)? Listen to these next...