Episode notes
Like a rash that we like Nnekay is back, ready to take us through Tangentown. So much has happened since she last visited, so we check in with her, and how she is dealing, handling, processing with all the civil unrest. We take issue with folks expressing "silent" solidarity. The definition of racism is finally being updated by Miriam Webster. Black Trans Lives Matter protests erupted around the country in mass, and we also try to remember how to celebrate good news with the recent Supreme Court ruling.  Nnekay has issues with Elmo. James saw the latest Spike Lee joint DA 5 Bloods on Netflix, which opens up a conversation about Black veterans, and the legacy of Spike Lee. In the main event we kick it up a notch in our actions you can take on police reform with 8 Can't Wait- 8 things you can make sure are in place in your city now to help end police violence on it's citizens.
LINKS!
Miriam Webster Changing the Definition
Spike Lee's Short Film : Three Brothers
Tony McDade- Black Trans Man killed in Police Custody 
CONTACT US
Twitter: @minoritykorner
Email: minoritykorner@gmail.com
IG: @minoritykorner
James Arthur M: TW: @JamesArthur_M, IG: @JamesArthurM
Nnekay FitzClrke: TW: @nnekay, IG: @nnekay
In this episode...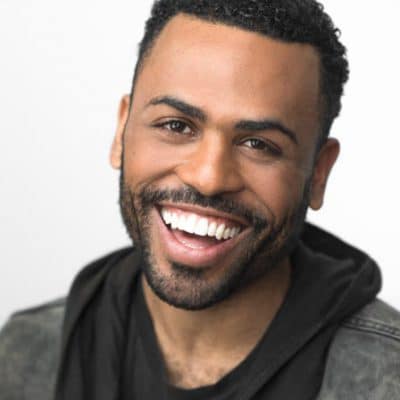 Host/Producer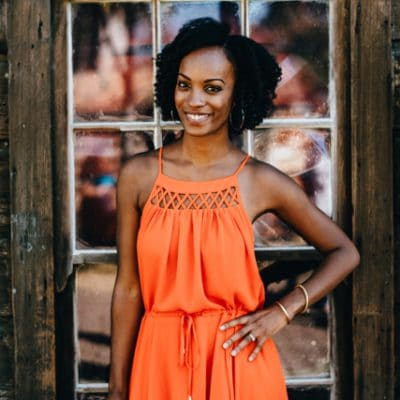 Co-Host/Co-Creator
About the show
Are you easily confused by terms like cultural appropriation, cisgender, toxic masculinity, twunk, queer, black girl magic, and woke? Or maybe you're tired of explaining terms like these and you need a community that gets you! Welcome to Minority Korner, where we take an introspective look at the world. through an intersectional lens. Join James: a queer, political, comedian, self proclaimed, sexy blerd (that's Black Nerd) and each week he's joined in the Korner by another fabulous minority tackling pop culture, the news, media, and history all with a little self care, and self love sprinkled throughout! It's time to Learn, Laugh, and Play, right here at Minority Korner- because together: we're the majority!
Follow @MinorityKorner on Twitter and you can email James at minoritykorner@gmail.com.
Get in touch with the show
People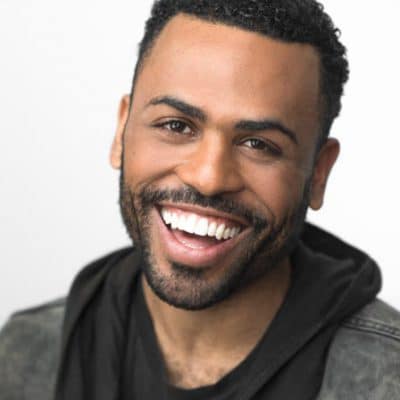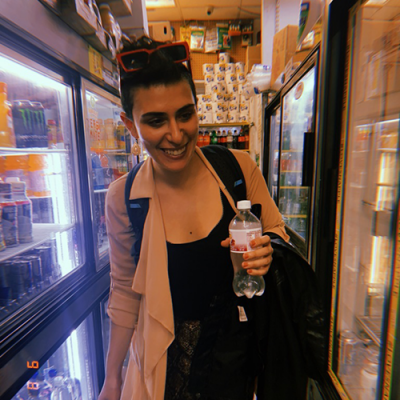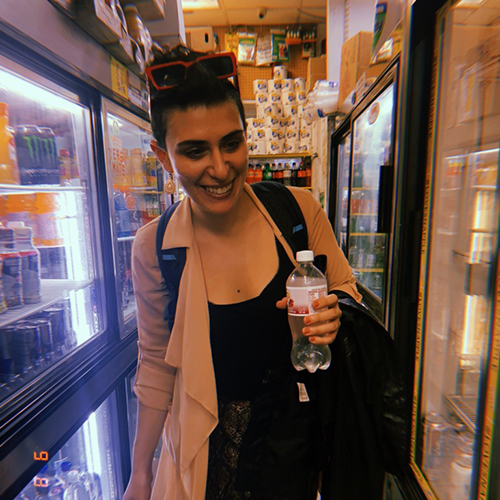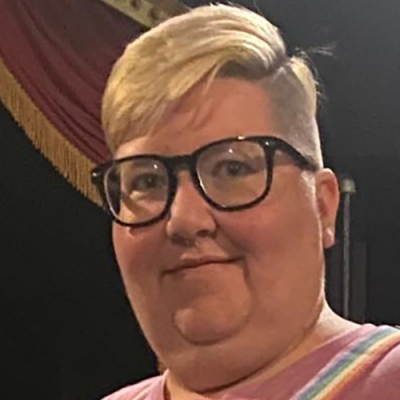 How to listen
Stream or download episodes directly from our website, or listen via your favorite podcatcher!
Liked MK238: 5th Anniversary Partay! (8 Can't Wait, Black Trans Lives Matter, SCOTUS Decision, Da 5 Bloods, Elmo, Silent Solidarity)? Listen to these next...