Episode notes
When it comes to reforming our police structures and the violence  against Black folks from those structures, so many people are like: what can I do? Well, we're gonna tell you! This week we dive into Campaign Zero which is a 10 point initiative and policy program to bring about change in our communities, based on data and practices that already exist in this country or around the world. It is detailed, it is dope, and should give us all so much hope for the future and the better society we can create especially for Black folks. You'll leave this episode with concrete policies to fight for, and bring to the table, as we reshape our country.  Certain businesses are jumping into the Black Lives Mattering- some better than others. Also we discuss where you, the individual can make the biggest impact, and beware of Russian bots- they are still out there meddling in our lives ya'll!
LINKS!
https://www.joincampaignzero.org/
CONTACT US:
Twitter: @minoritykorner, Email: minoritykorner@gmail.com,  IG: @minoritykorner
James Arthur M: TW: @JamesArthur_M, IG: @JamesArthurM, www.mjamesarthur.com
Cymatic Bruce: https://cymaticbruce.com/, YouTube/Twitter: @CymaticBruce
In this episode...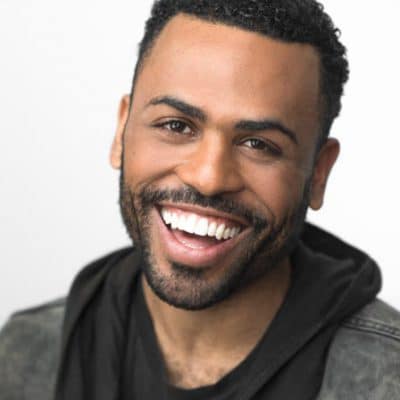 Host/Producer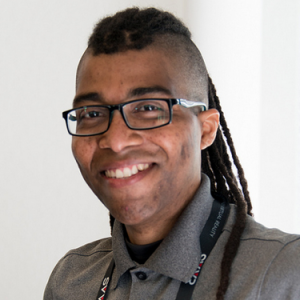 Cymatic Bruce
Guest Co-Host
About the show
Are you easily confused by terms like cultural appropriation, cisgender, toxic masculinity, twunk, queer, black girl magic, and woke? Or maybe you're tired of explaining terms like these and you need a community that gets you! Welcome to Minority Korner, where we take an introspective look at the world. through an intersectional lens. Join James: a queer, political, comedian, self proclaimed, sexy blerd (that's Black Nerd) and each week he's joined in the Korner by another fabulous minority tackling pop culture, the news, media, and history all with a little self care, and self love sprinkled throughout! It's time to Learn, Laugh, and Play, right here at Minority Korner- because together: we're the majority!
Follow @MinorityKorner on Twitter and you can email James at minoritykorner@gmail.com.
Get in touch with the show
People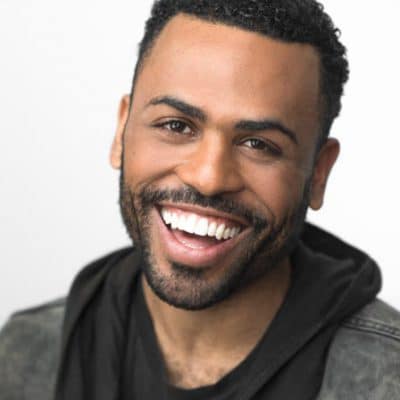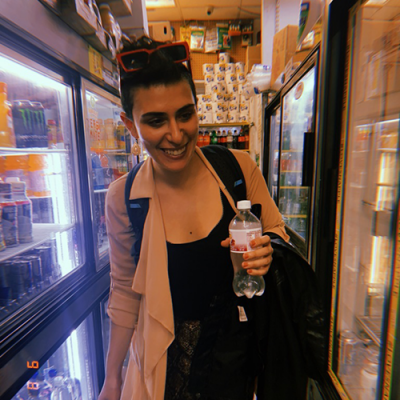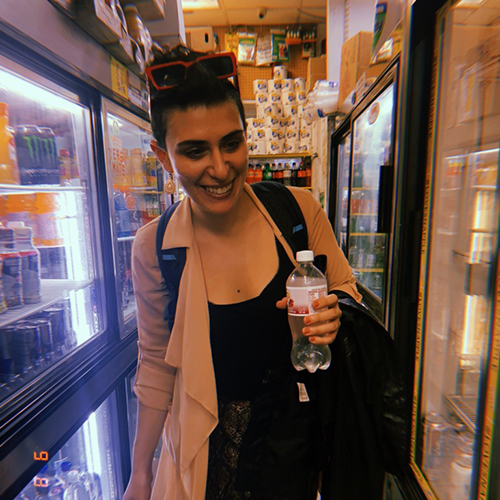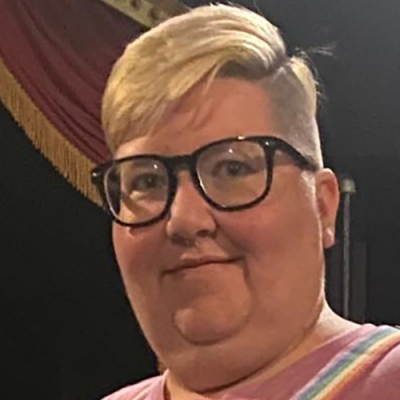 How to listen
Stream or download episodes directly from our website, or listen via your favorite podcatcher!
Liked MK236: The Roots Are Rotten, Let's Plant a New Tree (Campaign Zero, Defund the Police, Black Lives Matter for Businesses, What YOU Can Do)? Listen to these next...