Episode notes
We simply have TOO much show to contain in one episode. We are joined by our old buddies Jordan Morris and Ricky Carmona to help us untangle the 4 hours long, Zack Snyder's Justice League. The sole purpose of this entire episode is to finally lay to rest any talk about an impending "Snyder Cut," once and for all. That's why we spend the whole episode talking about this damn movie!
Plus, we must ask a simple favor. Please tell us a story about why you support our show! What do you think about us? What do we mean to you? You can email us at memberstories@maximumfun.org or call our Google hotline at (323) 601-8719.
If you want to pre-order Jordan's upcoming graphic novel Bubble, click here.
And if you want to listen to Ricky's podcast 'At the QuaranCinema,' click here
Staff Picks:
Ify – Sucker Punch
Alonso – Tales of the Four Seasons
Drea – Captain Fantastic
Jordan – Saint Maud
Ricky – The Lost City
With Ify Nwadiwe, Drea Clark, Alonso Duralde, Jordan Morris, and Ricky Carmona
In this episode...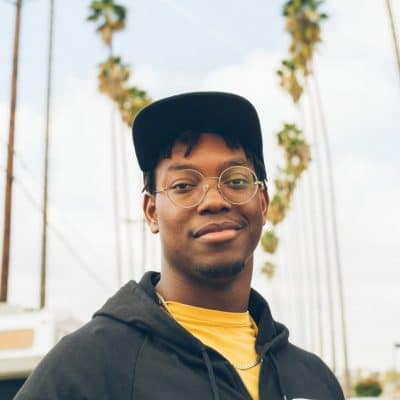 Host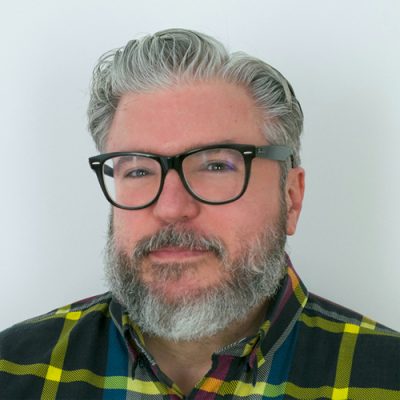 Host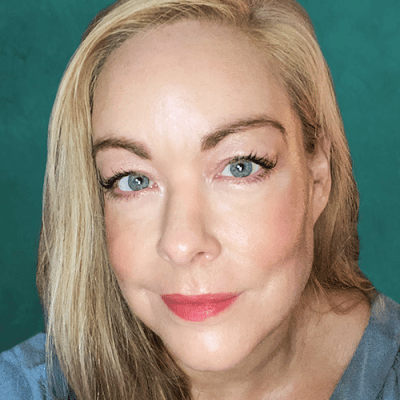 Host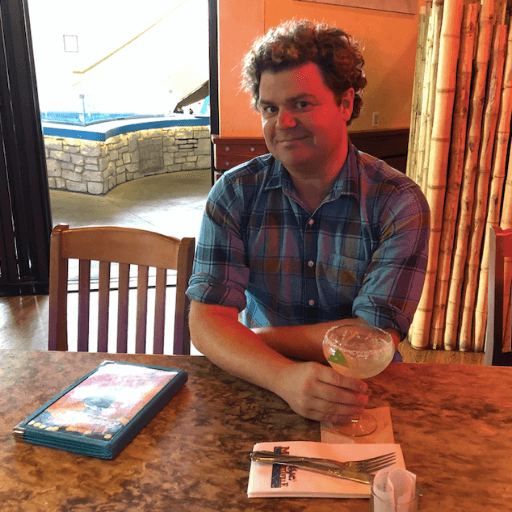 Guest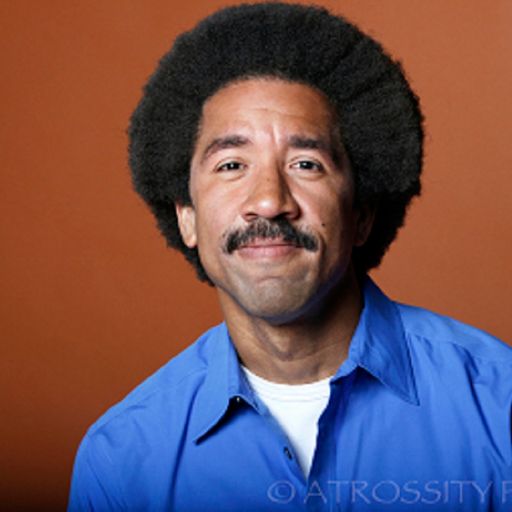 Ricky Carmona
Guest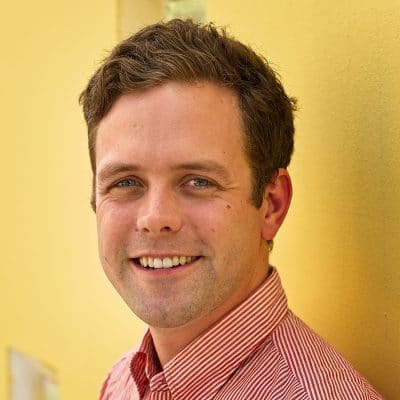 Producer
About the show
A movie podcast that isn't just a bunch of straight white dudes. Comedian Ify Nwadiwe is joined by film producer Drea Clark and film critic Alonso Duralde for a fast, funny, flight through film. Maximum Film! is news, reviews and in-depth insight, beamed directly into your ears every week.
Email maximumfilm@maximumfun.org and follow the show on Twitter @maximum_film.
Get in touch with the show
How to listen
Stream or download episodes directly from our website, or listen via your favorite podcatcher!
Liked Episode 186: 'Zack Snyder's Justice League' with Jordan Morris & Ricky Carmona? Listen to these next...
The best way to support MaxFun shows is by becoming a member…
Our shows are made by hand for you, and we appreciate your decision to give back to us.
Start a membership →
Already a member?
You could still help by…
...leaving a review on Apple Podcasts!
Leave a review →
...sharing it on social media!
Share on social media →
...purchasing a personal or promotional message on an upcoming episode!
Buy a Jumbotron →