Episode notes
New to Bullseye? Subscribe to our podcast in iTunes or with your favorite podcatcher to make sure you automatically get the newest episode every week.
And if you're looking for a particular segment to listen to or share, check us out on Soundcloud.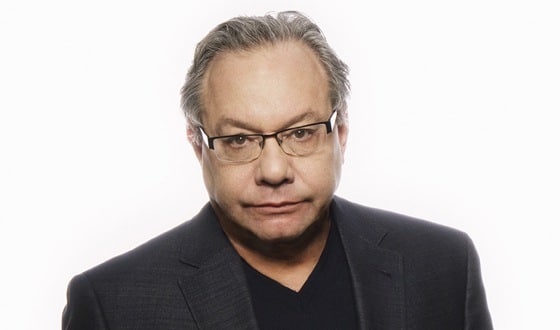 Still Fuming: Lewis Black on Drama School, New York, And Why He's Still Fired Up
No comedian is angrier than Lewis Black. For the past 25 years, America has been infuriating him, and he's been on-stage telling us why.
After graduating from the Yale School of Drama in 1977, Black spent ten years as a playwright at the West Bank Cafe Downstairs Theater in New York. He transitioned to stand-up comedy in the late 1980s and has been regularly featured on The Daily Show's "Back In Black" segment for the past 16 years.
Lewis tells us about nearly getting expelled from Yale, why he loves performing in Bismarck, and how theater is like heroin.
Lewis Black's new special, Old Yeller: Live At The Borgata, airs live on Pay-Per-View and becomes available on VOD on August 24.
If you liked this, let someone know! Click here to share this segment with your friends.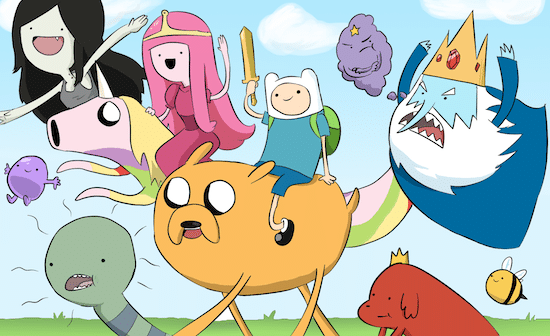 Mark Frauenfelder Recommends The Adventure Time Encyclopedia and Blocksworld

Mark Frauenfelder is the founder of BoingBoing, which bills itself as a "directory of wonderful things". He joins us to share some of his recent finds. This time, it's The Adventure Time Encyclopedia and the iPad game Blocksworld, for iOs.
The Cartoon Network's show Adventure Time is ostensibly for children, but eagerly devoured by people of all ages. It follows the psychedelic adventures of a boy named Finn and his dog Jake. The new Adventure Time Encyclopedia, "translated" by comedy writer Martin Olson, features new original artwork and everything you ever wanted to know about the post-apocalyptic land of Oooo. Mark also suggests downloading the Blocksworld app for iPad, a virtual Lego-like world with huge creative possibilities.
If you liked this, let someone know! Click here to share this segment with your friends.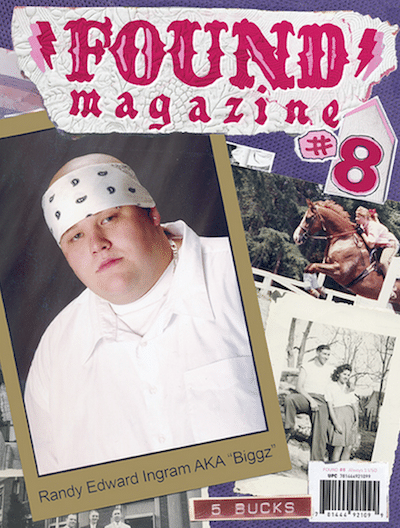 Found Things With Davy Rothbart
Found Magazine co-creator and editor Davy Rothbart is back to share more pieces of lost and found ephemera: discarded exams, neighborhood flyers, and personal letters that leave half the story to your imagination.
Davy's new documentary Medora (co-director/producer), is in select theaters this fall. FOUND Magazine is on its eighth issue and posts new finds all the time on their website. If you've got a cool find, be sure to share it with them.
If you liked this, let someone know! Click here to share this segment with your friends.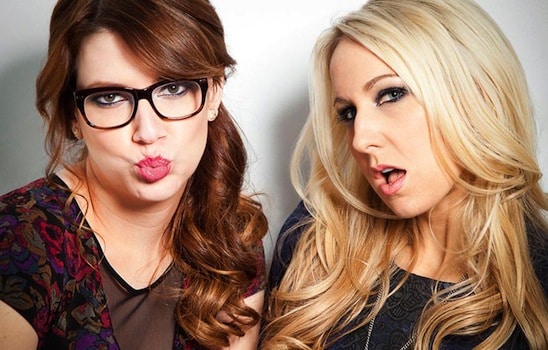 Nikki Glaser and Sara Schaefer: From Podcasting To Kardashian Bashing
Late night television has long been dominated by slightly greying men, alone behind a desk, cracking jokes about politics and the news. Nikki Glaser and Sara Schaefer have taken that popular format — monologues, sketches, celebrity interviews — and repackaged it for the Taylor Swift demographic. The two young comedians co-host Nikki and Sara Live on MTV, a show filled with gossip, banter, and all the Justin Timberlake adoration you could ask for.
Nikki and Sara's career trajectories are very 2013 — before landing their show on MTV, they worked their way through Comedy Central sets, coveted late night appearances, an award-winning blog, and a podcast they co-host together called You Had To Be There.
Nikki and Sara talk about relating to their teenage "demo", the 90s pop-star who made Nikki swoon, and how to craft the perfect Justin Bieber joke.
Nikki and Sara Live airs Tuesdays at 11pm on MTV.
If you liked this, let someone know! Click here to share this segment with your friends.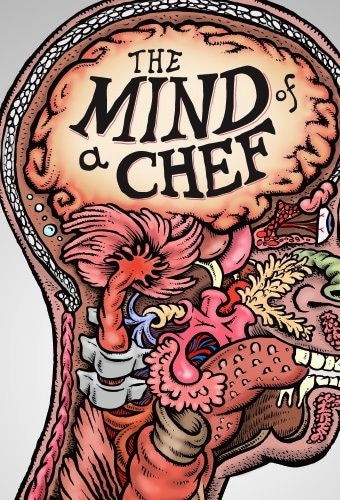 The Outshot: The Mind Of A Chef
Jesse goes on the record to say that while he mostly hates food shows, he loves The Mind Of A Chef, a PBS show narrated by Anthony Bourdain that focuses on Momofuku-founder David Cheng.
If you liked this, let someone know! Click here to share this segment with your friends.
Guests
Lewis Black
Nikki Glaser
Sara Schaefer
Davy Rothbart
Mark Frauenfelder
About the show
Bullseye is a celebration of the best of arts and culture in public radio form. Host Jesse Thorn sifts the wheat from the chaff to bring you in-depth interviews with the most revered and revolutionary minds in our culture.
Bullseye has been featured in Time, The New York Times, GQ and McSweeney's, which called it "the kind of show people listen to in a more perfect world." Since April 2013, the show has been distributed by NPR.
If you would like to pitch a guest for Bullseye, please CLICK HERE. You can also follow Bullseye on Twitter, YouTube, and Facebook. For more about Bullseye and to see a list of stations that carry it, please click here.
Get in touch with the show
How to listen
Stream or download episodes directly from our website, or listen via your favorite podcatcher!