Episode notes
New to Bullseye? Subscribe to our podcast in iTunes or with your favorite podcatcher to make sure you automatically get the newest episode every week.
And if you're looking for a particular segment to listen to or share, check us out on Soundcloud.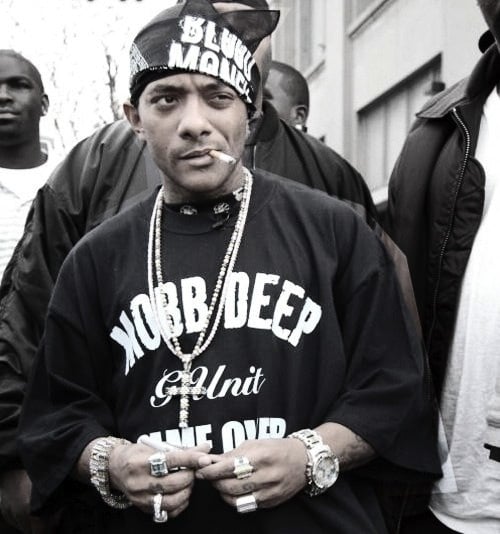 Prodigy: Member of Mobb Deep, Crusader From Queensbridge
Queensbridge, New York is an important place for hip-hop. Not since Motown, 25 years earlier, has such an astonishing number of artists with a distinctive, sought after sound, emerged from such a specific neighborhood. Nas, Marley Marl, Cormega–these are just a few of the huge names that sprang from America's largest housing projects, located just across the bridge from Manhattan in Queens. Since the early 1980s, Queensbridge has been a veritable hotbed for new directions in East Coast hip-hop.
And no rap-group has drawn inspiration from Queensbridge more vividly than Mobb Deep. Composed of rappers Havoc and Prodigy, Mobb Deep create music that makes you feel like you, too, grew up in Queensbridge. Listen to Shook Ones Pt. 2 enough times, and you'll feel like you could stab an unlucky sucker's brain with his nosebone.
Jesse sat down with Prodigy, aka Anthony Johnson, after the release of his autobiography, My Infamous Life in 2011. Prodigy had just recently been released from prison, where he spent three years on gun charges. He talks about growing up with sickle-cell anemia, being dragged along on his father's jewelry store robberies as a teen, and how he used his time in prison for some serious personal transformation.
If you liked this, let someone know! Click here to share this segment with your friends.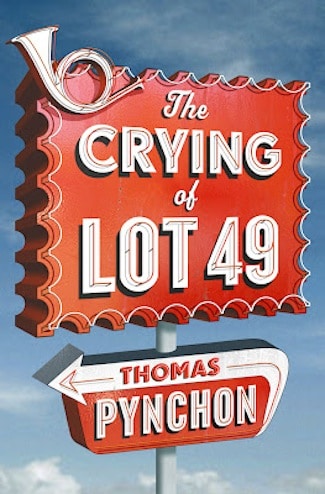 Carolyn Kellogg Recommends: Farewell, My Lovely and The Crying of Lot 49

Carolyn Kellogg, book critic and staff writer for the LA Times, joins us to recommend two of her all-time favorite books.
First, she recommends Farewell, My Lovely by Raymond Chandler. This hardboiled Los Angeles noir features Chandler's iconic language–analogies stronger than the libations his protagonists down in LA's most dimly lit nightclubs.
Kellogg's next pick is Thomas Pynchon's novel The Crying Of Lot 49. At less than 200 pages, The Crying Of Lot 49 is an accessible, pun-filled entry into the dense world of Pynchon.
Read more of Carolyn's writing on books, authors, and publishing online at the LA Times' blog Jacket Copy.
If you liked this, let someone know! Click here to share this segment with your friends.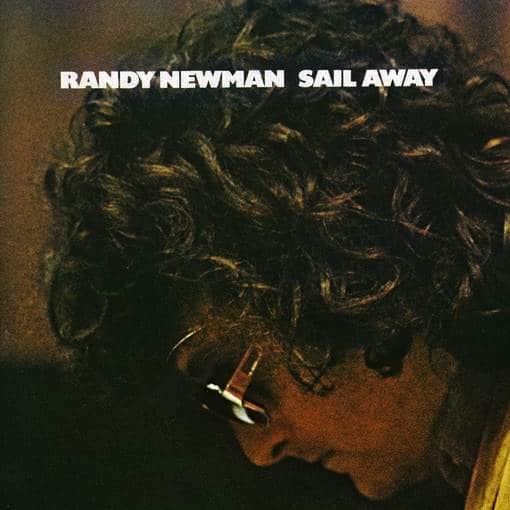 The Outshot: Randy Newman's "Sail Away"
If "You've Got A Friend In Me," is the only thing you think of when you hear the name Randy Newman, we've got an Outshot for you.
If you liked this, let someone know! Click here to share this segment with your friends.
About the show
Bullseye is a celebration of the best of arts and culture in public radio form. Host Jesse Thorn sifts the wheat from the chaff to bring you in-depth interviews with the most revered and revolutionary minds in our culture.
Bullseye has been featured in Time, The New York Times, GQ and McSweeney's, which called it "the kind of show people listen to in a more perfect world." Since April 2013, the show has been distributed by NPR.
If you would like to pitch a guest for Bullseye, please CLICK HERE. You can also follow Bullseye on Twitter, YouTube, and Facebook. For more about Bullseye and to see a list of stations that carry it, please click here.
Get in touch with the show
How to listen
Stream or download episodes directly from our website, or listen via your favorite podcatcher!