Episode notes
Our show is guest hosted this week by Jordan Morris! Jesse Thorn will return next week. Check out more from Jordan on the podcast Jordan, Jesse, Go! or on his blog.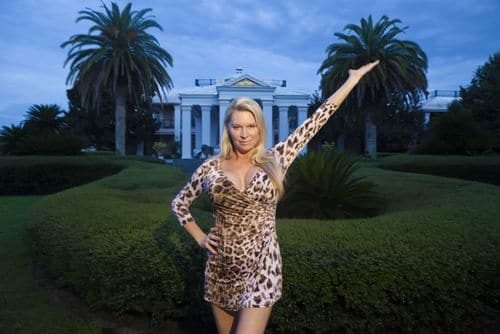 Jackie Siegel in The Queen of Versailles
Movie Recommendations from The AV Club
Our culture gurus over at The AV Club delve into film this week: head writer Nathan Rabin suggests the documentary The Queen of Versailles, which follows a billionaire's family (and their undoing) in the wake of the economic crisis. Film editor Scott Tobias thinks you should look into two classic films, Body and Soul and Force of Evil, both written by screenwriter Abraham Polonsky.
The Queen of Versailles is now in theaters nationwide. Force of Evil and Body and Soul are both available on Blu-Ray and DVD.
(Embed or share Movie Recommendations with the AV Club)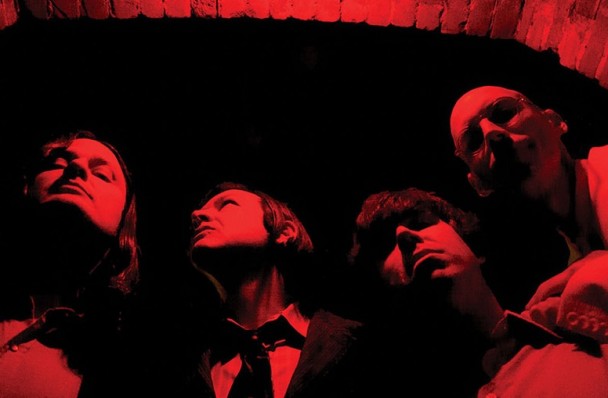 Jeff and Steve McDonald of Redd Kross: Music as Pornography, A Lost Decade, and Punk Rock
What do The Partridge Family, Black Sabbath, and David Bowie all have in common? They all nurtured the music- and pop culture-obsessed minds behind the punk band Redd Kross. Brothers Jeff and Steve McDonald started the band as kids in the late 1970s, growing up in Hawthorne, California near a burgeoning LA punk rock scene.
The band flew mostly under the radar of mainstream culture, but found a devoted fan base and was hugely influential to the punk, grunge, and indie rock scenes. Kurt Cobain regularly included their songs on his mix tapes, and they've been name-checked by Thurston Moore of Sonic Youth, Stephen Malkmus of Pavement, and even Joe Elliott of Def Leppard.
They've just released their first album in fifteen years, called Researching the Blues.
(Embed or share this interview with Redd Kross)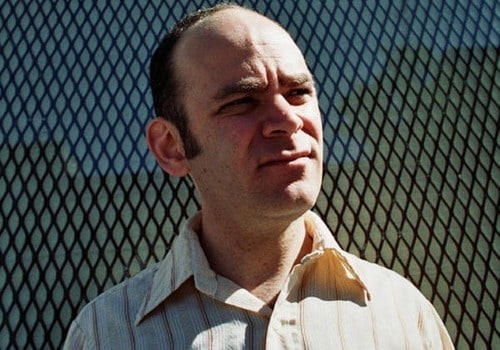 Comedian Todd Barry on Germaphobia
You think you've got issues? Todd Barry might give you a run for your money.
Todd Barry is a NYC-based veteran comedian. You can see him regularly at venues across the country. He collects mundane quotes, misprinted receipts, and subversive Tweets. His new stand up album, Super Crazy, is out now.
(Embed or share Todd Barry on Germaphobia)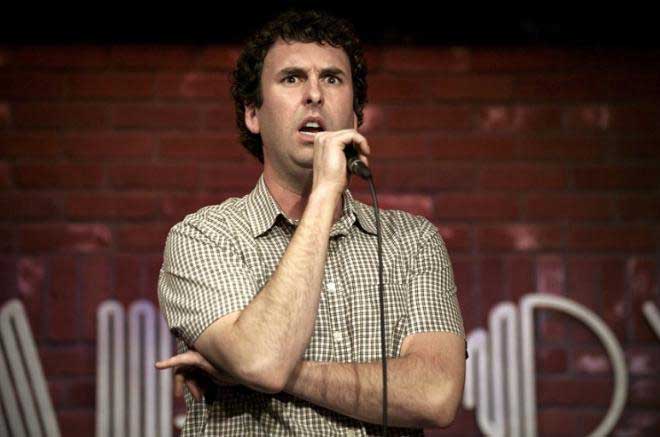 Comedian Matt Braunger on Hangover Foods and Growing Up in Portland
Matt Braunger began his career as an actor and stumbled into comedy, but now is known for both — he's been a feature performer on MADtv and toured the country with his standup, and he's scored a recurring role as the genial, dorky neighbor on NBC's Up All Night.
He talks to us about growing up in Portland and creating his own blend of stand-up comedy — observational stories, mixed in with fanciful musings. His new stand up album and DVD special, both entitled Shovel Fighter, are out now.
(Embed or share this interview with Matt Braunger)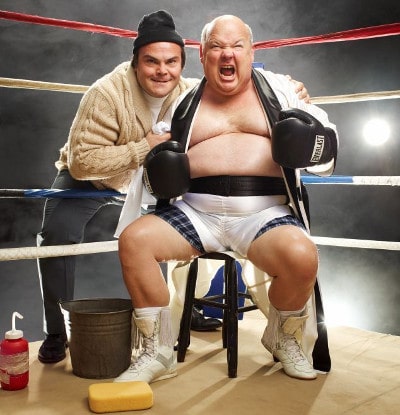 The Outshot: Tenacious D and Rize of the Fenix
Our guest host Jordan Morris recommends the duo Tenacious D, for both their comedy and musical prowess, and their new album Rize Of The Fenix .
Got a favorite musical comedy album? Share it on the the MaxFun forum by picking your own Outshot.
(Embed or share the Outshot on Tenacious D)
Guests
Jeff McDonald
Steve McDonald
Matt Braunger
Scott Tobias
Nathan Rabin
About the show
Bullseye is a celebration of the best of arts and culture in public radio form. Host Jesse Thorn sifts the wheat from the chaff to bring you in-depth interviews with the most revered and revolutionary minds in our culture.
Bullseye has been featured in Time, The New York Times, GQ and McSweeney's, which called it "the kind of show people listen to in a more perfect world." Since April 2013, the show has been distributed by NPR.
If you would like to pitch a guest for Bullseye, please CLICK HERE. You can also follow Bullseye on Twitter, YouTube, and Facebook. For more about Bullseye and to see a list of stations that carry it, please click here.
Get in touch with the show
How to listen
Stream or download episodes directly from our website, or listen via your favorite podcatcher!