Episode notes
This could be described as a "best buds" episode because our host and guests go way back! Katie Walsh returns to the hosting chair to speak with her old pals, Danielle Krudy and Bridget Savage Cole, who just happen to be the directors of the new Amazon film, Blow the Man Down. They are on the program this week to talk about the folk-horror classic, 1973's The Wicker Man. Both Krudy and Savage Cole have a cinematography background, and they discuss how having technical expertise can be both a blessing and a curse on set. They go in depth on creating the unique setting of the old fishing town in their film. And they proclaim the joy of working with the one-and-only Margo Martindale. If you're starting to get those "social isolation blues," this episode is so much fun that it can help clear that all up.
You can watch Blow the Man Down on Amazon Prime on March 20th!
And if you haven't seen The Wicker Man…get to it, man!
If you're interested in getting 20% off your Beta Brand purchases go to www.betabrand.com/switchblade
With Katie Walsh, Danielle Krudy, and Bridget Savage Cole.
In this episode...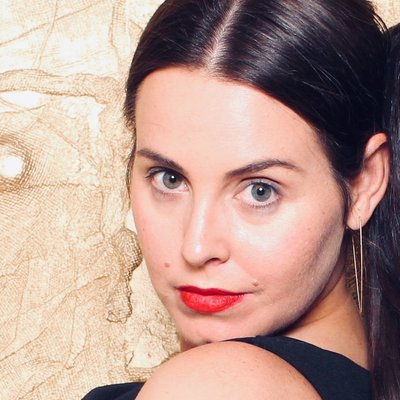 Katie Walsh
Host
Guests
Danielle Krudy
Bridget Savage Cole
About the show
Switchblade Sisters is a podcast providing deep cuts on genre flicks from a female perspective. Every week, screenwriter and former film critic April Wolfe sits down with a phenomenal female film-maker to slice-and-dice a classic genre movie – horror, exploitation, sci-fi and many others! Along the way, they cover craft, the state of the industry, how films get made, and more. Mothers, lock up your sons, the Switchblade Sisters are coming!
Follow @SwitchbladePod on Twitter and join the Switchblade Sisters Facebook group. Email them at switchbladesisters@maximumfun.org.
People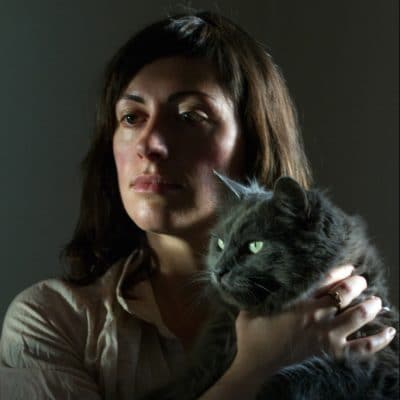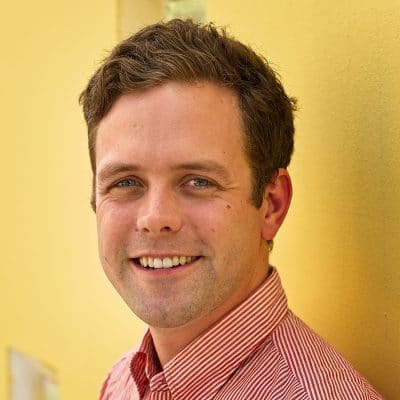 How to listen
Stream or download episodes directly from our website, or listen via your favorite podcatcher!
Liked Episode 124: 'The Wicker Man' with 'Blow the Man Down' Directors Danielle Krudy & Bridget Savage Cole? Listen to these next...
The best way to support MaxFun shows is by becoming a member…
Our shows are made by hand for you, and we appreciate your decision to give back to us.
Start a membership →
Already a member?
You could still help by…
...leaving a review on Apple Podcasts!
Leave a review →
...sharing it on social media!
Share on social media →
...purchasing a personal or promotional message on an upcoming episode!
Buy a Jumbotron →