Episode notes
Multi-instrumentalist & songwriter Xenia Rubinos joins Oliver and guest co-host Jocelyn Brown to discuss Abbey Lincoln's underrated jazz LP, Abbey is Blue. We discuss Abbey's melancholy voice, her work in the civil rights movement, and how her work has influenced Xenia's own music.
More on Xenia Rubinos
More on Abbey Lincoln
Show Tracklisting (all songs from Abbey is Blue unless otherwise indicated):
Softly, As In A Morning Sunrise
Come Sunday
Xenia Rubinos: Lonely Lover
Lost In The Stars
Max Roach & Abbey Lincoln: Triptych: Prayer/Protest/Peace
Brother Where are You?
Afro Blue
Thursday's Child
Laugh, Clown, Laugh
Lost In The Stars
Xenia Rubinos: Laugh Clown
Let Up
Long As You're Living
Mongo Santamaria: Afro Blue
Afro Blue
Lonely House
Let Up
Lonely House
Laugh, Clown, Laugh
Come Sunday
Long As You're Living
Laugh, Clown, Laugh
Max Roach & Abbey Lincoln: Driva' Man
Nina Simone: I Loves Your Porgy
Charles Mingus: Fables of Faubus
Duke Ellington: Warm Valley
Here is the Spotify playlist of as many songs as we can find on there
If you're not already subscribed to Heat Rocks in Apple Podcasts, do it here!
In this episode...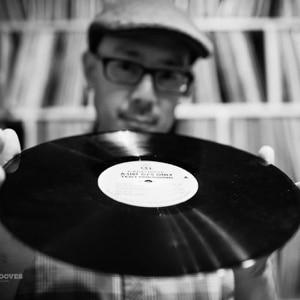 Host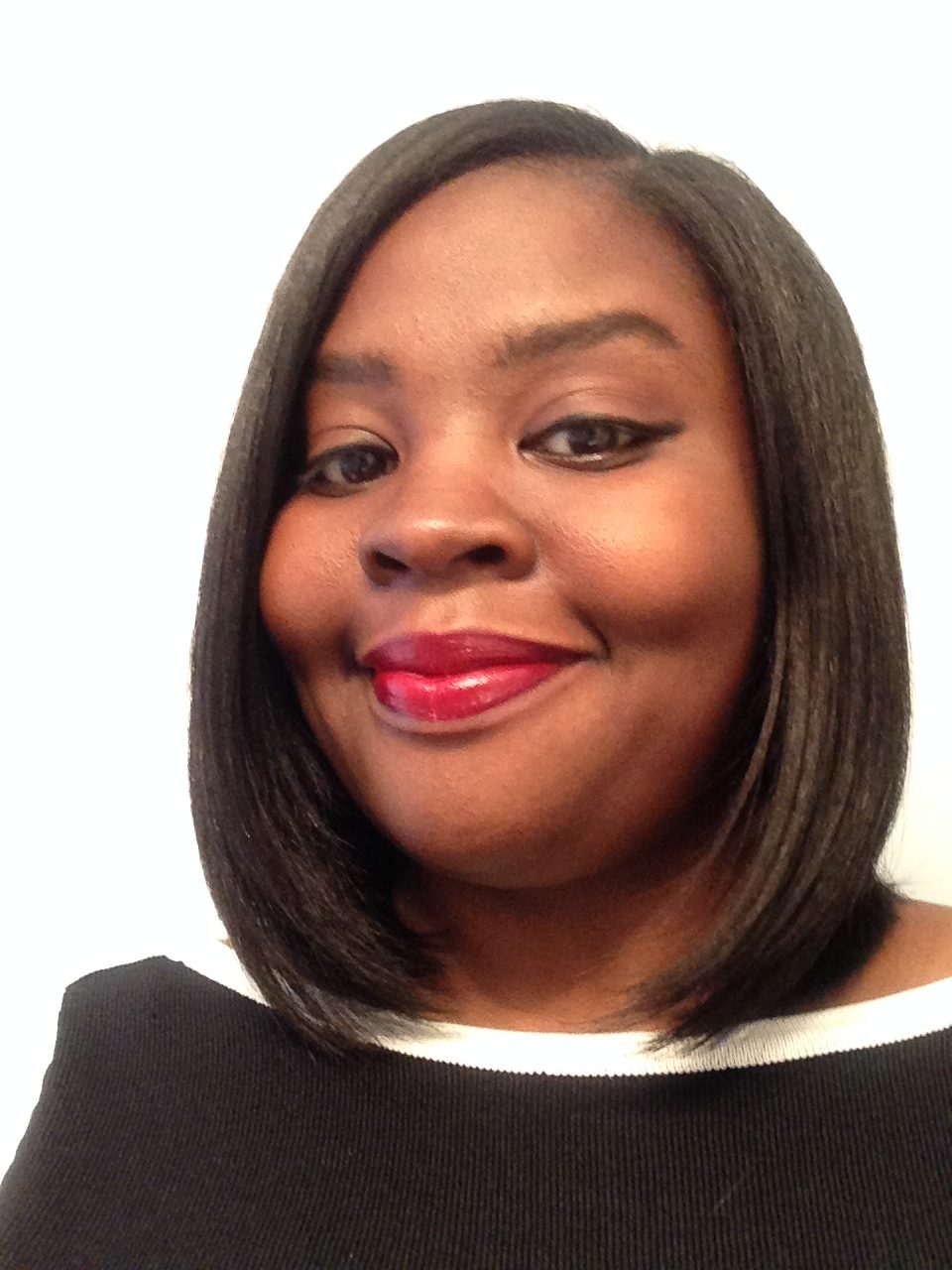 Jocelyn Michelle Brown
Host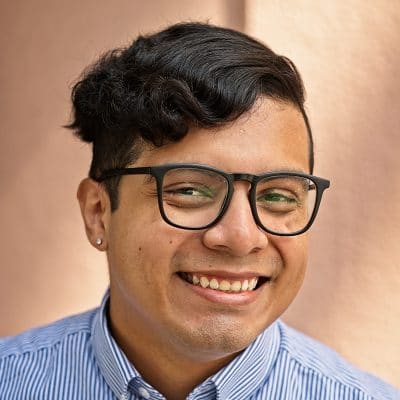 Producer
About the show
Hosted by Oliver Wang and Morgan Rhodes, every episode of Heat Rocks invites a special guest to talk about a heat rock – a hot album, a scorching record. These are in-depth conversations about the albums that shape our lives.
Our guests include musicians, writers, and scholars and though we don't exclusively focus on any one genre, expect to hear about albums from the worlds of soul, hip-hop, funk, jazz, Latin, and more.
New episodes every Thursday on Apple Podcasts or whatever you get your podcasts.
Subscribe to our website updates for exclusive bonus content (including extra interview segments, mini-episodes, etc.)
Meanwhile, you can email us at heatrockspod@gmail.com or follow us on social media:
People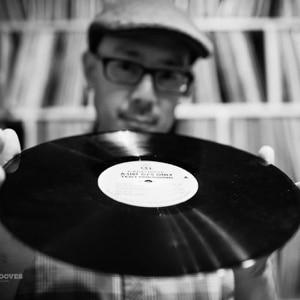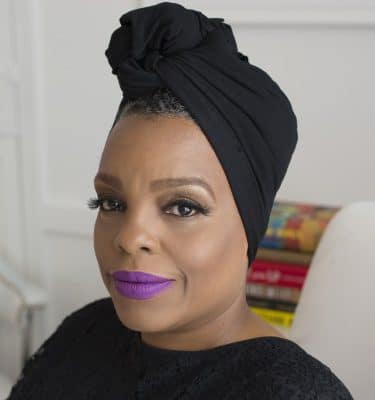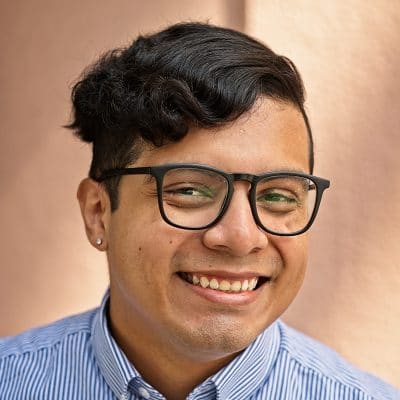 How to listen
Stream or download episodes directly from our website, or listen via your favorite podcatcher!
Liked Xenia Rubinos on Abbey Lincoln's "Abbey is Blue" (1959)? Listen to these next...
The best way to support MaxFun shows is by becoming a member…
Our shows are made by hand for you, and we appreciate your decision to give back to us.
Start a membership →
Already a member?
You could still help by…
...leaving a review on Apple Podcasts!
Leave a review →
...sharing it on social media!
Share on social media →
...purchasing a personal or promotional message on an upcoming episode!
Buy a Jumbotron →