Episode notes
Guaranteed laughs from our dead pilot this month! It's REVIVAL from Sally Bradford Mckenna (Will and Grace, The Grinder, Don't Trust the B–). REVIVAL centers around Elliot (Will Forte), formerly the little kid from a beloved 80's sitcom, who is now grown-up, living a normal life, and who reluctantly gets sucked back into reuniting with his TV family. In Andrew's interview, Sally talks about how going to hear Jimmy Burrows speak at her college changed the direction of her life, her rise from PA to writer on the original Will & Grace, and why REVIVAL was truly "the one that got away."  This is a great interview with lots of golden nuggets about show business! Enjoy
REVIVAL stars Will Forte as Elliot, Kelly Marie Tran as Jenny, John C. McGinley as Cal Keating, Larry Wilmore as Sam Fishkin,  Mimi Kennedy as Veronica, Anna Camp as Female Host/Alice/Cop/Waitress, Ayden Mayeri as Reagan, Craig Cackowski as Male Host/Straight Guy/David Spade, Andrew Ti as Walter, and Andrew Reich with stage directions.   
WE'RE DOING A VIRTUAL DEAD PILOTS SHOW THIS SATURDAY 5/16 @ 5 PM PST! If you haven't been able to come to a show, now is your chance.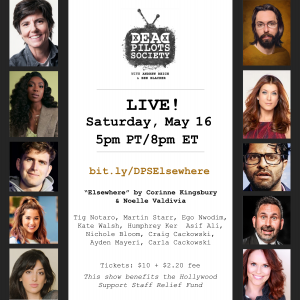 BUY YOUR TICKETS HERE: https://houseseats.live/2020/05/02/5-16-dead-pilots-society/
We're reading a pilot called ELSEWHERE written by Corinne Kingsbury (In The Dark) and Noelle Valdivia (Little America).
The cast includes: Kate Walsh (Grey's Anatomy), Nichole Bloom (Superstore), Tig Notaro (One Mississippi), Ego Nwodim (Saturday Night Live), Asif Ali (Wrecked), Martin Starr (Silicon Valley), Humphrey Kerr (It's Always Sunny In Philadelphia), Ayden Mayeri (new Girl), Carla Cackowski (Badge of A Quitter), and Craig Cackowski (Drunk History).
Proceeds for this show will be donated to The Hollywood Support Staff Fund and a ticket purchase will give you 48 hours of access to the live stream link.
More information about The Hollywood Support Staff Fund: https://www.gofundme.com/f/44ndst-relief-fund-for-hollywood-support-staff
The Navajo (Diné) Nation is home to 175,000 people, all of whom are grossly endangered by the staggering spread of COVID-19 across their homeland. Currently, the Navajo Nation has more cases of COVID-19 than 8 U.S. states. In an effort to raise funds for Navajo organizations working on the front lines fighting to help those impacted, we invite you to join us in taking the #Donation4NavajoNationChallenge!
To support The Navajo Relief Fund to help The Navajo Nation fight COVID-19 go to: https://ndncollective.org/navajo-nation-relief-fund/
MaxFun is running a survey to help figure out which advertisers are a good fit for our audience. We're still primarily audience supported, and that will always be the case, but advertising can be a helpful source of income, especially right now. The results of the survey will help us talk to some new advertisers and convince them to give us a shot. The survey is short – shouldn't take more than 10 minutes, and you'll get a discount at the MaxFunStore for filling it out. Also, our gratitude. Go to maximumfun.org/adsurvey (all one word) to fill it out.
For more Dead Pilots Society episodes and information about our live shows, please subscribe to the podcast!Make sure to like us on Facebook, follow us on Instagram, and Twitter, and visit our website at deadpilotssociety.com
In this episode...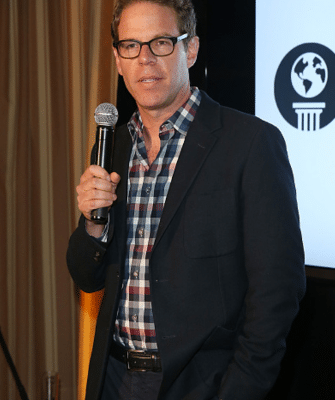 Host/Producer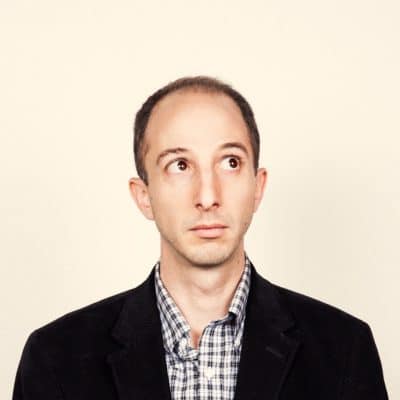 Host/Producer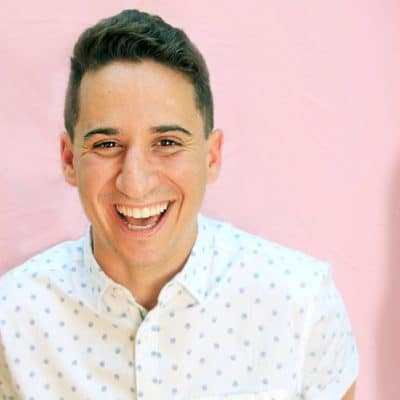 Producer
About the show
In Dead Pilots Society, scripts that were developed by studios and networks but were never produced are given the table reads they deserve. Starring actors you know and love from television and film, a live audience, and a good time in which no one gets notes, no one is fired, and everyone laughs. Presented by Andrew Reich (Friends; Worst Week) and Ben Blacker (The Writers Panel podcast; co-creator, Thrilling Adventure Hour).
Email them at info@deadpilotssociety.com and follow @deadpilotspod on Twitter and Instagram.
Get in touch with the show
People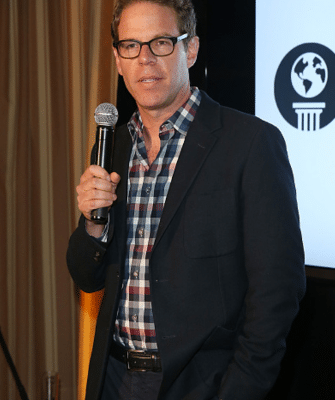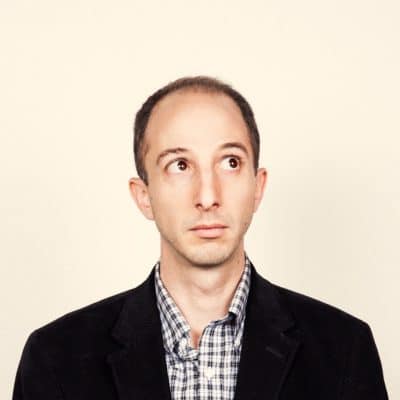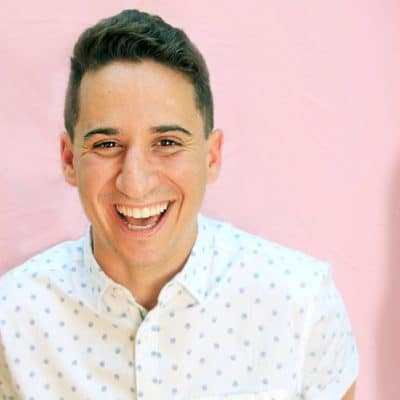 How to listen
Stream or download episodes directly from our website, or listen via your favorite podcatcher!
Liked Episode 49: Revival written by Sally Bradford McKenna (Will & Grace, The Grinder, Don't Trust The B–)? Listen to these next...