Episode notes
New to Bullseye? Subscribe to our podcast in iTunes or with your favorite podcatcher to make sure you automatically get the newest episode every week.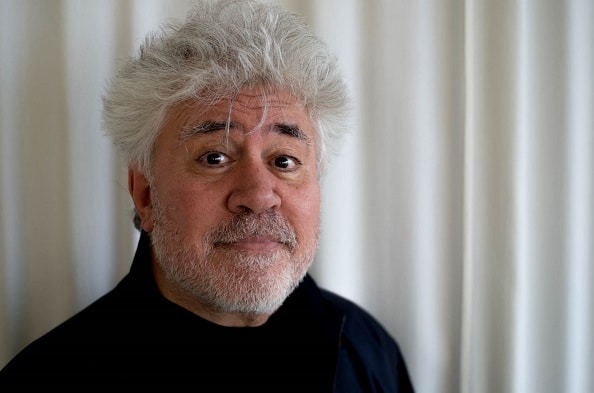 Photo: Jesse Thorn
Pedro Almodóvar on his new film Julieta, Spain in the 1980's, and why he never writes about himself
Pedro Almodóvar has been making art for almost 4 decades. Whether that be music, writing, or directing, he has a distinct, bold, and critically acclaimed vision to his art. Originally from a small rural town in Spain, Pedro moved to Madrid in his late teens to study film. His artistic endeavors flourished during the Spanish cultural revolution that followed Francos death in 1975. His first film of distinction was called Women on the Verge of a Nervous Breakdown, for which he was nominated for the 1988 Best Foreign Film Academy Award. Since then, he has won two Golden Globe and two Academy awards, among many others.
This week, Jesse sits down with Pedro to talk about his new dramatic endeavor Julieta, his new wave band, and his unseen ailment.
You can find more information about Julieta here.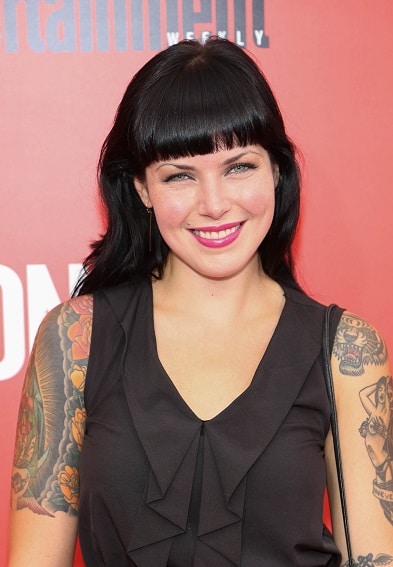 Photo: Rob Kim/Getty Images
Alexis Krauss on the song that changed her life
Alexis Krauss, one half of the pop-metal band Sleigh Bells has been a musician her entire life. Both of her parents are musicians, and some of her earliest concerts were with her dad performing on the Jersey Shore.
This week, Alexis tells us what song changed her life in a way that only this mid-90's female pop-rock recording artist could for a young budding musician. You probably oughta know.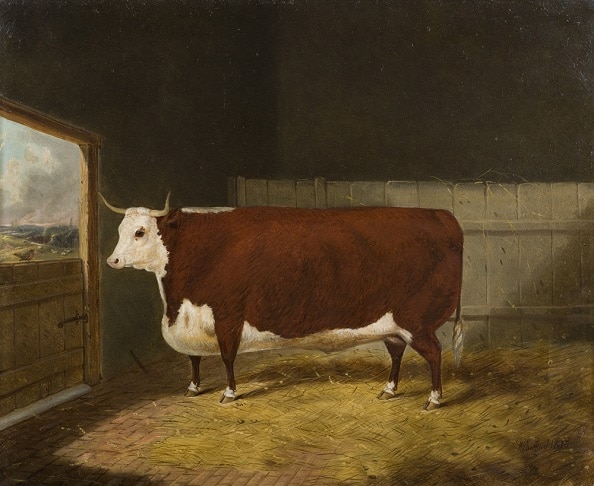 Photo: A Prize Bull In A Barn by Richrd Whitford, 1875
The Outshot: 19th Century Paintings of Cows
Finally, Jesse tells it to you straight: he's fallen hard for 18th and 19th century paintings of cows, and you should too.
Guests
Pedro Almodóvar
Alexis Krauss
About the show
Bullseye (formerly known as The Sound of Young America) is a weekly celebration of the best of arts and culture. Host Jesse Thorn sifts the wheat from the chaff to bring listeners in-depth interviews with the most revered and revolutionary minds in our culture.
The show is carried by public radio stations around the country, and was the first public radio program west of the Mississippi to podcast. It has received plaudits from publications like Time Magazine (which called it "Pick of the Podcasts") and Salon.com. It was also honored by the iTunes editorial staff as a "classic" Best of iTunes selection. Since April 2013, the show has been distributed by NPR.
If you would like to pitch a guest for Bullseye, please email producer@maximumfun.org. Follow @Bullseye on Twitter and join the Bullseye Facebook group.
How to listen
Stream or download episodes directly from our website, or listen via your favorite podcatcher!