Episode notes
New to Bullseye? Subscribe to our podcast in iTunes or with your favorite podcatcher to make sure you automatically get the newest episode every week.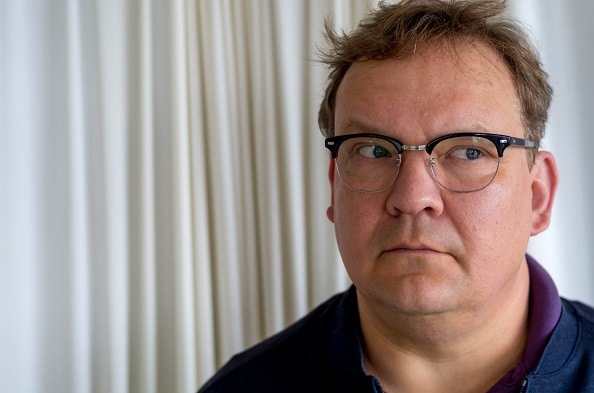 Photo: Jesse Thorn
Andy Richter on the dealing with the holidays, his favorite holiday movies, and his new SeeSo special, Home for the Holiday's
Andy Richter probably best known for being Conan's O'Brien's sidekick, buth he's been a comedian for almost 30 years. You've probably seen him in Madagascar, Arrested Development, or maybe you watched his Emmy nominated TV series: Andy Richter Controls the Universe.
Now, he sits down with Jesse to talk about his new SeeSo comedy special Andy Richter's Home for the Holidays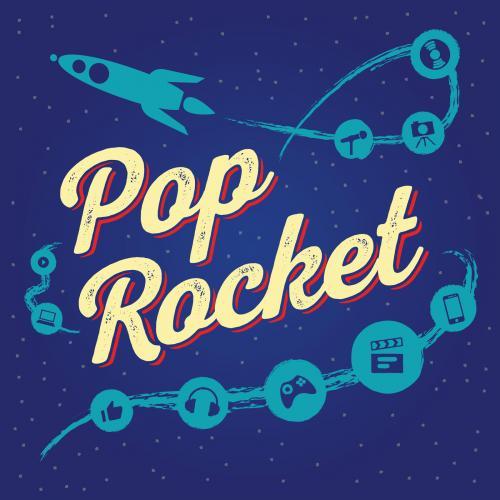 Margaret Wappler and Wynter Mitchell on their favorite holiday films
Journalist and novelist Margaret Wappler and digital strategist Wynter Mitchell are hosts on Bullseye's sister show, Pop Rocket.
This week, they sit down with Jesse to talk about their favorite Christmas films. Some of them will surprise you.
You can find every episode of Pop Rocket and more information about the show here.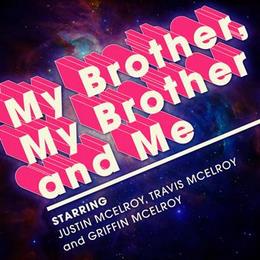 Justin, Travis, and Griffin Mcelroy answer some holiday questions
The brothers from the Maximum Fun produced advice show and podcast, My Brother, My Brother and Me field some questions from listeners, and give some holiday advice.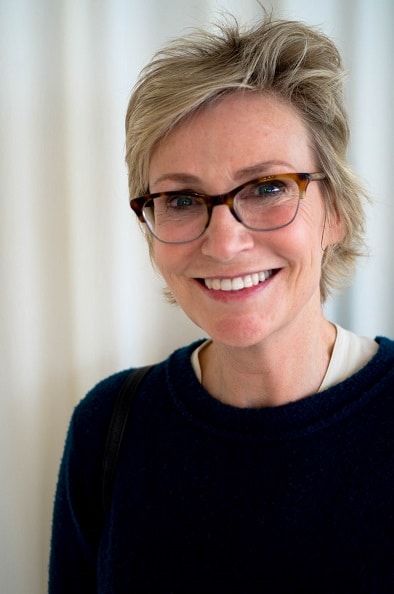 Jane Lynch on her new Christmas album, hating the holidays, and coming out in a post-Ellen America
Emmy and Golden Globe award winner Jane Lynch is best known for her hilarious portrayal of Sue Sylvester on ABC's Glee, and if you've seen a Christopher Guest movie, odds are her's was the funniest character – no small feat. Recently, she's teamed up with Kate Flannery and Tim Davis on A Swingin' Little Christmas, a big-bad era inspired Christmas album.
This week, she sits down with Jesse to talk about that album, her arms-length relationship with Christmas, and what it was like for her to come out as gay after comedians like Ellen DeGeneres and Rosie O'Donnell paved the way.
Guests
Andy Richter
Jane Lynch
Griffin McElroy
Travis McElroy
Justin McElroy
Wynter Mitchell
Margaret Wappler
About the show
Bullseye is a celebration of the best of arts and culture in public radio form. Host Jesse Thorn sifts the wheat from the chaff to bring you in-depth interviews with the most revered and revolutionary minds in our culture.
Bullseye has been featured in Time, The New York Times, GQ and McSweeney's, which called it "the kind of show people listen to in a more perfect world." Since April 2013, the show has been distributed by NPR.
If you would like to pitch a guest for Bullseye, please CLICK HERE. You can also follow Bullseye on Twitter, YouTube, and Facebook. For more about Bullseye and to see a list of stations that carry it, please click here.
Get in touch with the show
How to listen
Stream or download episodes directly from our website, or listen via your favorite podcatcher!