Episode notes
New to Bullseye? Subscribe to our podcast in iTunes or with your favorite podcatcher to make sure you automatically get the newest episode every week.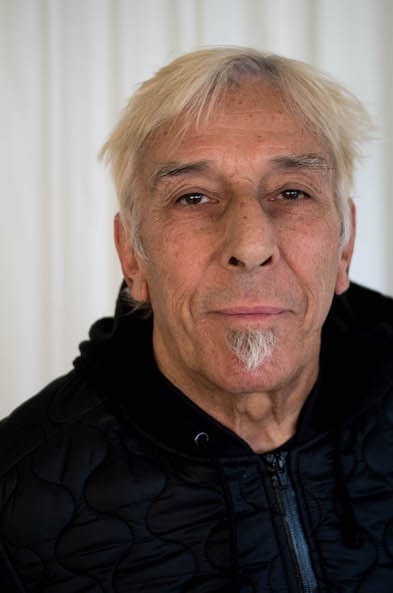 Photo: Jesse Thorn
John Cale on The Velvet Underground, Andy Warhol, and his favorite hip-hop artist
Welsh musician and composer John Cale moved to New York during the mid 1960's. Instantly becoming part of the experimental music scene, along with Lou Reed, he was one of the founding members of seminal band Velvet Underground. He left the band in 1968 and since then has released dozens of albums. One of his most successful albums Fragments of a Rainy Season, originally recorded live during his 1992 tour, has just been reissued.
This week, John tells Jesse about his time in Velvet Undergound, working as a producer for The Stooges and Patti Smith, and who his favorite hip-hop artist is.
You can find more information about the reissue of Fragments of a Rainy Season here.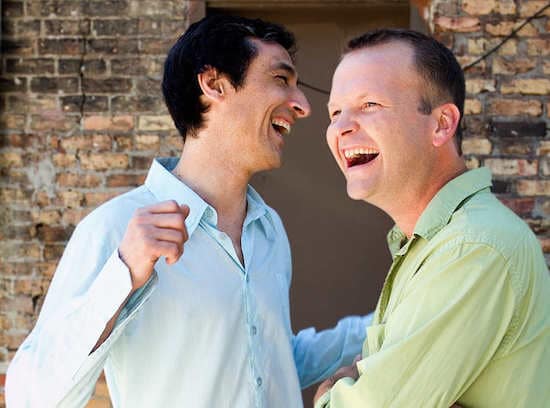 Photo:REP3.com
TJ Jagodowski and Dave Pasquesi on longform improv methods, their road to improv, and the
TJ Jagodowski and Dave Pasquesi are two of the most successful improv artists to ever exist. Both veterans of Chicago's prestigious improv school Second City, they met in 2002 and had an instant connection that is very rare to find in an improv partner.
This week, Jesse sits down with the pair at the first ever Chicago Podcast Festival to discuss their improv methods, their road to longform improv, and why they never left Chicago, and why stand-up would be easier than improv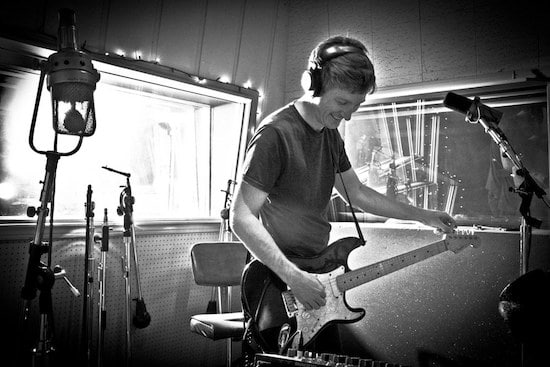 Photo: splitsinglemusic.com
New Music from Split Single
Solo Project of musician Jason Narducy who has played with everyone from Superchunk to Bob Mould. Here is his set from Bullseye live at the Chicago Podcast Festival.
Find more information and music here.
Guests
John Cale
TJ Jagodowski
Dave Pasquesi
Split Single
About the show
Bullseye is a celebration of the best of arts and culture in public radio form. Host Jesse Thorn sifts the wheat from the chaff to bring you in-depth interviews with the most revered and revolutionary minds in our culture.
Bullseye has been featured in Time, The New York Times, GQ and McSweeney's, which called it "the kind of show people listen to in a more perfect world." Since April 2013, the show has been distributed by NPR.
If you would like to pitch a guest for Bullseye, please CLICK HERE. You can also follow Bullseye on Twitter, YouTube, and Facebook. For more about Bullseye and to see a list of stations that carry it, please click here.
Get in touch with the show
How to listen
Stream or download episodes directly from our website, or listen via your favorite podcatcher!