Episode notes
New to Bullseye? Subscribe to our podcast in iTunes or with your favorite podcatcher to make sure you automatically get the newest episode every week.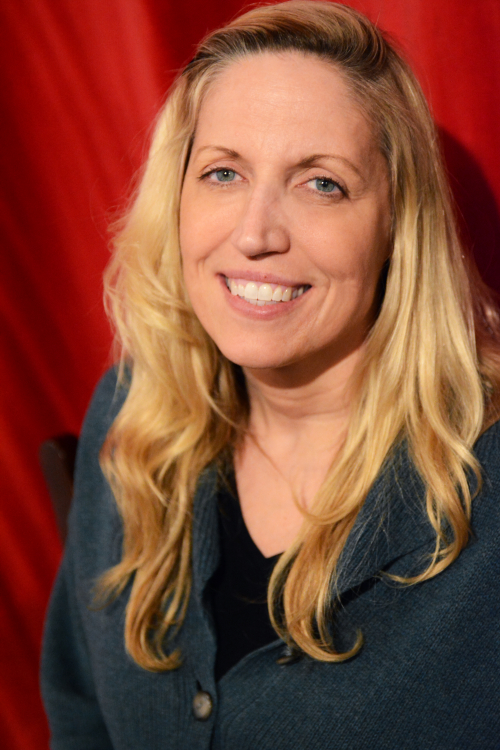 Photo: Jesse Thorn
Laurie Kilmartin on parenthood, losing her father, and her new SeeSo comedy special
Comedian and writer Laurie Kilmartin is probably best known as one of the finalists on the 7th season of
Last Comic Standing
. She has also written 2 books and has been nominated for a Primetime Emmy award. Last year, Laurie's 83 year old father was diagnosed with cancer. She had to take time off from her dream job as a staff writer on Conan O'Brian's late night show and flew up to visit her father in Northern California as much as she could. During the months of her father's declining health, she took to Twitter writing jokes about her experience of losing a parent to cancer.
She talks to Jesse about her new SeeSo comedy special called 45 Jokes About My Dead Dad. She gets candid about what it's like to lose a parent and how instrumental Twitter was in coming to grips during the process.
You can find more information about how to stream her special here.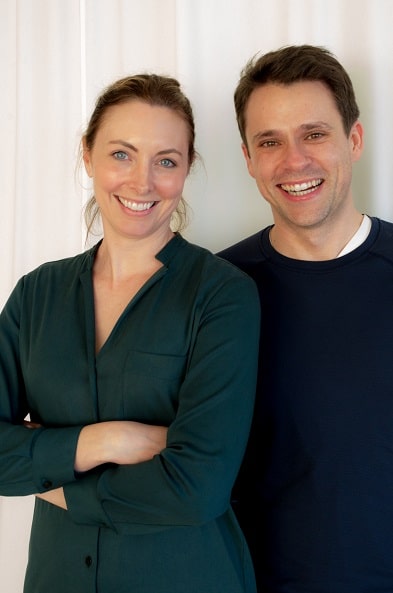 Photo: Jesse Thorn
Erin Gibson and Bryan Safi on their new TV Land show Throwing Shade and how to be funny without being offensive
Erin Gibson and Bryan Safi are comedians, writers, actors, and podcast hosts. They met in 2010 as writers for Current TV, a news channel that was created by Al Gore and Al Jazeera. Erin covered feminist issues while Bryan covered the LGBTQ beat. In 2011, when Current TV closed its doors, Erin and Bryan knew that they still had more to say so they decided to start the
Throwing Shade
podcast hosted by Maximum Fun.
In studio with Jesse, they discuss their origin story, the differences between making podcasts and TV, and how to have a sincere and funny opinion without being offensive.
You can watch Throwing Shade on TV Land every Tuesday evening at 10:30/9:30c.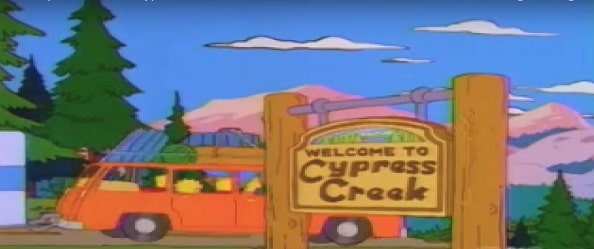 The Outshot: The Simpsons move to Cypress Creek
This week, Jesse tells us what an almost 20 year old episode of
The Simpsons
has to do with Silicon Valley, and why we should care.
Guests
Laurie Kilmartin
Erin Gibson
Bryan Safi
About the show
Bullseye is a celebration of the best of arts and culture in public radio form. Host Jesse Thorn sifts the wheat from the chaff to bring you in-depth interviews with the most revered and revolutionary minds in our culture.
Bullseye has been featured in Time, The New York Times, GQ and McSweeney's, which called it "the kind of show people listen to in a more perfect world." Since April 2013, the show has been distributed by NPR.
If you would like to pitch a guest for Bullseye, please CLICK HERE. You can also follow Bullseye on Twitter, YouTube, and Facebook. For more about Bullseye and to see a list of stations that carry it, please click here.
How to listen
Stream or download episodes directly from our website, or listen via your favorite podcatcher!