Episode notes
New to Bullseye? Subscribe to our podcast in iTunes or with your favorite podcatcher to make sure you automatically get the newest episode every week.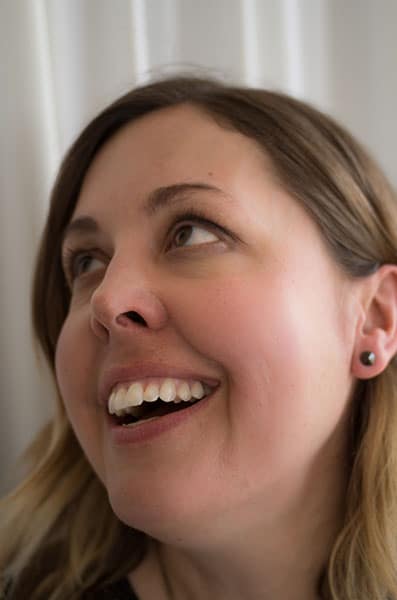 Photo credit: Jesse Thorn
Corin Tucker of Sleater-Kinney on The Early Riot Grrrl Scene, Finding Her Voice, and Sleater-Kinney's Return
[r]
Sleater-Kinney
is one of the most-loved indie bands of the past two decades. The band formed in the latter days of the riot grrrl movement in Olympia, Washington, and found an intense following. They were fierce, and they let their ideas "fill the room".
After recording eight albums and tons of touring, they went on hiatus. The band's members pursued other musical and creative projects, but there was a nagging question — what would it be like if Sleater-Kinney returned?
In January of 2015, the band released a new record called No Cities to Love. It had been nearly a decade since their last LP.
Corin Tucker, the group's co-founder, joins us to talk about soaking up the punk and riot grrrl scenes of the early 1990s, finding her voice, and why Sleater-Kinney returned.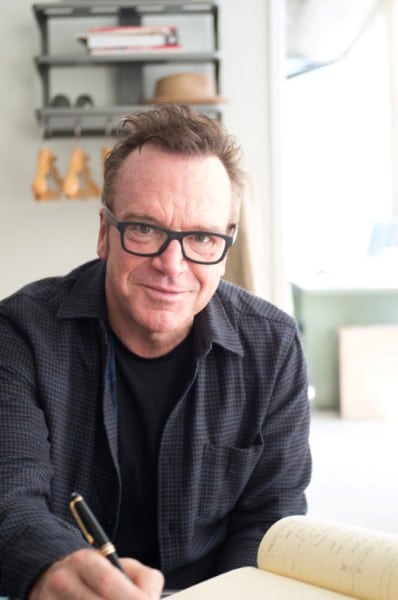 Photo: Jesse Thorn
Tom Arnold Talks About Shaking Off the Bullies and Making His Own Way
Tom Arnold is a real show business survivor. His first big job in Hollywood was as a writer on Roseanne. He ended up married to her. He became a regular on the show and their relationship was tabloid fodder for five years. By the time they broke up in 1994, you couldn't make it through a late night monologue without a Tom Arnold joke.
But Arnold never stopped working, as a character actor, as a sports talk show host, as a stand up comic, and now in his 50s he's a dad for the first time and he's now been a star in Hollywood for thirty years and continues to make headlines. Arnold also continues to perform stand up across the country.
Tom talks with us about growing up in Iowa and fighting bullies, the difficulties of working in Las Vegas, his enduring respect for Roseanne, and the way he's found satisfaction with his work.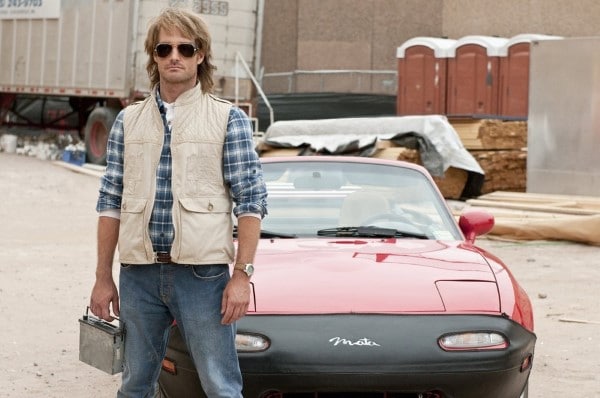 The Outshot: MacGruber
Jesse heartily disagrees with A.O. Scott's review of the film version of MacGruber. In short: MacGruber exists, and the world is better for it.
About the show
Bullseye is a celebration of the best of arts and culture in public radio form. Host Jesse Thorn sifts the wheat from the chaff to bring you in-depth interviews with the most revered and revolutionary minds in our culture.
Bullseye has been featured in Time, The New York Times, GQ and McSweeney's, which called it "the kind of show people listen to in a more perfect world." Since April 2013, the show has been distributed by NPR.
If you would like to pitch a guest for Bullseye, please CLICK HERE. You can also follow Bullseye on Twitter, YouTube, and Facebook. For more about Bullseye and to see a list of stations that carry it, please click here.
Get in touch with the show
How to listen
Stream or download episodes directly from our website, or listen via your favorite podcatcher!