Episode notes
We're joined again this week by guest co-host Julie Klausner.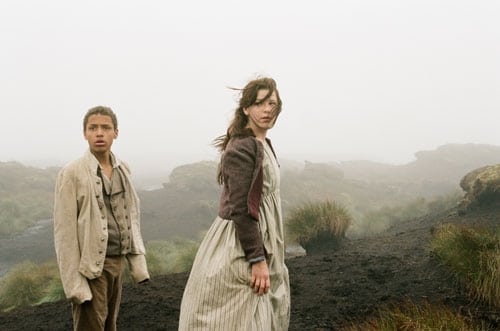 The AV Club Recommends: The Fantastical Thoughts of Jim Henson and a New Take on Wuthering Heights
Associate National Editor Tasha Robinson and Film Editor Scott Tobias of the AV Club recommend Imagination Illustrated, which journals the various creative efforts of Jim Henson, and a modern, dark adaptation of Wuthering Heights.
(Embed or share this segment with Tasha Robinson and Scott Tobias)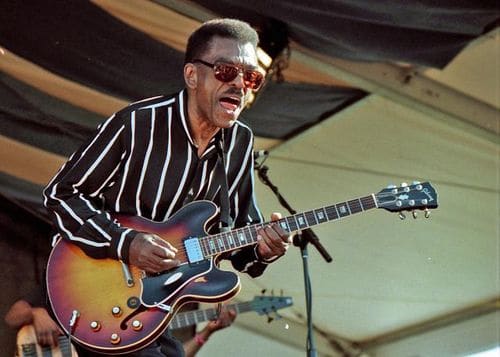 The Enigmatic, Grammy-Nominated Syl Johnson
Inspired by the sounds of Jackie Wilson, Little Walter, and Muddy Waters, Syl Johnson set out to make his own mark in music in the 1950s. His own gritty, bluesy voice and funk rhythms earned him a place in the Chicago soul and blues scene. Over the course of a career on Chicago's Twinight and Memphis' Hi Records, Johnson released several singles that climbed their way up the pop and R&B charts ("Different Strokes", "Come On Sock It To Me", "Is It Because I'm Black?") and but never attained the smash success of contemporaries like Al Green or James Brown.
He found ubiquity later in life, when dozens of hip hop artists from Run-DMC to Kanye West dug into his catalog to sample his sounds (perhaps foremost his signature scream on "Different Strokes"). Johnson found himself in the spotlight again last year when the archival label Numero Group assembled a Grammy-nominated boxset of his early cuts, titled Syl Johnson: The Mythology.
(Embed or share this interview with Syl Johnson)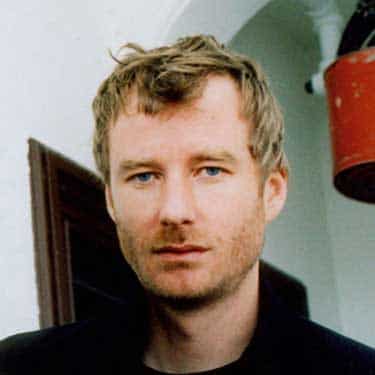 Matt Berninger: The Song that Changed My Life
Matt Berninger, lead singer of The National, recalls being pelted by golf balls and listening to the song which changed his life, The Boy with a Thorn in His Side by The Smiths.
(Embed or share this interview with Matt Berninger)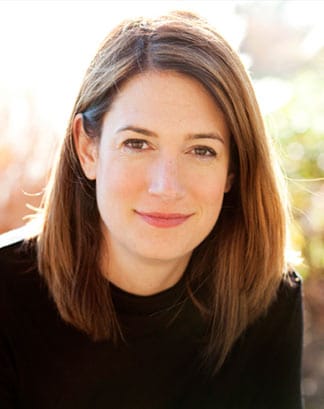 Gillian Flynn on the Damaged Psyches in Gone Girl
Armed with childhood memories of watching Psycho and Alien and an insatiable appetite for true crime stories, Gillian Flynn began writing her first thriller, Sharp Objects. The book's success took Flynn from magazine journalist to full-time author. Her newest book, the bestselling Gone Girl, is a twisted and wry look at a marriage gone horribly wrong.
Flynn offers insights on the twisted and damaged psyches of her characters, cherishing the unease that comes with following an unreliable narrator, and how she combats the trope of the female victim.
(Embed or share this interview with Gillian Flynn)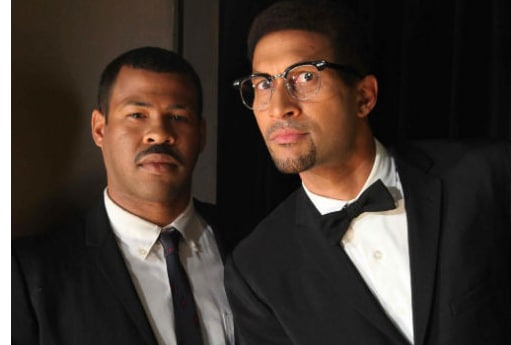 The Outshot: Key & Peele
This week, Jesse lauds the commitment and direction of Key & Peele's sketch comedy.
For more, check out our interview with Keegan-Michael Key and Jordan Peele from earlier this year.
(Embed or share The Outshot: Key & Peele)
What's your favorite sketch comedy show? Jump over to the MaxFun forum and pick your own Outshot.
Guests
Syl Johnson
Gillian Flynn
Matt Berninger
Tasha Robinson
Scott Tobias
About the show
Bullseye is a celebration of the best of arts and culture in public radio form. Host Jesse Thorn sifts the wheat from the chaff to bring you in-depth interviews with the most revered and revolutionary minds in our culture.
Bullseye has been featured in Time, The New York Times, GQ and McSweeney's, which called it "the kind of show people listen to in a more perfect world." Since April 2013, the show has been distributed by NPR.
If you would like to pitch a guest for Bullseye, please CLICK HERE. You can also follow Bullseye on Twitter, YouTube, and Facebook. For more about Bullseye and to see a list of stations that carry it, please click here.
Get in touch with the show
How to listen
Stream or download episodes directly from our website, or listen via your favorite podcatcher!