Episode notes
Hey Bullseye listeners! You'll hear a new voice on this show. Guest co-host Julie Klausner joins us for the next two weeks.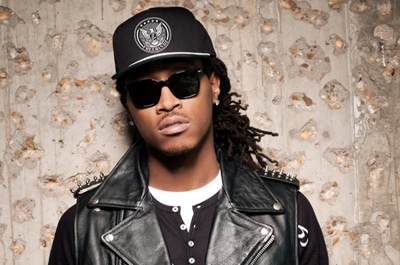 Andrew Noz on Autotune and Mixtapes
Andrew Noz of
Cocaine Blunts
, came by to recommend
Turn On the Lights
by
Future
and
Bible on the Dash
by GunPlay.
Check out more of Noz's work in his new hip hop column for Pitchfork, Diamonds and Wood.
(Embed or share this segment with Andrew Noz)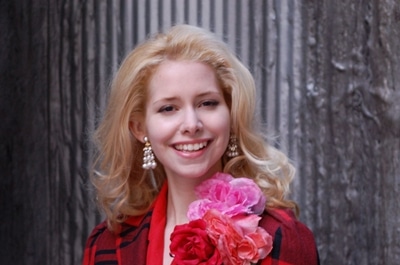 Singer-Songwriter Nellie McKay on Shunning Modern Conveniences and Her Silent Spring-Inspired Musical
Nellie McKay
is a singer-songwriter, actor and cabaret artist with a wry sense of humor and a throwback aesthetic. Her voice might evoke Doris Day or Peggy Lee, but her lyrics are often sardonic, political and thought-provoking. She's been a guest on our program in the past, and has since released two albums and created two original cabaret shows. She tells us why she avoids modern conveniences, the reasons why she actually prefers to produce records with her mom, and finds time to play us a few songs on the ukelele, too.
McKay is on a solo tour this fall with her ukelele and piano. You can catch one of her musical cabaret shows, Silent Spring: It's Not Nice to Fool Mother Nature, and I Want to Live! in New York.
(Embed or share this interview with Nellie McKay)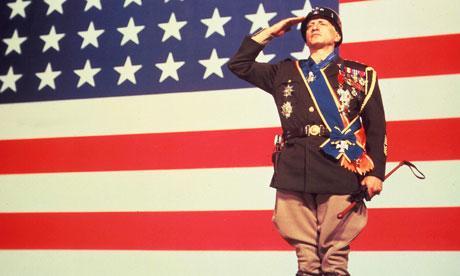 Jordan Ranks America
Comedian
Jordan Morris
knows that you meant to make a list of all the things in America today. He went ahead and did it for you, because you're busy and he's a nice guy like that.
Jordan is the co-host of the weekly podcast Jordan, Jesse, Go!.
(Embed or share this Jordan Ranks America segment)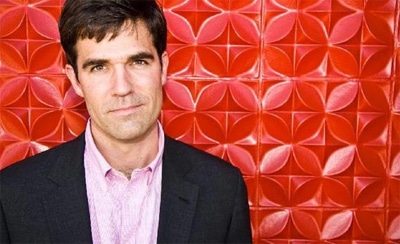 Comedian Rob Delaney on Alcoholism, Recovery, and Twitter
Rob Delaney is known as
the comedian Twitter made
. He discovered something about comedy that changed him when he saw an Upright Citizens Brigade show, but it would be years before he was able to capture that spark onstage himself and pursue his calling in comedy. First, he went through a period of alcoholism and survived a devastating car accident and a stint in jail.
He's learned to cope with the physical and psychological damage from his addiction and accident, and he joins us to talk about his recovery, the Twitter evidence of a hard work ethic, and why he's both intrigued and disgusted by the human body.
His new standup special, Live at the Bowery Ballroom, is available now.
(Embed or share this interview with Rob Delaney)
The Outshot: Movin' with Nancy
Our guest co-host Julie Klausner suggests you to immediately track down Nancy Sinatra's 1967 TV special,
Movin' with Nancy
, and find the way to becoming a groovier, happier person.
(Embed or share The Outshot: Movin' with Nancy)
Is there a classic television special that speaks to you? Jump over to the MaxFun forum and pick your own Outshot.
Guests
Rob Delaney
Nellie McKay
Jordan Morris
Andrew Noz
About the show
Bullseye is a celebration of the best of arts and culture in public radio form. Host Jesse Thorn sifts the wheat from the chaff to bring you in-depth interviews with the most revered and revolutionary minds in our culture.
Bullseye has been featured in Time, The New York Times, GQ and McSweeney's, which called it "the kind of show people listen to in a more perfect world." Since April 2013, the show has been distributed by NPR.
If you would like to pitch a guest for Bullseye, please CLICK HERE. You can also follow Bullseye on Twitter, YouTube, and Facebook. For more about Bullseye and to see a list of stations that carry it, please click here.
Get in touch with the show
How to listen
Stream or download episodes directly from our website, or listen via your favorite podcatcher!