Episode notes
Subscribe to Bullseye in iTunes or the RSS feed! And if you enjoy this episode, SHARE IT! You can find links to each of our segments on our SoundCloud page.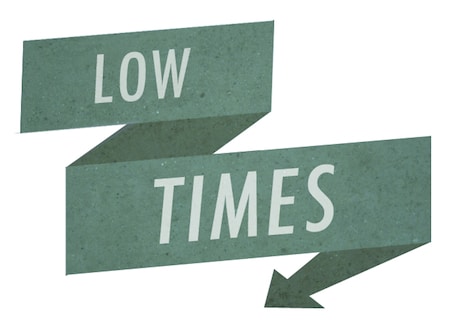 Music Picks with the Low Times
Tom Scharpling, Maggie Serota, and Daniel Ralston from the Low Times podcast join us this week with music suggestions. Maggie recommends "What Have I Done to Deserve This" from Pet Shop Boys, Tom suggests "Stud Spider" by Tony Joe White, and Daniel thinks we should check out Bill Fox's "Bonded to You."
(Embed or share this segment with the Low Times)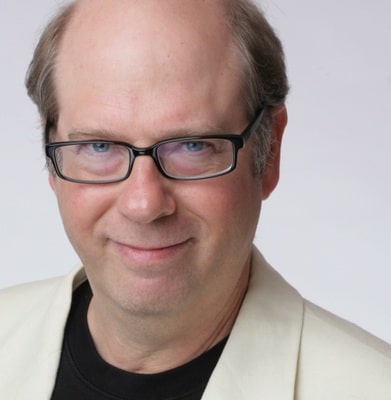 Photo credit Jim Britt
Life Stories with Stephen Tobolowsky
You may best recognize Stephen Tobolowsky from his role as Ned Ryerson in Groundhog Day, but his considerable body of work spans several mediums. He's appeared as a character actor in hundreds of films and television shows, including the HBO series Deadwood, he hosts The Tobolowsky Files podcast, and he's now written a book called The Dangerous Animals Club.
The stories in his podcast and his new book are about his life, but they aren't Hollywood gossip. They're funny, intimate, and often profound recountings of things from his normal life – like falling in love for the first time, being held at gunpoint at the grocery store, and spending Christmas Eve tripping on acid. He joins us to share some of those stories.
(Click here to listen and share more of our conversation with Stephen Tobolowsky that didn't make the radio cut!)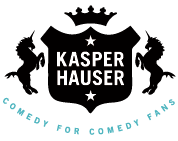 The News with Kasper Hauser
The intrepid journalists of Kasper Hauser news team have their fingers on the pulse of fake news, and they return this week to keep you updated.
The members of Kasper Hauser are based in San Francisco and are the authors of Obama's Blackberry, Weddings of the Times, and the forthcoming Earn Your MBA On the Toilet.
(Embed or share The News with Kasper Hauser)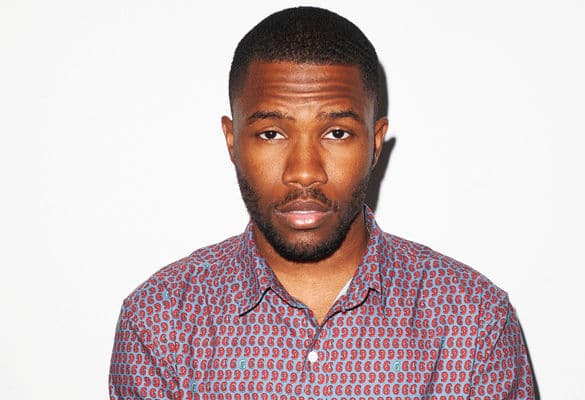 The Outshot: Frank Ocean's Channel Orange
R&B has lost its edge in recent years, but Frank Ocean's album Channel Orange is a new, exciting example of the genre. Ocean channels emotions and harnesses distance to create beautiful, memorable songs and a masterful record.
What's your favorite R&B album? Head over to the MaxFun forum and share YOUR outshot.
Guests
Stephen Tobolowsky
Kasper Hauser
Maggie Serota
Tom Scharpling
Daniel Ralston
About the show
Bullseye is a celebration of the best of arts and culture in public radio form. Host Jesse Thorn sifts the wheat from the chaff to bring you in-depth interviews with the most revered and revolutionary minds in our culture.
Bullseye has been featured in Time, The New York Times, GQ and McSweeney's, which called it "the kind of show people listen to in a more perfect world." Since April 2013, the show has been distributed by NPR.
If you would like to pitch a guest for Bullseye, please CLICK HERE. You can also follow Bullseye on Twitter, YouTube, and Facebook. For more about Bullseye and to see a list of stations that carry it, please click here.
Get in touch with the show
How to listen
Stream or download episodes directly from our website, or listen via your favorite podcatcher!