Episode notes
Subscribe to Bullseye in iTunes or the RSS feed! And if you enjoy this episode, SHARE IT! You can find links to each of our segments on our SoundCloud page.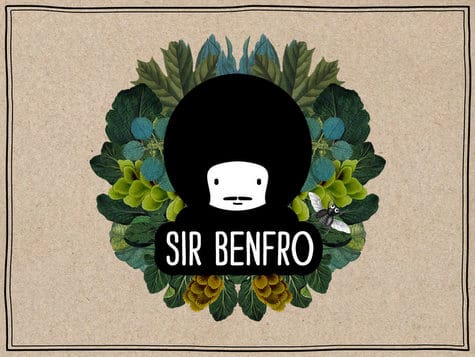 Mark Frauenfelder on The Jon Ronson Mysteries and Light Emitting Daves
Boing Boing.net and the Gweek podcast's Mark Frauenfelder joins us this week to share some top-rate pop culture picks. He recommends British author Jon Ronson's new book, Lost at Sea: The Jon Ronson Mysteries, which collects profiles of some fascinating individuals and Sir Benfro's Brilliant Balloon, a beautifully illustrated and simple to play iOS game.
(Embed or share this segment with Mark Frauenfelder)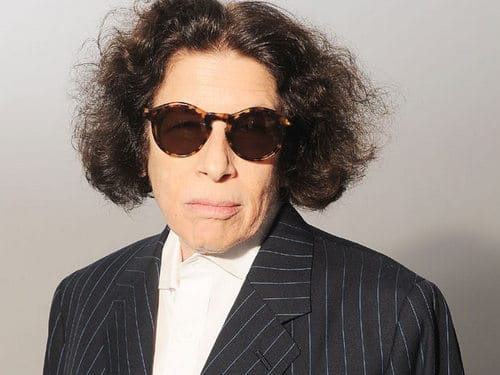 High School Expulsion and The Fear of Writing with Fran Lebowitz
Fran Lebowitz's literary career had a somewhat inauspicious beginning — not long after being expelled from high school, she moved to New York, showed up barefoot at a publishing house to submit her poetry collection, and was incredulous when it was rejected. Her determination, fearlessness, and sharp wit were undeniable, however, and she soon became not only a successful author, but one of New York's most important social critics.
Lebowitz shares stories of teenage rebellion, getting started as a writer, and why she considers herself to be the least envious person on the planet. A collection of her essays, The Fran Lebowitz Reader, is now available in audiobook form.
(Embed or share this interview with Fran Lebowitz)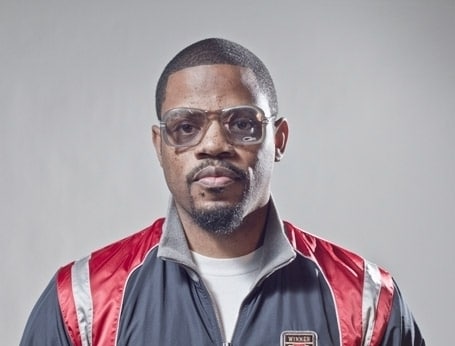 Karriem Riggins on The Song That Changed My Life
You may not immediately recognize his name, but chances are good you've heard Karriem Riggins's work. He's a jazz drummer who's played with greats like Diana Krall and Ron Carter, and he's produced hip hop for Erykah Badu and The Roots. Riggins' new solo album, Alone / Together, fuses his drumming with his production chops.
He joins us this week to discuss the song that changed his life: "Give it Up or Turnit a Loose" by James Brown.
(Embed or share The Song That Changed My Life with Karriem Riggins)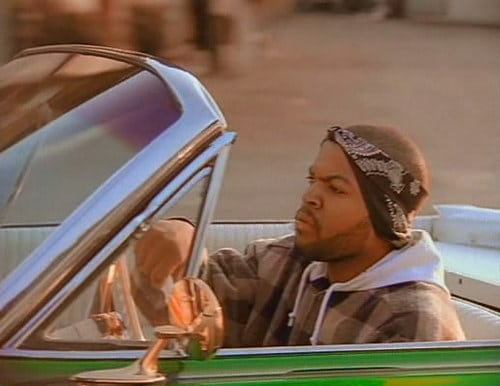 The Outshot: Ice Cube's "It Was a Good Day"
"It Was a Good Day" is rapper Ice Cube's biggest hit — a solid rap song with a great beat, it's easy to see why this record was so successful. What makes this song truly great, however, isn't Ice Cube's vivid description of his good day, but looming, omnipresent possibility of a much worse day.
Is there a song that speaks to you with what it doesn't say? Head over to the MaxFun forum and share YOUR outshot.
Guests
Fran Lebowitz
Karriem Riggins
Mark Frauenfelder
About the show
Bullseye is a celebration of the best of arts and culture in public radio form. Host Jesse Thorn sifts the wheat from the chaff to bring you in-depth interviews with the most revered and revolutionary minds in our culture.
Bullseye has been featured in Time, The New York Times, GQ and McSweeney's, which called it "the kind of show people listen to in a more perfect world." Since April 2013, the show has been distributed by NPR.
If you would like to pitch a guest for Bullseye, please CLICK HERE. You can also follow Bullseye on Twitter, YouTube, and Facebook. For more about Bullseye and to see a list of stations that carry it, please click here.
Get in touch with the show
How to listen
Stream or download episodes directly from our website, or listen via your favorite podcatcher!