Episode notes
New to Bullseye? Subscribe to the show in iTunes or via the RSS feed, or check out our SoundCloud page to share these segments.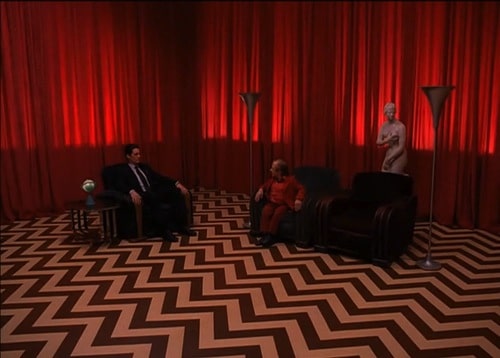 All-Time TV Favorites: Spaced and Twin Peaks
We're joined by AV Club Assistant TV Editor Erik Adams and contributor Claire Zulkey for some all-time favorite TV picks. Claire recommends checking out Spaced, a lightning-fast, pop-culture-tastic British sitcom from the brains behind Shaun of the Dead and Hot Fuzz. Erik's pick is the mysterious, funny, and very surreal Twin Peaks, David Lynch and Mark Frost's series about a small town with big secrets.
(Embed or Share All-Time TV Favorites: Spaced and Twin Peaks)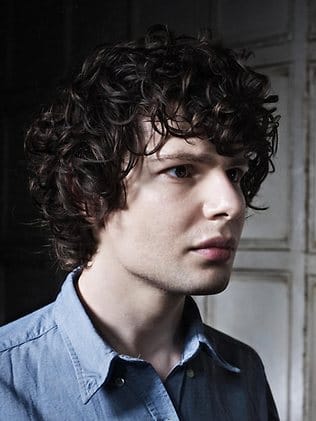 Simon Amstell on provoking Jermaine Jackson, his shamanic quest to find peace, and television fame
This interview originally aired December 2012.
Years before he became famous in Britain for skewering celebrities on Popworld and Nevermind the Buzzcocks, Simon Amstell's childhood ambition was to be on TV. And unlike most kids with dreams of TV stardom, he made it a reality — but found it less fulfilling than he had hoped. Comedian, writer and TV host Amstell joins us this week to share his experiences in the entertainment industry, including navigating the delicate line between crafting clever comedy and bullying his celebrity guests as a TV host, writing and starring in Grandma's House, a sitcom with parallels to his own life, and seeking enlightenment on a Shamanic quest in South America.
Simon Amstell returns to the US in early May to perform his stand-up special, Numb, along the west coast. You can find tour dates and more info about Simon at his website.
(Embed or Share this interview with Simon Amstell)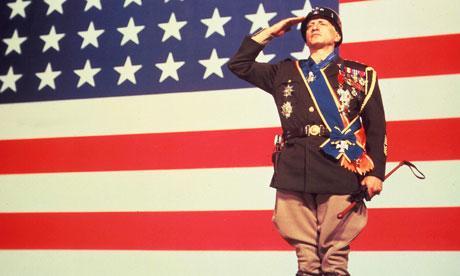 Jordan Morris ranks America's stuff
This segment originally aired December 2012.
In this era of constant hustle and bustle, who can keep up with what's HOT and what's NOT in these United States? Fortunately, expert stuff-ranker Jordan Morris joins us this week to fill us in and set us straight.
Jordan Morris co-hosts the podcast Jordan, Jesse, Go!. You can follow him on Twitter at @Jordan_Morris.
(Embed or Share Jordan Ranks America)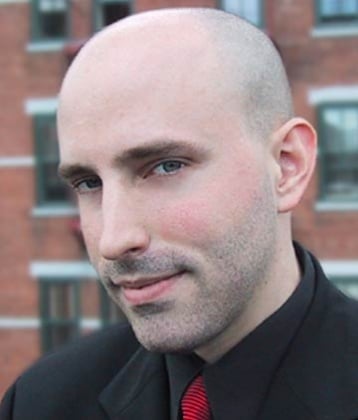 Brian K. Vaughan on creation, from babies to universes
This segment originally aired December 2012.
Brian K. Vaughan has the kind of strange and epic vision that's made for science fiction and fantasy. He's written award-winning comic book series like Ex Machina and Y: The Last Man, and helped craft otherworldly storylines for several seasons of Lost.
His works are notable for their intimacy and beautiful, meticulously crafted characters, despite grandly epic settings. His most recent comic book series, Saga, is a prime example: Vaughan presents a fundamentally domestic story of parents trying to give their child a good life, backed by a colossal, galactic war. He joins us this week to share why he enjoys storytelling on a grand scale. Vaughan also explains why writing stories about lesser-known comic characters — like Marvel's weird wildman Ka-Zar — can be preferable to writing about the big names like Spiderman, and he tracks how fatherhood has affected his writing.
Volume One of Saga is available in bookstores and digitally at Comixology. Volume Two is available for pre-order; it will be released on July 9.
(Embed or Share this interview with Brian K. Vaughan)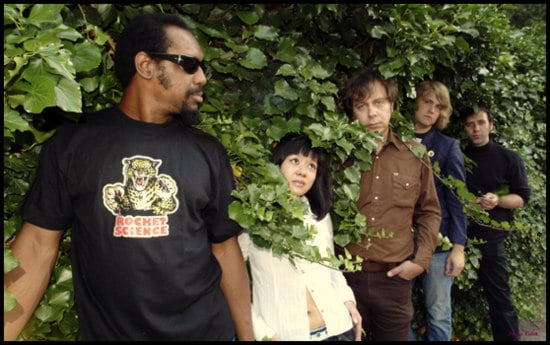 The Outshot: The Dirtbombs' "Ultraglide in Black"
This segment originally aired October 2012.
Rage, garage punk, and R&B. The Dirtbombs' music has it all, and Jesse suggests you check out their album Ultraglide in Black.
(Embed or Share Jesse's Outshot: The Dirtbombs' "Ultraglide in Black"
Guests
Simon Amstell
Brian K. Vaughan
Jordan Morris
Erik Adams
Claire Zulkey
About the show
Bullseye is a celebration of the best of arts and culture in public radio form. Host Jesse Thorn sifts the wheat from the chaff to bring you in-depth interviews with the most revered and revolutionary minds in our culture.
Bullseye has been featured in Time, The New York Times, GQ and McSweeney's, which called it "the kind of show people listen to in a more perfect world." Since April 2013, the show has been distributed by NPR.
If you would like to pitch a guest for Bullseye, please CLICK HERE. You can also follow Bullseye on Twitter, YouTube, and Facebook. For more about Bullseye and to see a list of stations that carry it, please click here.
Get in touch with the show
How to listen
Stream or download episodes directly from our website, or listen via your favorite podcatcher!