Episode notes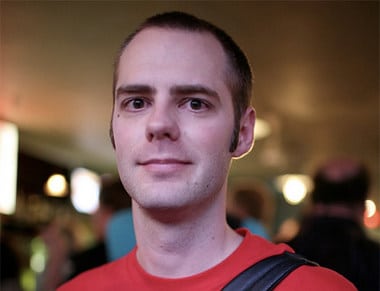 Internet Recommendations from Jason Kottke
Jason Kottke of Kottke.org, a collection of some of the finest links the internet has to offer, brings us this week's culture picks. Jason starts us out by recommending Vol Libre, a short animation from 1980 that wowed people with its fractal-generated graphics when it was made and still impresses today.
Next, Jason recommends The Tommy Westphall Universe, an exploration of all of the television programs connected to St. Elsewhere and therefore relegated to dream status by the final reveal that St. Elsewhere itself was a dream.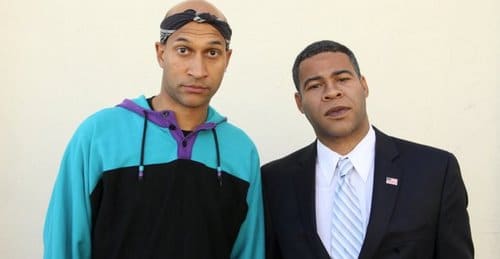 Comedians Keegan-Michael Key and Jordan Peele
Keegan-Michael Key and Jordan Peele are actors, comedians, and the creators and co-stars of the Comedy Central sketch show Key & Peele. They met during their years as cast members on MADtv; you might also recognize Jordan from adult swim's Childrens Hospital or perhaps you caught them both as commune-dwelling hippies in the film Wanderlust. In their show, Keegan and Jordan go from stand-up, to sketches about Scrabble, to a top-notch presidential impersonation.
Their series gives them full creative control over their comedy, but that hasn't always been the case. They join us to discuss the behind-the-scenes creative process of MADtv (and the difficulties therein), the keys to developing strong impressions, and exploring the humor of their bi-racial identities. Plus, Jordan divulges the details of an original card game he invented for movie buffs!
Key & Peele airs Wednesday nights on Comedy Central. Season one is availabile in stores now on DVD and Blu-ray. This interview originally aired February 28, 2012.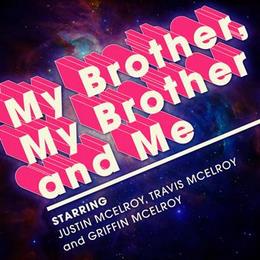 Pop Culture Advice with My Brother, My Brother and Me
Our resident pop culture advice columnists, the McElroy brothers of My Brother, My Brother and Me take on questions about movie posters as art, what happens when you judge a child's abominable TV watching choices, and more. This segment originally aired February 28, 2012.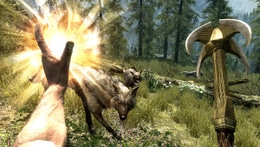 The Outshot: Skyrim
Are you ready to sacrifice hours, days, weeks of your life and your relationship to the outside world in favor of improving your archery skills and gathering herbs? If so, join Jesse in this week's Outshot, the role-playing game Elder Scrolls V: Skyrim. This segment originally aired February 28, 2012.
Guests
Keegan-Michael Key
Jordan Peele
Jason Kottke
The McElroy Brothers
About the show
Bullseye is a celebration of the best of arts and culture in public radio form. Host Jesse Thorn sifts the wheat from the chaff to bring you in-depth interviews with the most revered and revolutionary minds in our culture.
Bullseye has been featured in Time, The New York Times, GQ and McSweeney's, which called it "the kind of show people listen to in a more perfect world." Since April 2013, the show has been distributed by NPR.
If you would like to pitch a guest for Bullseye, please CLICK HERE. You can also follow Bullseye on Twitter, YouTube, and Facebook. For more about Bullseye and to see a list of stations that carry it, please click here.
Get in touch with the show
How to listen
Stream or download episodes directly from our website, or listen via your favorite podcatcher!