Episode notes
New to Bullseye? Subscribe to our podcast in iTunes or with your favorite podcatcher to make sure you automatically get the newest episode every week.
And if you're looking for a particular segment to listen to or share, check us out on Soundcloud.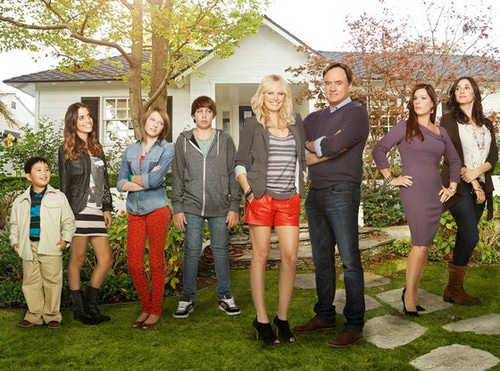 The Co-Creators of "Trophy Wife" Explain: It's Not What You Expect
It would be reasonable to assume that the ABC sitcom Trophy Wife is about a rich older man and his ditzy, beautiful young wife. It might be kind of insulting, or it might be drawn in shades of reality TV. But though the show does feature Bradley Whitford as an older man (twice divorced, with three kids) and a younger wife played by Malin Akerman, the title is pretty tongue in cheek. Trophy Wife isn't about jealous ex-wives, a vacuous new wife, and a slimy older dude. It's about a complex family situation and the people within it.
The show's creators, Emily Halpern and Sarah Haskins, envisioned the show from the trophy wife's point of view. What is it like to join to a family that existed well before you came along? If you're one of several authority figures and parents, what's your role?
Halpen and Haskins had special insight into that situation. As Haskins says, "I started dating and eventually married my next door neighbor…who is a gentleman 20 years my senior who has been married actually 3 times, but we didn't think America could handle that."
The show features a great ensemble cast. The spouses are played by Whitford, Akerman, Marcia Gay Harden and Michaela Watkins, and the family's children are played by Albert Tsai, Warren Lee and Bailee Madison.
We'll talk to creators and showrunners Sarah Haskins and Emily Halpern about the blended family that inspired the show, writing real characters for children and their ensemble comedy predecessors.
Trophy Wife airs Tuesday nights at 9:30 on ABC.
If you liked this, let someone know! Click here to share this segment.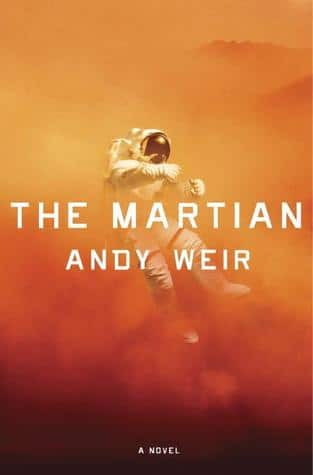 Boing Boing's Mark Frauenfelder Recommends: Robinson Crusoe on Mars, and Fun with Circuits
BoingBoing's Mark Frauenfelder stops by to give a glimpse of the future.
He suggests checking out a new novel out this month called The Martian by Andy Weir. It's a tale about an astronaut who gets stranded on Mars, and his struggle to stay alive with few supplies, his wits, and ingenuity.
And if you've ever thought about circuit building at the grocery store, he suggests learning a new skill with a game for iOS called Mho's Resistance.
If you liked this, let someone know! Click here to share this segment.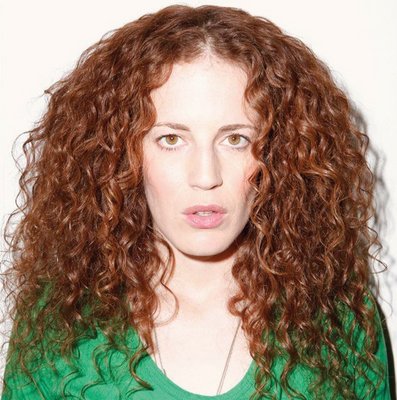 Comedy: Morgan Murphy Explains What to Do Before a Facelift
Even if you're scared to death of plastic surgery, maybe you've considered, even for a split second, getting a little work done. It could just be your little secret! No one would have to know!
But you really should tell someone if you're going to go under the knife. Morgan Murphy will explain. She joined us last year at MaxFunCon 2013 for our comedy showcase in the woods of Lake Arrowhead.
Morgan Murphy's new special is Irish Goodbye. You can find it on Netflix, iTunes or Amazon. She'll be joining us at this year's Atlantic Ocean Comedy and Music Festival. Stay tuned for more details.
If you liked this, let someone know! Click here to share this segment.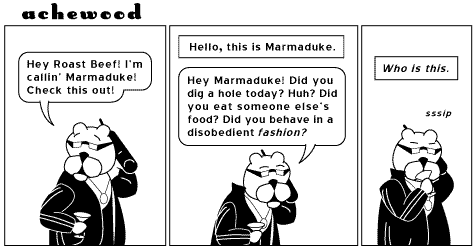 Chris Onstad and "Achewood", a World of Anthropomorphic Stuffed Animals
Chris Onstad is behind one of the most popular and critically acclaimed online comic strips. It's called Achewood, and it's set in a fictional town populated by anthropomorphic stuffed animals and pets. The strip is surreal and funny, and it involves many different characters with detailed backstories but the two most prominent are "Ray Smuckles", a very successful and fortunate cat, and his childhood best friend "Roast Beef". Chris Onstad stopped making the strip for awhile in 2011. But the hiatus is over now and he's back making new comics. We're revisiting our conversation with Onstad from 2009.
Onstad tells us about how he collected the many moments that would become Achewood strips, struggling to write something funny every day, and discovering the joys of self-publishing online.
If you liked this, let someone know! Click here to share this segment.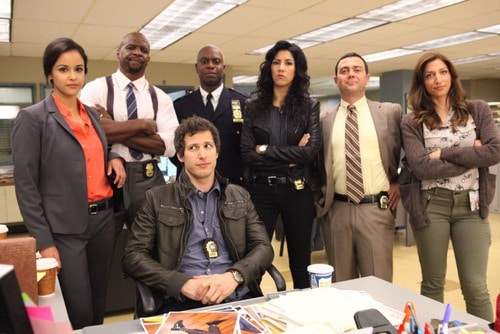 The Outshot: Brooklyn Nine-Nine
Jesse tells us about a TV show in its first season that's already running at full-speed: Fox's ensemble comedy, Brooklyn Nine-Nine.
If you liked this, let someone know! Click here to share this segment.
Guests
Emily Halpern
Sarah Haskins
Chris Onstad
Mark Frauenfelder
About the show
Bullseye is a celebration of the best of arts and culture in public radio form. Host Jesse Thorn sifts the wheat from the chaff to bring you in-depth interviews with the most revered and revolutionary minds in our culture.
Bullseye has been featured in Time, The New York Times, GQ and McSweeney's, which called it "the kind of show people listen to in a more perfect world." Since April 2013, the show has been distributed by NPR.
If you would like to pitch a guest for Bullseye, please CLICK HERE. You can also follow Bullseye on Twitter, YouTube, and Facebook. For more about Bullseye and to see a list of stations that carry it, please click here.
Get in touch with the show
How to listen
Stream or download episodes directly from our website, or listen via your favorite podcatcher!