Episode notes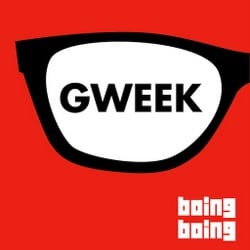 Mark Frauenfelder of Boing Boing's Recommendations
Mark Frauenfelder of Boing Boing and the Gweek podcast joins us to share his top recommendations this week: the Zeo Sleep Manager and the art blog Gurney Journey.
(Embed or share this segment)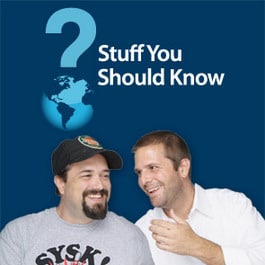 Stuff You Should Know on Lucha Libre
So there's some stuff you should really know about, and maybe you don't. This week, Chuck Bryant and Josh Clark of the Stuff You Should Know podcast fill us in on the wonderful world of Lucha Libre (also known as Mexican Wrestling!).
(Embed or share this segment)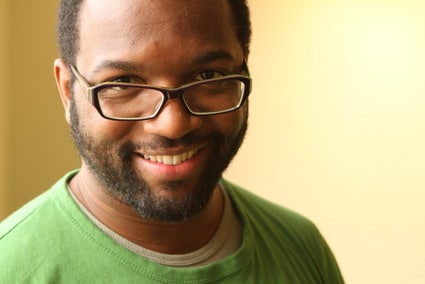 Comedian and Writer Baratunde Thurston
Baratunde Thurston is a stand up comedian, Director of Digital at The Onion and a "Black Representative." That is to say, he's occasionally been designated as the black guy at work, at school, or among his friends. His new book, which is part memoir and part satirical guide, is called How to Be Black.
He talks to us about staging student-led seminars about racism in high school at Sidwell Friends School in Washington, D.C., attending an extracurricular Afro-centric weekend program run by black nationalists, coming back to comedy and writing after working in the corporate world and more!
(Embed or share this segment)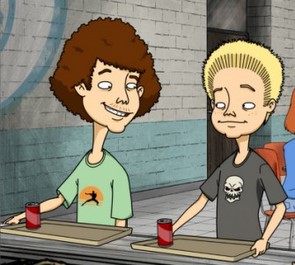 The Outshot: Unsupervised
Jesse has us sold on the FX animated series Unsupervised and an unusual portrayal of teenagers as sincere, enthusiastic people.
(Embed or share this segment)
Guests
Baratunde Thurston
Stuff You Should Know
Mark Frauenfelder
About the show
Bullseye is a celebration of the best of arts and culture in public radio form. Host Jesse Thorn sifts the wheat from the chaff to bring you in-depth interviews with the most revered and revolutionary minds in our culture.
Bullseye has been featured in Time, The New York Times, GQ and McSweeney's, which called it "the kind of show people listen to in a more perfect world." Since April 2013, the show has been distributed by NPR.
If you would like to pitch a guest for Bullseye, please CLICK HERE. You can also follow Bullseye on Twitter, YouTube, and Facebook. For more about Bullseye and to see a list of stations that carry it, please click here.
Get in touch with the show
How to listen
Stream or download episodes directly from our website, or listen via your favorite podcatcher!