Latest from Stop Podcasting Yourself
About the show
Vancouver's top comedy podcast? Hosted by Graham Clark and Dave Shumka, with weekly guests. Hilarious weekly guests? Yup.
Email spy@maximumfun.org and follow @stoppodcasting on Twitter!
Call in your Overheards to 844.779.7631 (or UGH-SPY-POD1)
Get in touch with the show
People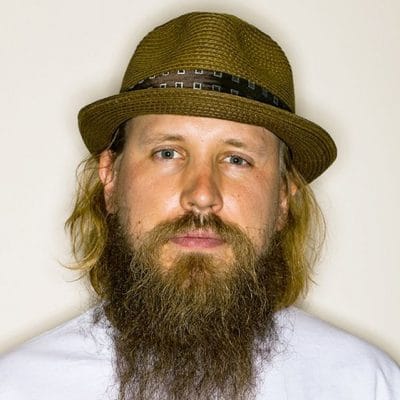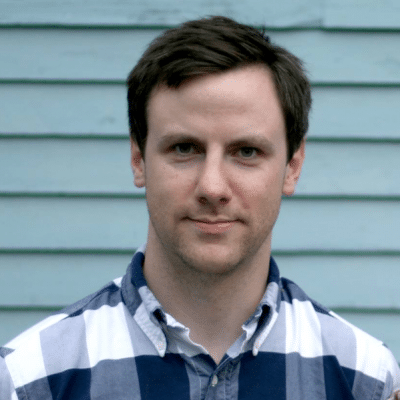 How to listen
Stream or download episodes directly from our website, or listen via your favorite podcatcher!
The best way to support MaxFun shows is by becoming a member…
Our shows are made by hand for you, and we appreciate your decision to give back to us.
Start a membership →
Already a member?
You could still help by…
...leaving a review of Stop Podcasting Yourself on Apple Podcasts!
Leave a review →
...purchasing a personal or promotional Jumbotron on an upcoming episode of SPY!
Buy a Jumbotron →
Like Stop Podcasting Yourself? You might also like...