Episode notes
This podcast is made possible by the generous contributions of our MaxFun Members! As part of the #MaxFunDrive, you can join the community for as little as $5 a month to ensure that The JV Club with Janet Varney continues. Plus, you'll learn all sorts of great gifts, including special bonus episodes of this podcast and many more. For more information and to sign up, go to Maximumfun.org/join
It's the final week of #MaxFunDrive, and we're celebrating with the one and only Rabia Chaudry!! As millions of folks know, Rabia brought the case of Adnan Syed to Sarah Koenig, leading to the Serial podcast. In the years since, Rabia has essentially become JV's hero, and having her on The JV Club is truly a dream come true. So order up some New York-style pizza, show some love to a tree, and support The JV Club as a Maximum Fun Member!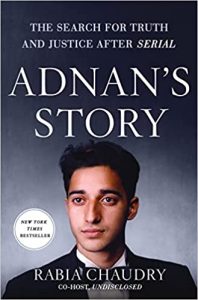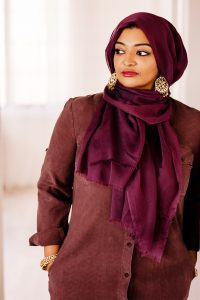 About the show
Remember what it was like to be an awkward teenager? And remember how some things haven't really changed that much for you since then? Join proud dork Janet Varney as she explores the highs and lows of the bygone years with some of her favorite people as they talk their way through the terrible teens into adult-lescence.
Warning: This Podcast Contains Sincerity
Follow @thejvclub on Instagram and @jvclubpodcast on Twitter!
Get in touch with the show
How to listen
Stream or download episodes directly from our website, or listen via your favorite podcatcher!
Liked Ep. 466: Rabia Chaudry? Listen to these next...