Episode notes
Morgan Brayton returns to talk about the Pinkett-Smiths, Prime Suspect, Graham's Spartan race, and we take a bunch of Drunk Dials.
Download episode 180 here. (right-click)
Brought to you by: (click here for the full list of sponsors)
Pinketts-Smith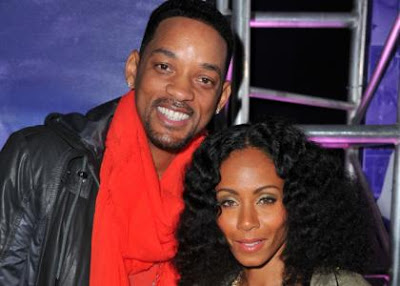 Julian Lennon
Labbatt Blue
Hat Police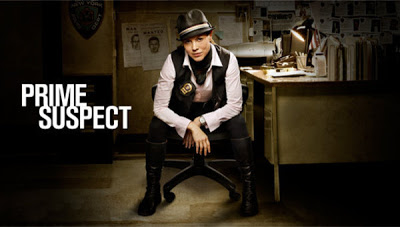 Robert Pastorelli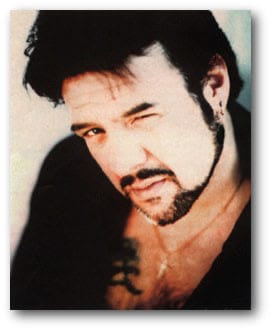 Joe Fresh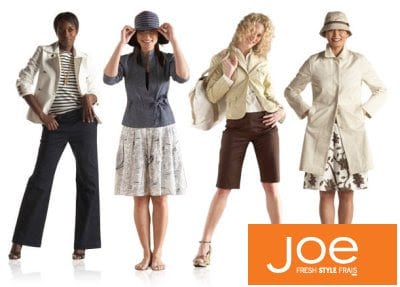 Joe Cool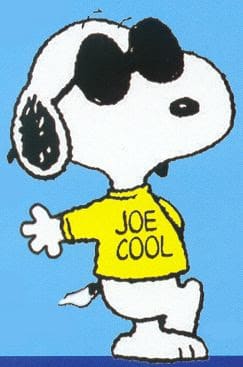 Cintia Dicker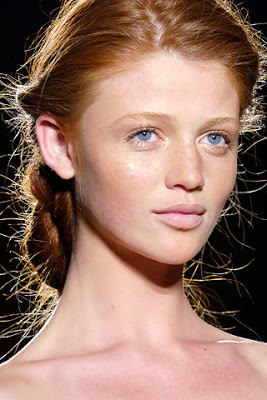 Kelsey Grammer as Beast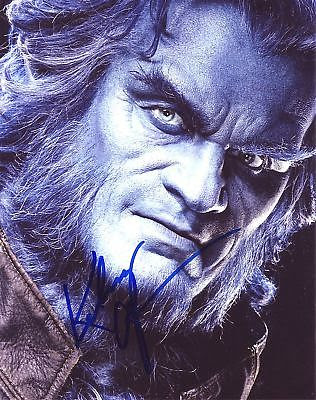 Time Crime!
Ian Ziering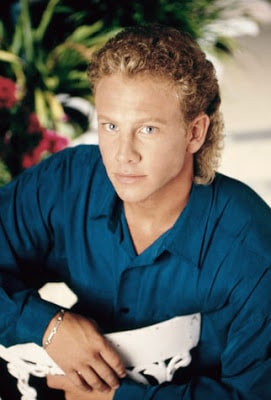 Parklife
WinAmp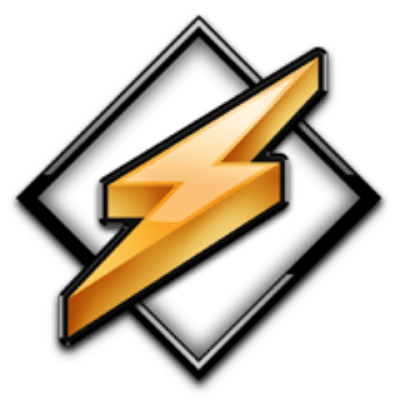 Guy Fieri in Vancouver

Whaaaaaat? (click to enlarge)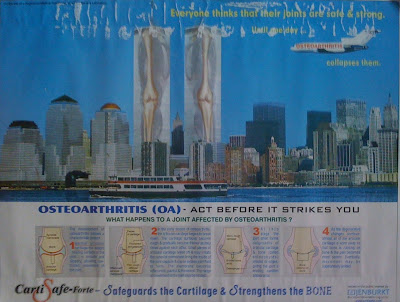 The Thirteenth Floor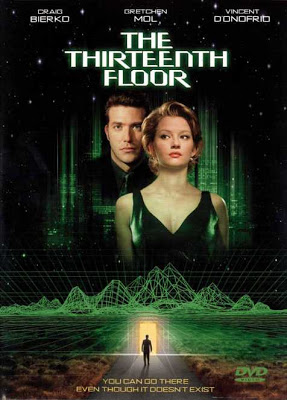 Umbrella Hat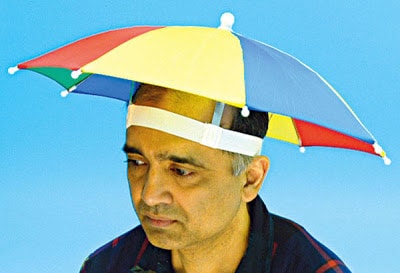 About the show
Vancouver's top comedy podcast? Hosted by Graham Clark and Dave Shumka, with weekly guests. Hilarious weekly guests? Yup.
Email spy@maximumfun.org and follow @stoppodcasting on Twitter!
Call in your Overheards to 844.779.7631 (or UGH-SPY-POD1)
How to listen
Stream or download episodes directly from our website, or listen via your favorite podcatcher!