Episode notes
Cam MacLeod returns to talk about all we can eat, blog spam, and avoiding Craigslist murder.
Download episode 181 here. (right-click)
Brought to you by: (click here for the full list of sponsors)
Mujibur and Sirajul

Luis Guzman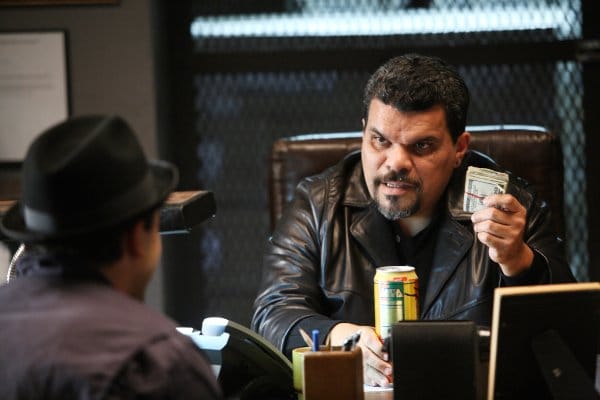 No. 5 Orange
Lion King sex cloud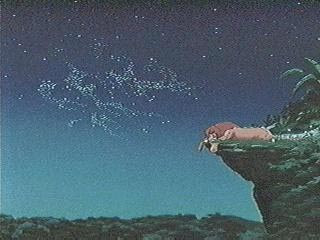 "Honesty" by Corey Feldman
t.A.T.u.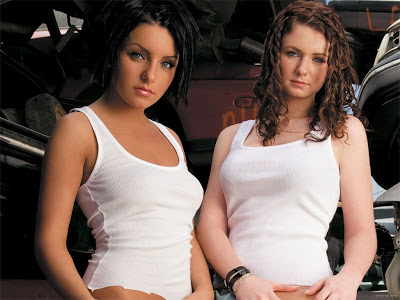 Hard Target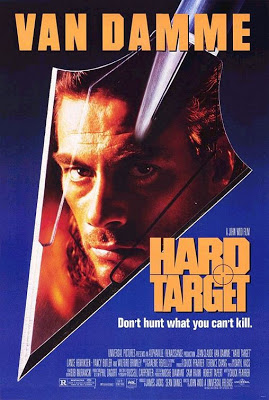 Inky Pop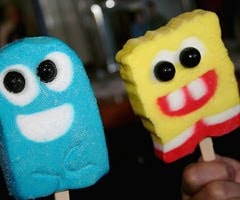 Clint Howard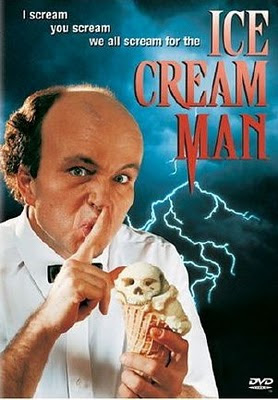 Ghoulies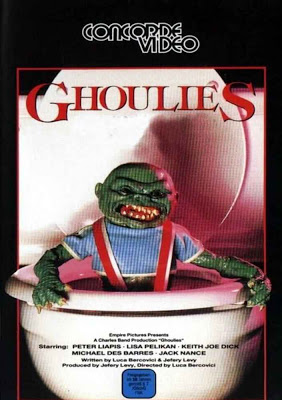 Goonies Got What It Takes
Zoodles
Goggles with holograms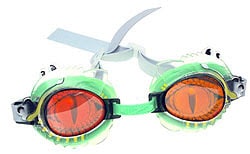 Nightmare on My Street
Ready For Freddy
Croupier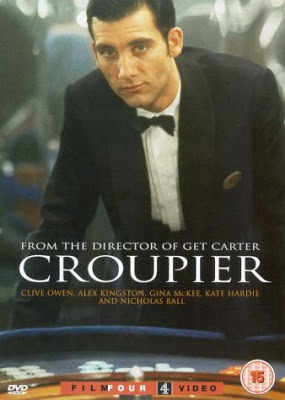 Grimace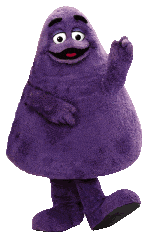 Wacky Packages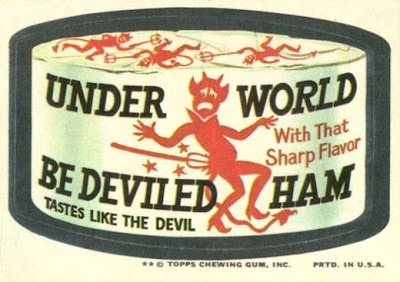 Pabst longboard

Vodka in a coat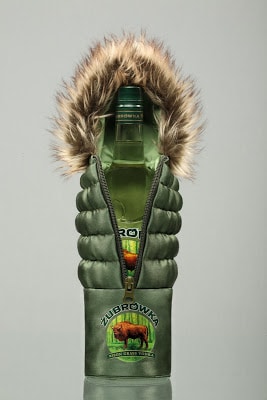 Rasputin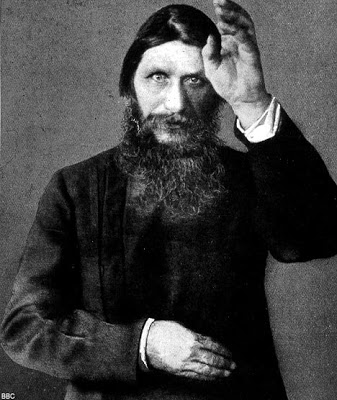 Ghostride The Whip
About the show
Vancouver's top comedy podcast? Hosted by Graham Clark and Dave Shumka, with weekly guests. Hilarious weekly guests? Yup.
Email spy@maximumfun.org and follow @stoppodcasting on Twitter!
Call in your Overheards to 844.779.7631 (or UGH-SPY-POD1)
How to listen
Stream or download episodes directly from our website, or listen via your favorite podcatcher!