Episode notes
Comedian Chris Gordon joins us to talk beards, VCRs, and Seven Pounds.
Download episode 179 here. (right-click)
Brought to you by: (click here for the full list of sponsors)
Magic Eye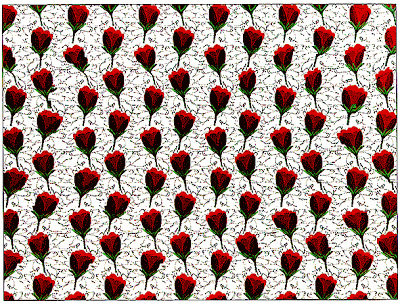 Mustache-adjacent
Female lion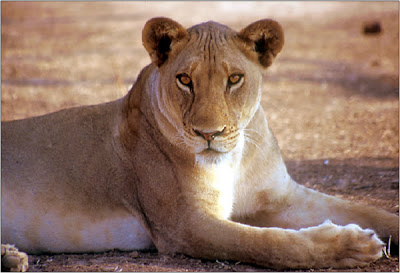 Metal hair horse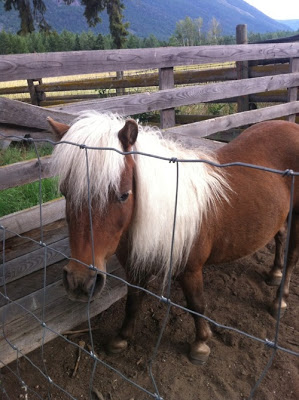 iPhone YouTube iCon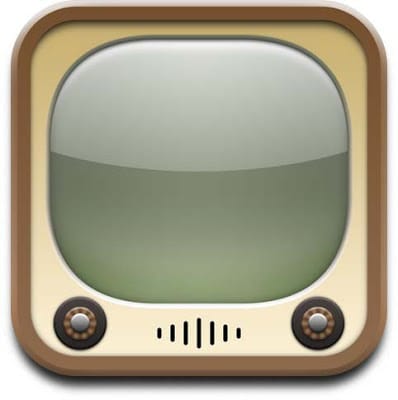 Dangerous Minds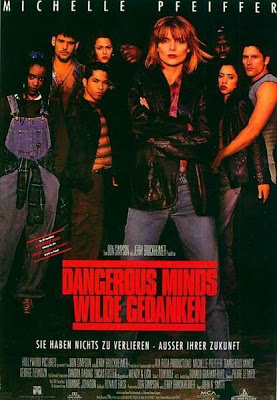 The Wizard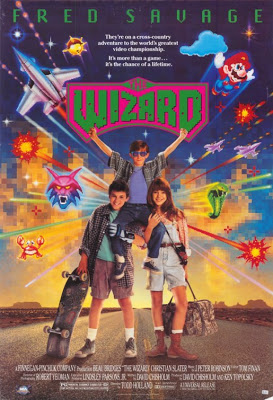 Jukebox Hero
How Do You Talk To An Angel?
Timbitz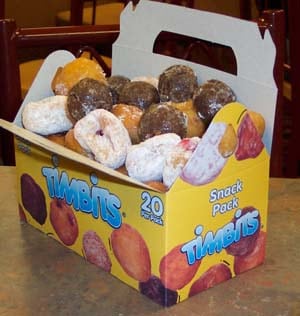 Metallica presents Squirt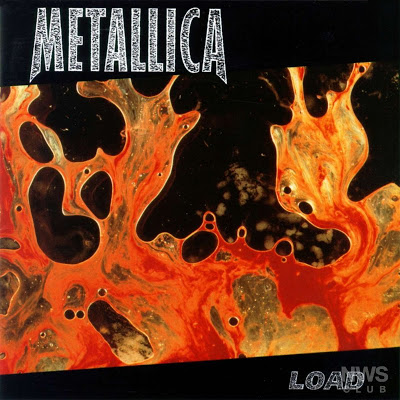 Tiger Ice Cream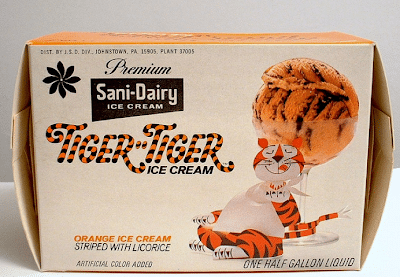 Juggalo tattoo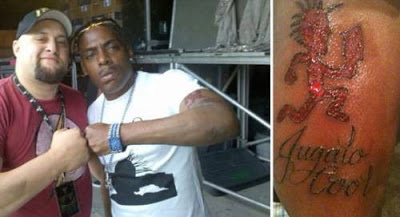 That clip from Conan
7 Pounds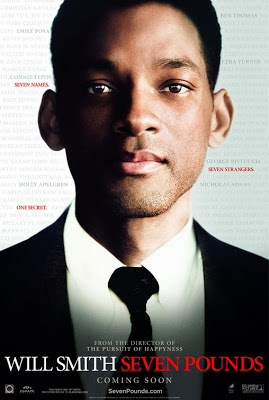 Max Headroom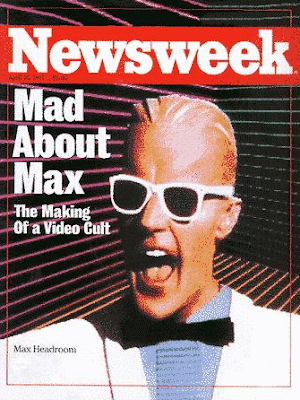 About the show
Vancouver's top comedy podcast? Hosted by Graham Clark and Dave Shumka, with weekly guests. Hilarious weekly guests? Yup.
Email spy@maximumfun.org and follow @stoppodcasting on Twitter!
Call in your Overheards to 844.779.7631 (or UGH-SPY-POD1)
Get in touch with the show
How to listen
Stream or download episodes directly from our website, or listen via your favorite podcatcher!