Episode notes
Comedian and podcaster Jimmy Pardo joins us to talk about male jewellery, Canadian classic rock, and Planet of the Apes movies.
Download episode 172 here. (right-click)
Brought to you by: (click here for the full list of sponsors)
Herringbone chain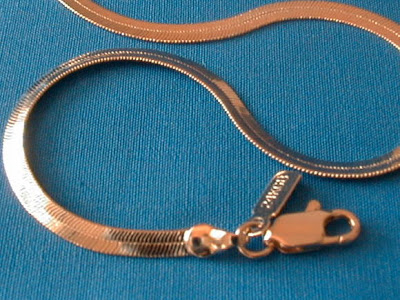 Seve Ballesteros
Helix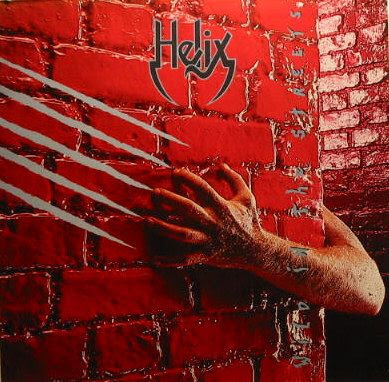 Stars – they're just like us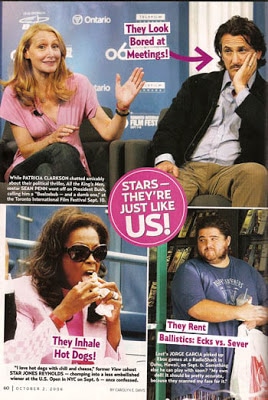 Soap actors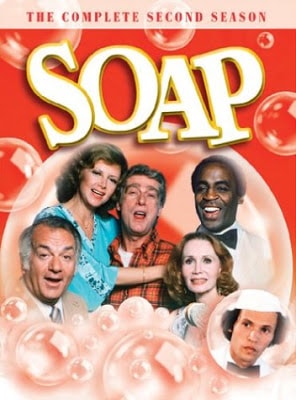 Tim Kazurinsky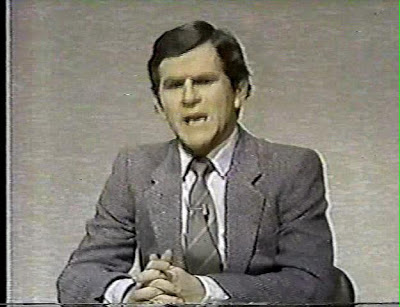 SNL Opening Theme (featuring Jage)
Adam Duritz's Library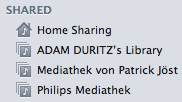 Don't Speak
White Sox shorts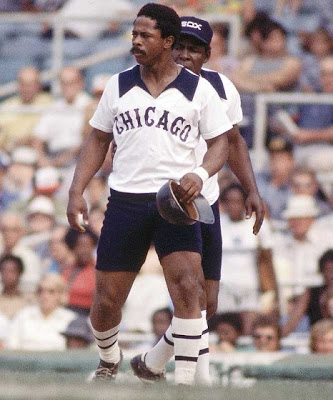 Blossom
Finola Hughes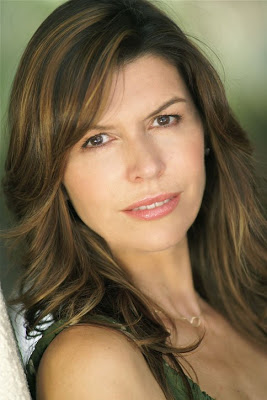 Apes!
Shaded apes
Hookah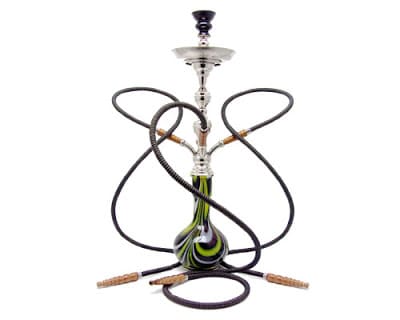 Never Not Funny Live in Denver

Bob Denver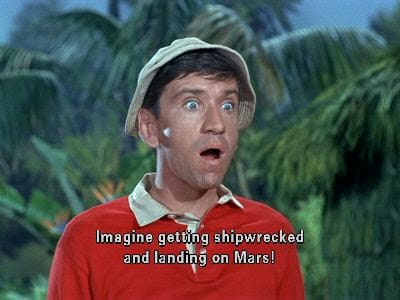 About the show
Vancouver's top comedy podcast? Hosted by Graham Clark and Dave Shumka, with weekly guests. Hilarious weekly guests? Yup.
Email spy@maximumfun.org and follow @stoppodcasting on Twitter!
Call in your Overheards to 844.779.7631 (or UGH-SPY-POD1)
How to listen
Stream or download episodes directly from our website, or listen via your favorite podcatcher!