Episode notes
Pat Kelly of This Is That returns to talk McRibs, cigars, and riots.
Download episode 173 here. (right-click)
Brought to you by: (click here for the full list of sponsors)
Good news!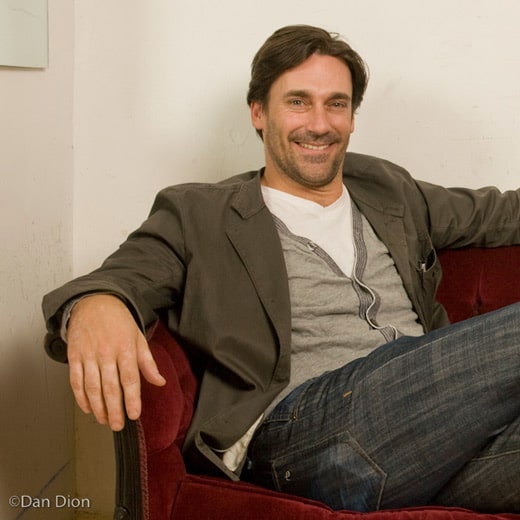 Brandi Chastain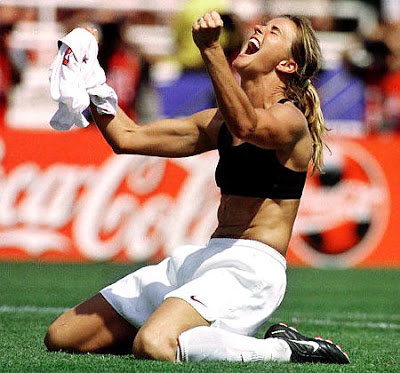 Sheryl Swoopes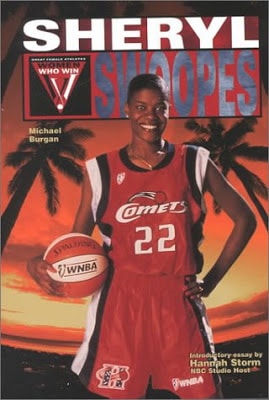 Stubby Clapp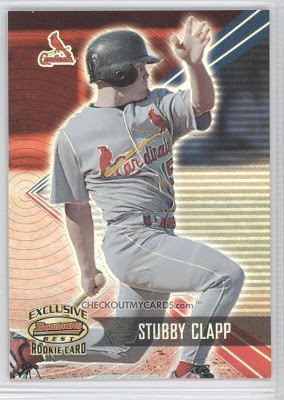 Pipe cleaners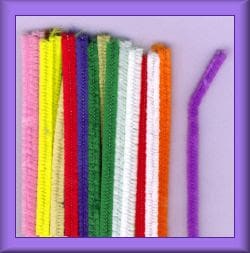 The Pursuit of Happiness

That Bill Hicks documentary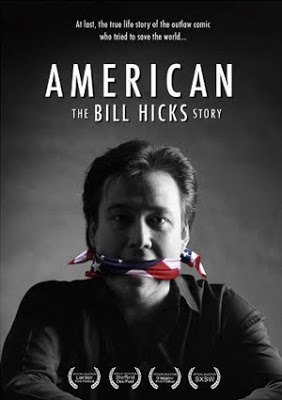 The Talk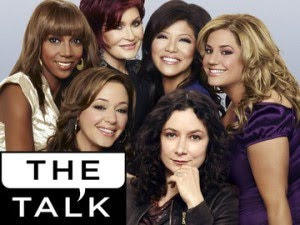 Riot maker outers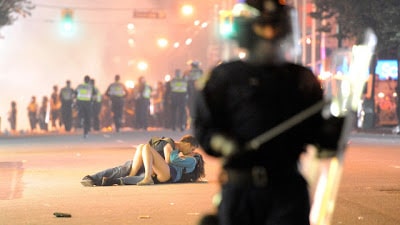 I Predict a Riot
That one dude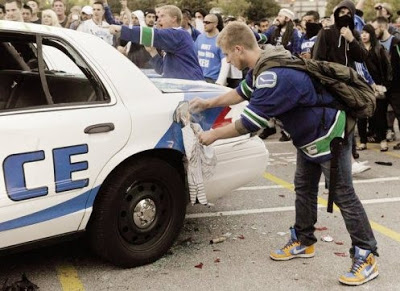 A scene out of an Asterix comic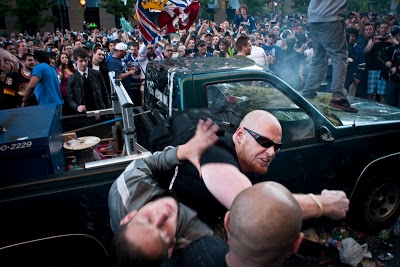 Where's Waldo?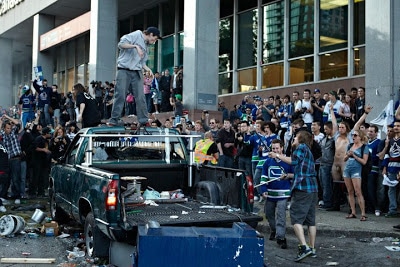 Mayor McHandsome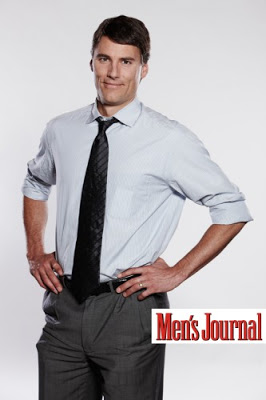 Bubz

Tear gas in the nuts
Spartan racin'
The Edge
Rick Astley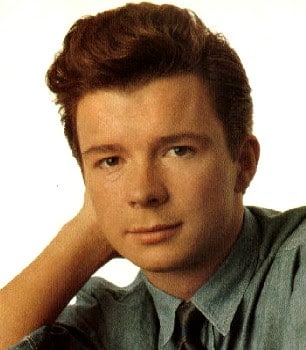 Beard Papas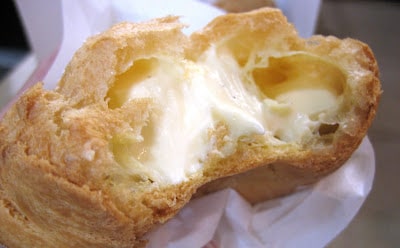 Chet (not Colin) Hanks
Vulgar bike seats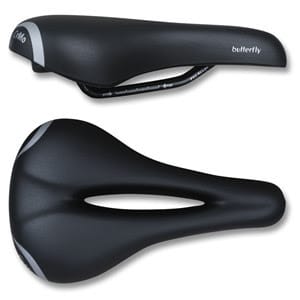 Hard Knock Life from an Annie remake that already happened (but Willow Smith is going to be in another one)
PKF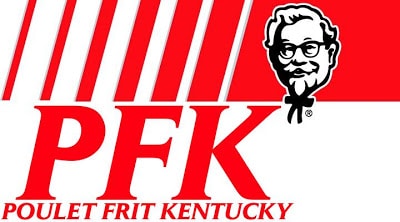 Graham painting on the news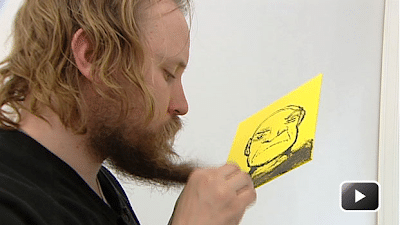 About the show
Vancouver's top comedy podcast? Hosted by Graham Clark and Dave Shumka, with weekly guests. Hilarious weekly guests? Yup.
Email spy@maximumfun.org and follow @stoppodcasting on Twitter!
Call in your Overheards to 844.779.7631 (or UGH-SPY-POD1)
How to listen
Stream or download episodes directly from our website, or listen via your favorite podcatcher!