Episode notes
Paul F. Tompkins joins us for our second Hollywood episode. We talk TV recaps, celebrity sightings, and crying in movies.
Download episode 171 here. (right-click)
Brought to you by: (click here for the full list of sponsors)
Edie McClurg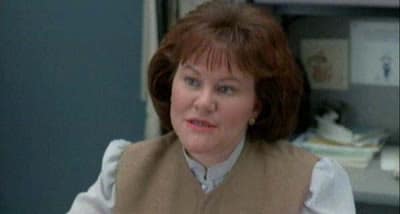 Vincent Price on The Brady Bunch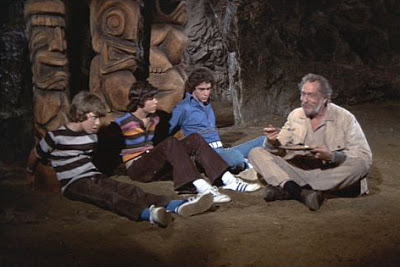 Facts of Life in Australia

Eric Idle in European Vacation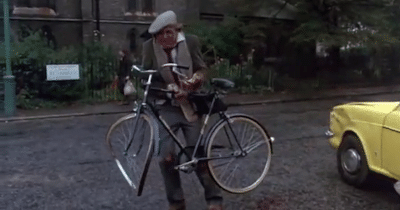 Hodgie Podgie and the Not Bummer Summer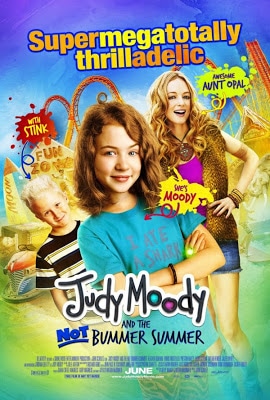 Magneto and Titanium Man
X-Men commercial
Cheryl Blossom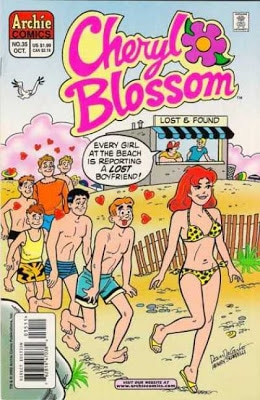 Cat Deely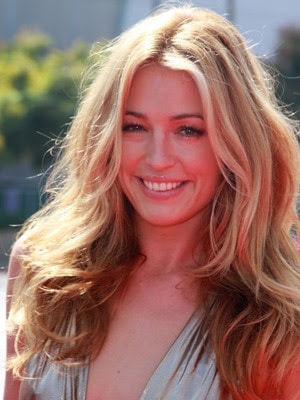 Terry Crews

Mario Lopez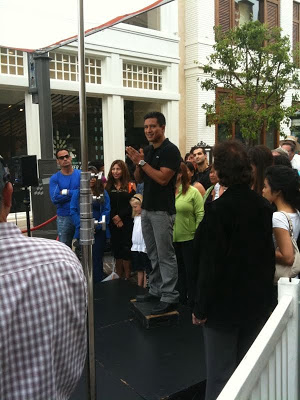 Meredith Vieira's last day
Kooshy Patooshy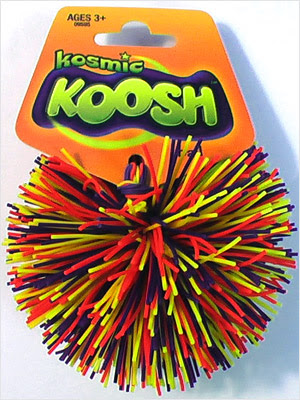 Marshmallow strawberries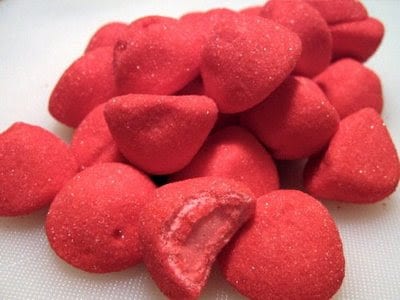 4th Meal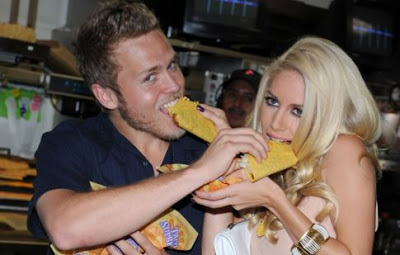 Axel F
Joe Camel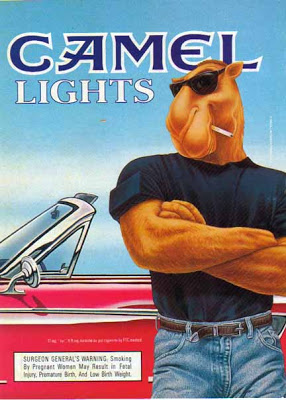 Dr. Emmett Brown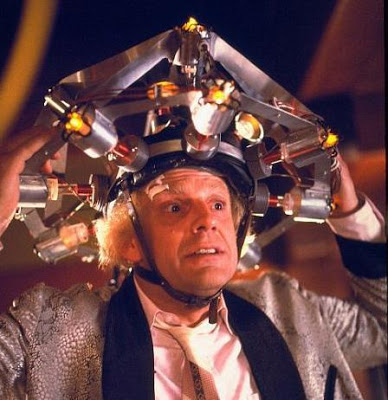 About the show
Vancouver's top comedy podcast? Hosted by Graham Clark and Dave Shumka, with weekly guests. Hilarious weekly guests? Yup.
Email spy@maximumfun.org and follow @stoppodcasting on Twitter!
Call in your Overheards to 844.779.7631 (or UGH-SPY-POD1)
How to listen
Stream or download episodes directly from our website, or listen via your favorite podcatcher!