Episode notes
NOTE: The feed for this podcast recently stopped working. If your iTunes/podcatcher isn't updating new SPY episodes, the new feed address is http://stoppodcastingyourself.libsyn.com/rss
In iTunes, you can resubscribe by following this link or just search for Stop Podcasting Yourself in the iTunes store, or…
In your iTunes toolbar, click on the "Advanced" menu, then click "Subscribe to Podcast…" and copy and paste this address into the box: http://stoppodcastingyourself.libsyn.com/rss
Sorry about that. Thanks for listening.
Comedian Debra DiGiovanni returns to talk ghosts, street corn, hostels, and hitchhikers.
Download episode 163 here. (right-click)
Brought to you by: (click here for the full list of sponsors)
The Halifax Explosion Explosion
Boo Radley, et al.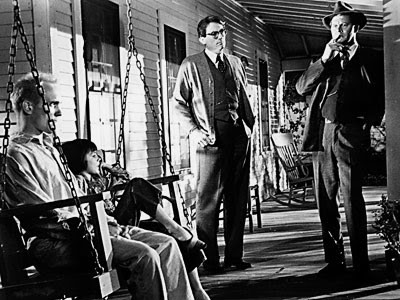 htc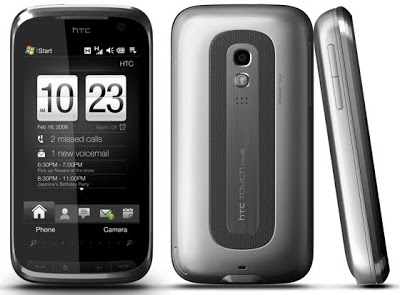 Car 54, Where Are You?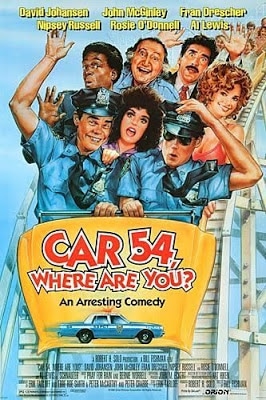 Johnny Feevs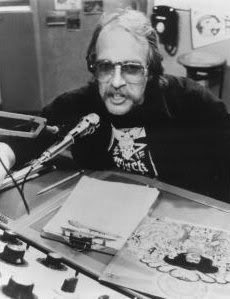 Dole Corn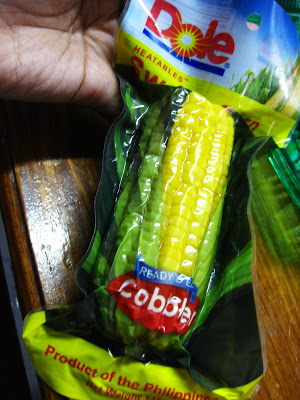 Pizza Corner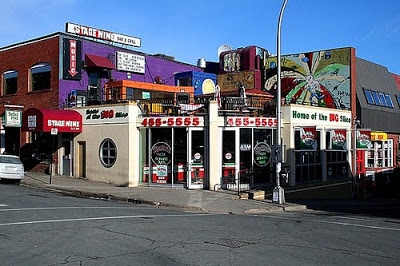 Peg Bundy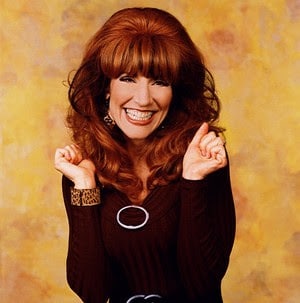 Brooke Burke or Brooke Burns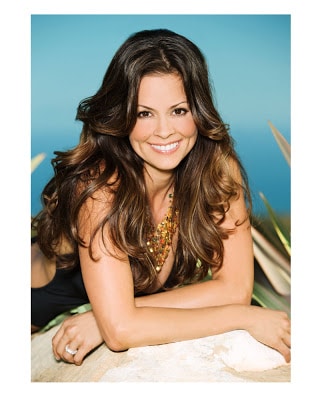 Suckerpunch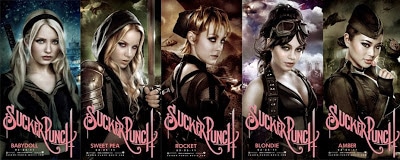 Sexual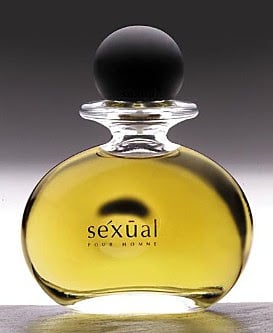 Kitty Glitter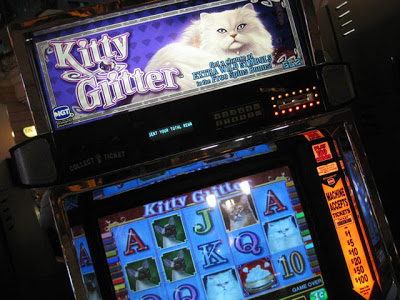 Shwarma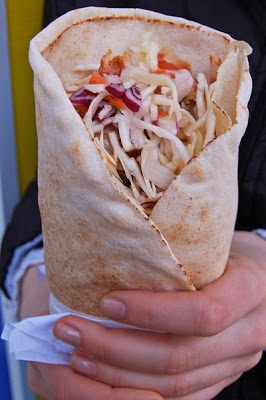 The Quaids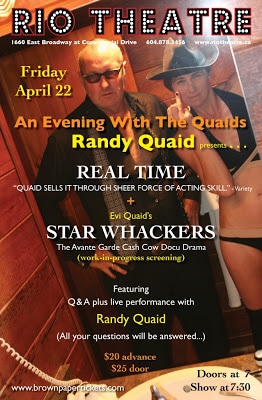 The black dickie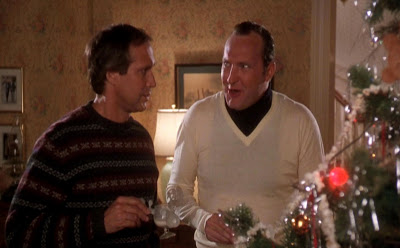 Soya Sauce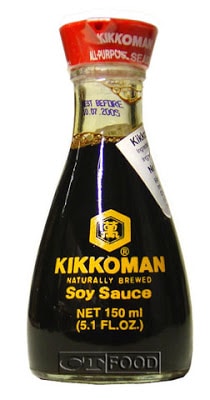 Wheels from Degrassi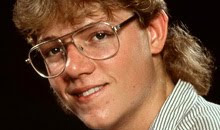 About the show
Vancouver's top comedy podcast? Hosted by Graham Clark and Dave Shumka, with weekly guests. Hilarious weekly guests? Yup.
Email spy@maximumfun.org and follow @stoppodcasting on Twitter!
Call in your Overheards to 844.779.7631 (or UGH-SPY-POD1)
How to listen
Stream or download episodes directly from our website, or listen via your favorite podcatcher!