Episode notes
Improviser Jayden Pfeifer joins us to talk karate, sneezing, and speed dating.
Download episode 164 here. (right-click)
Brought to you by: (click here for the full list of sponsors)
Cobra Kai guy
Scary Movie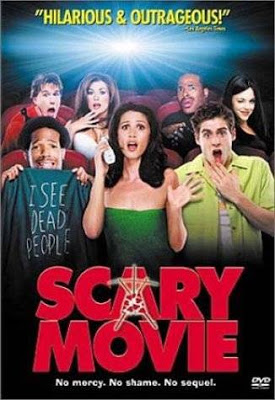 Air Miles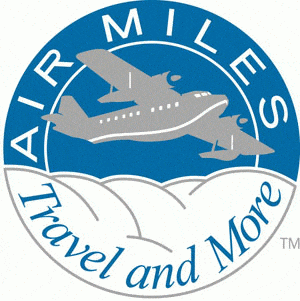 Reinforcements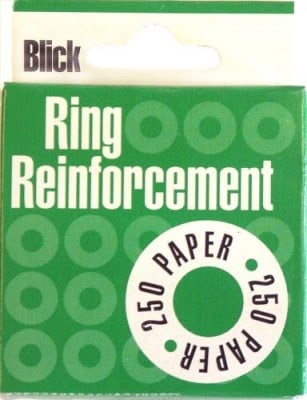 Assassins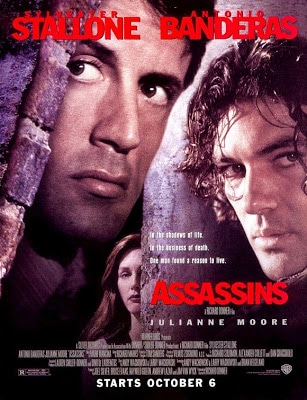 Mr. Biehn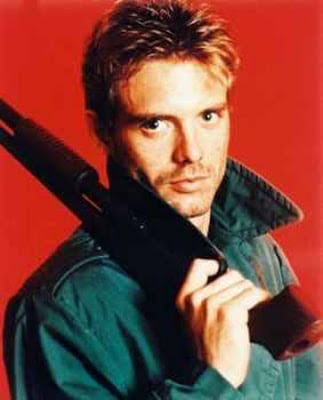 Greenscreen Graham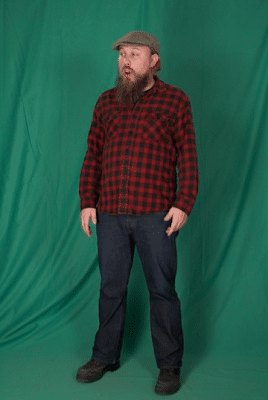 Adam Sandler as Smitty
Soul Man
That wedding hat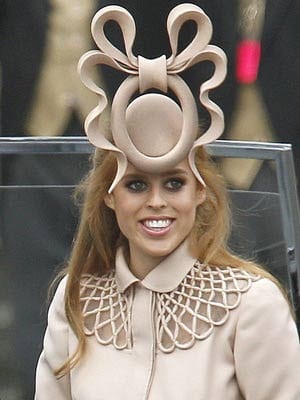 Spidermatrimony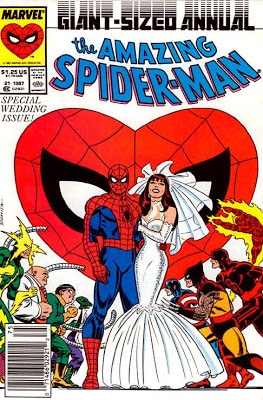 Rey Mysterio Sr.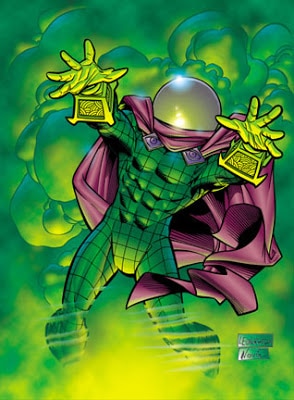 Angus Young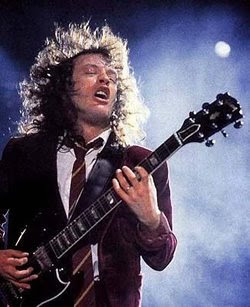 All-Star
Snagglepuss
Cavalia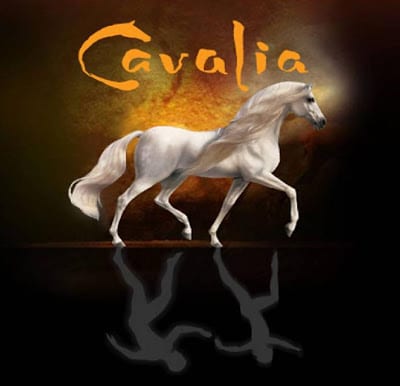 The wedding in The Graduate
Dave Ridgeway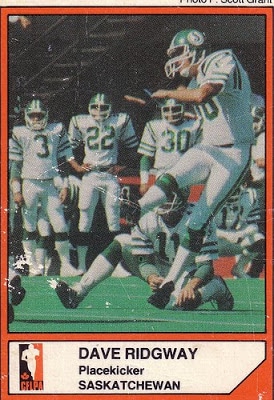 Swervin' Mervyn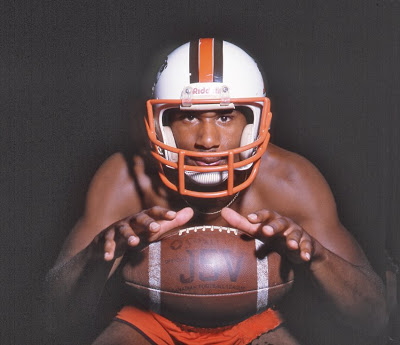 The Kardashian Kard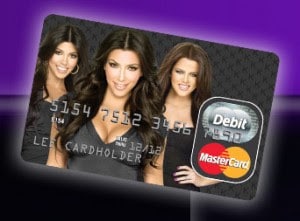 The In Sound From Way Out
Paul Pfeiffer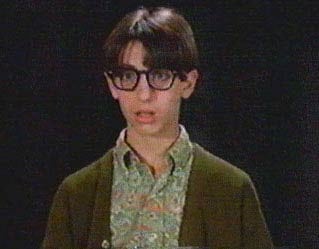 The solo from "November Rain," as performed by a guy who looks like he's gonna barf
About the show
Vancouver's top comedy podcast? Hosted by Graham Clark and Dave Shumka, with weekly guests. Hilarious weekly guests? Yup.
Email spy@maximumfun.org and follow @stoppodcasting on Twitter!
Call in your Overheards to 844.779.7631 (or UGH-SPY-POD1)
How to listen
Stream or download episodes directly from our website, or listen via your favorite podcatcher!