Episode notes
NOTE: The feed for this podcast recently stopped working. If your iTunes/podcatcher isn't updating new SPY episodes, the new feed address is http://stoppodcastingyourself.libsyn.com/rss
In iTunes, you can resubscribe by following this link or just search for Stop Podcasting Yourself in the iTunes store, or…
In your iTunes toolbar, click on the "Advanced" menu, then click "Subscribe to Podcast…" and copy and paste this address into the box: http://stoppodcastingyourself.libsyn.com/rss
Sorry about that. Thanks for listening.
Steve Bays of Hot Hot Heat returns to talk dancing robots, hidden cameras, and bank robbing. Also, a gender-bending Stuntcasting session.
Download episode 162 here. (right-click)
Brought to you by: (click here for the full list of sponsors)
Fey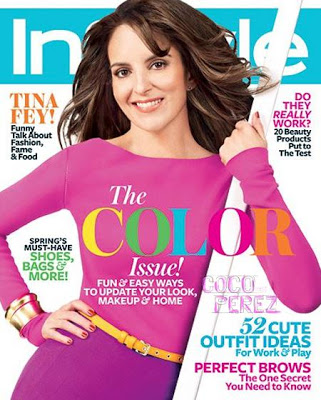 Clip Art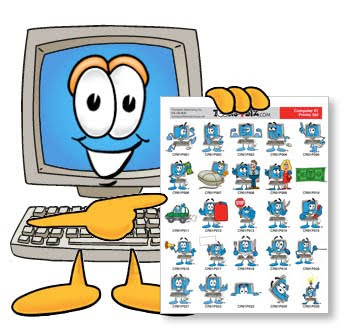 Wrestlin' mags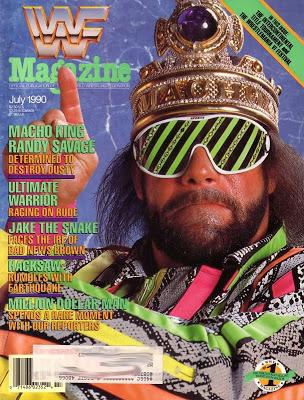 The most illegal thing

Dancing Pepsi can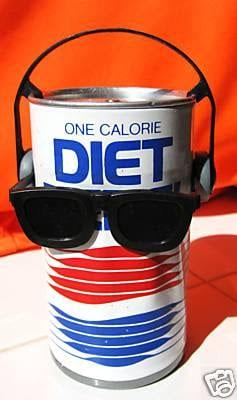 Scary robot
The Mondo Spider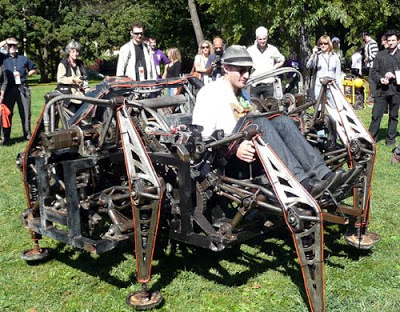 Reboot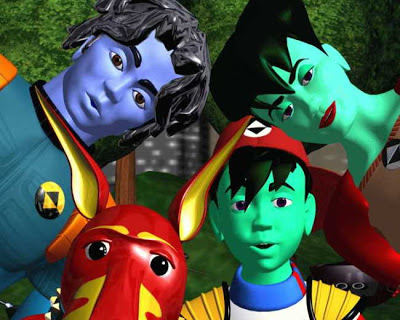 Dog's Eye View
The Stopwatch Gang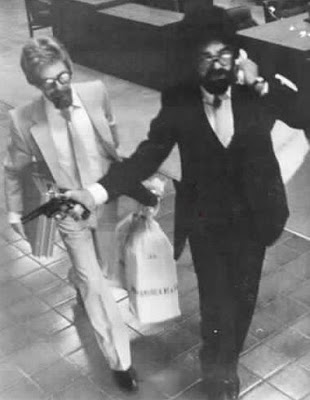 Frédéric Chopin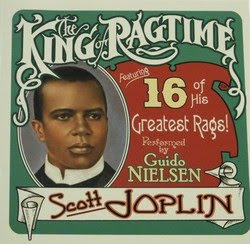 American Movie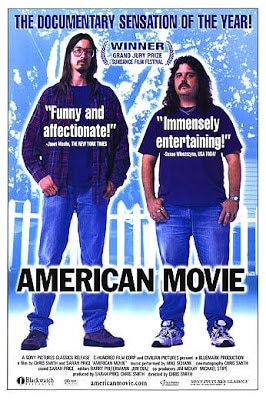 That Maxell ad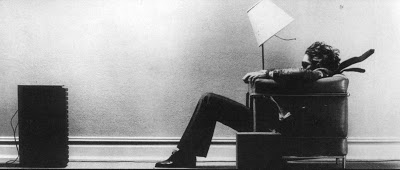 Michael Jackson shopping in Vegas
Walking cast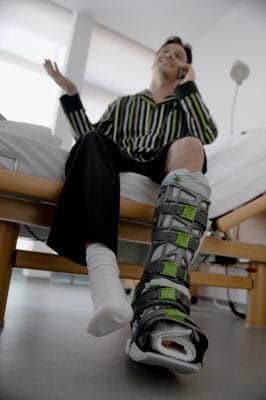 The Lighter Side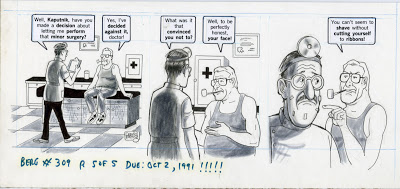 A churro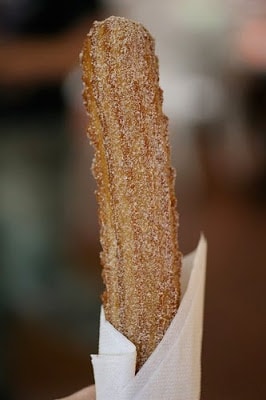 The Single Ladies (all of them)
The lady from Northerned Exposure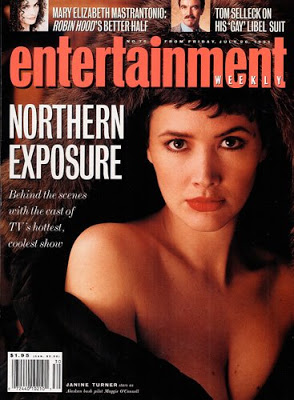 That Magnum wagon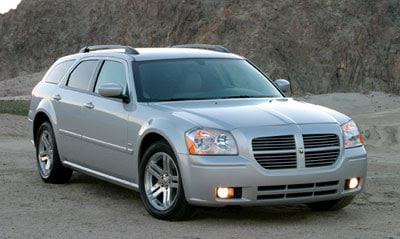 Asshole
Wide Mouth Mason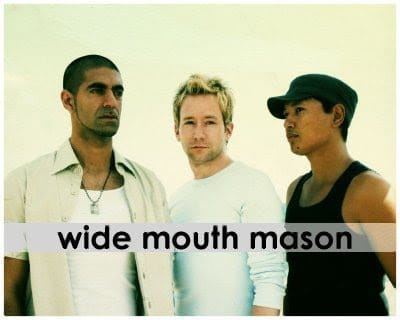 The Other Half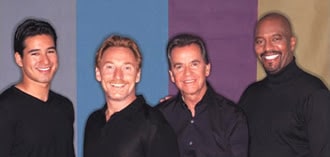 Devon Sawa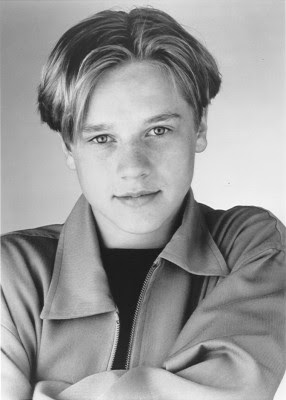 The Golden Guys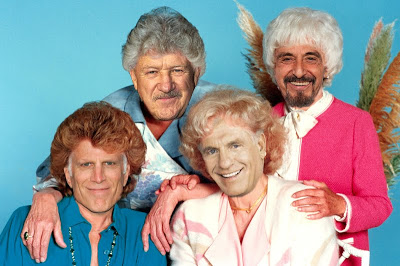 Hal Holbrook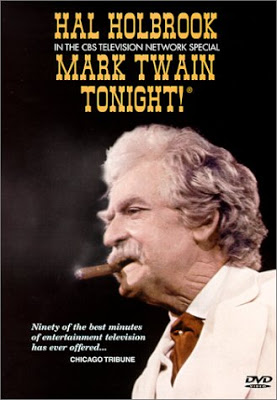 Ubu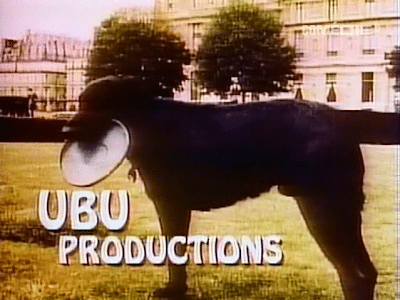 About the show
Vancouver's top comedy podcast? Hosted by Graham Clark and Dave Shumka, with weekly guests. Hilarious weekly guests? Yup.
Email spy@maximumfun.org and follow @stoppodcasting on Twitter!
Call in your Overheards to 844.779.7631 (or UGH-SPY-POD1)
How to listen
Stream or download episodes directly from our website, or listen via your favorite podcatcher!