Episode notes
NOTE: The feed for this podcast recently stopped working. If your iTunes/podcatcher isn't updating new SPY episodes, the new feed address is http://stoppodcastingyourself.libsyn.com/rss
In your iTunes toolbar, click on the "Advanced" menu, then click "Subscribe to Podcast…" and copy and paste this address into the box: http://stoppodcastingyourself.libsyn.com/rss
Sorry about that. Thanks for listening.
Josh Stubbs returns to talk about field trips, how we'd do in prison, dorm room posters, and we get an AMAZING a capella phone call.
Download episode 161 here. (right-click)
Brought to you by: (click here for the full list of sponsors)
Spanish shingles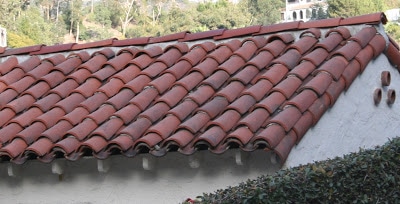 The Red Bull Flugtag
Andrew W.K.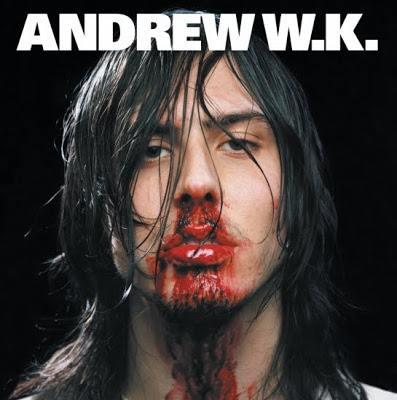 Trooper
Sir Charles Tupper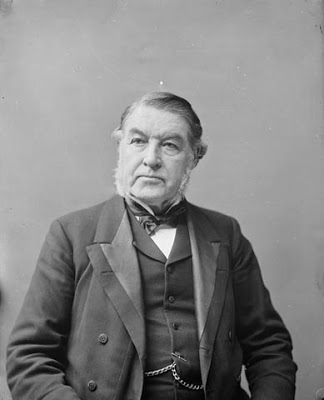 Spinnaker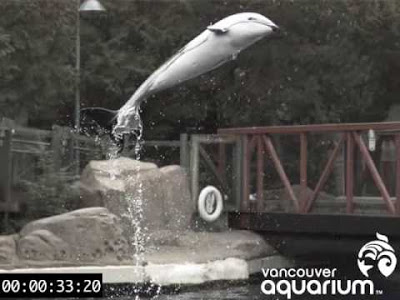 Colby from Survivor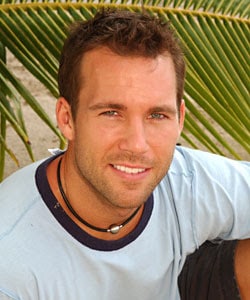 Boulevard of Broke-Ass Dreams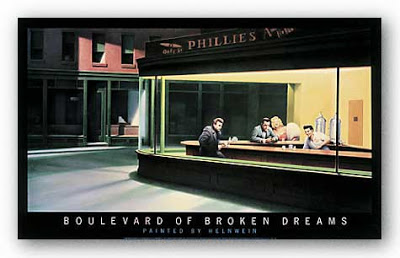 Crimimal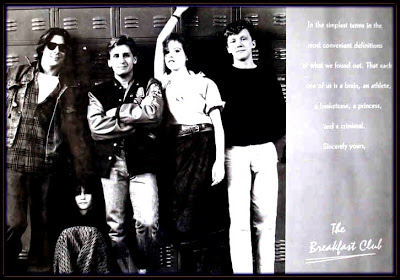 My Blue Heaven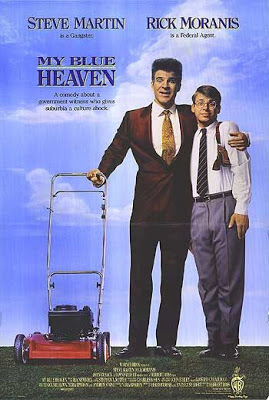 That game with the felt and the triangles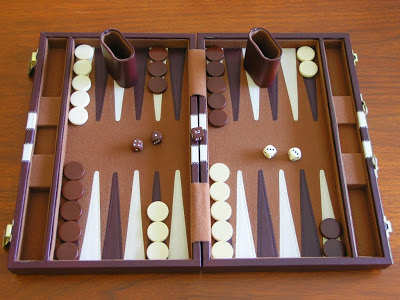 Dinasour Eggs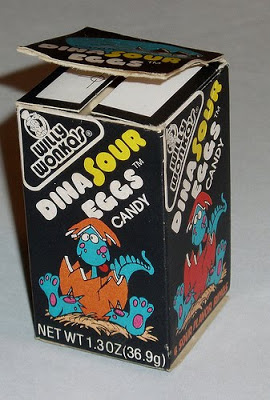 Espadrille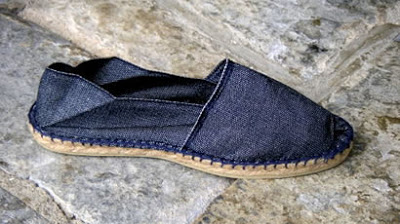 Ye Olde Britishe Prisonne Uniformes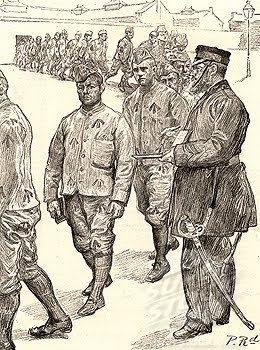 Steve-O rapping (Steve O'Rapping)
Monsieur Mangetout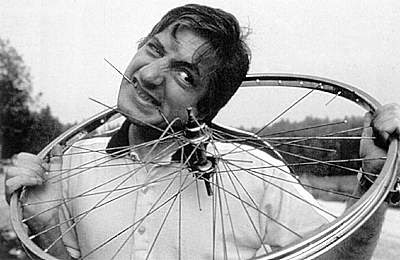 Anne Geddes (not pictured)
Swiss Chalet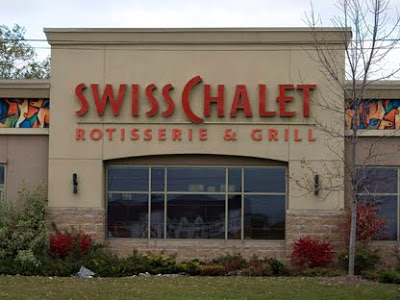 This Hannibal Buress Show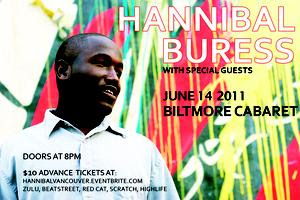 About the show
Vancouver's top comedy podcast? Hosted by Graham Clark and Dave Shumka, with weekly guests. Hilarious weekly guests? Yup.
Email spy@maximumfun.org and follow @stoppodcasting on Twitter!
Call in your Overheards to 844.779.7631 (or UGH-SPY-POD1)
How to listen
Stream or download episodes directly from our website, or listen via your favorite podcatcher!