Episode notes
Comedian Jane Stanton returns to talk about male strippers, fountain drinks, and degenerate gamblers.
Download episode 160 here. (right-click)
Brought to you by: (click here for the full list of sponsors)
The Only Living Girl in the World
Sydney from Melrose Place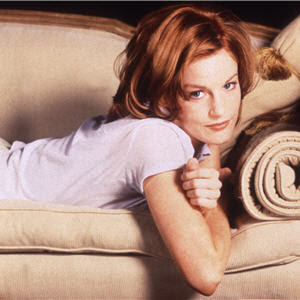 John Swando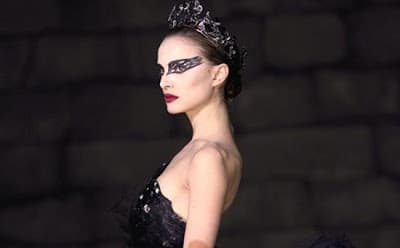 Hot Cops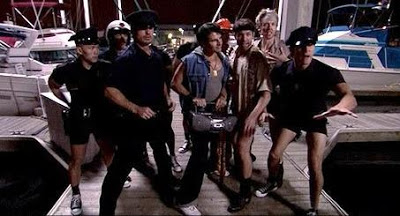 Slim Goodbody

Tattoo sleeves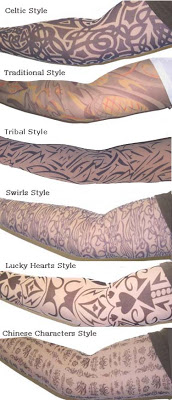 Bonesaw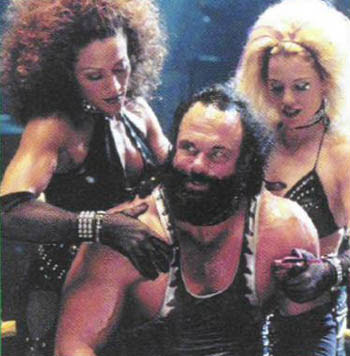 Crazy/Beautiful/Braless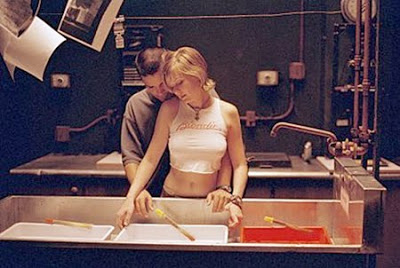 MegaJeng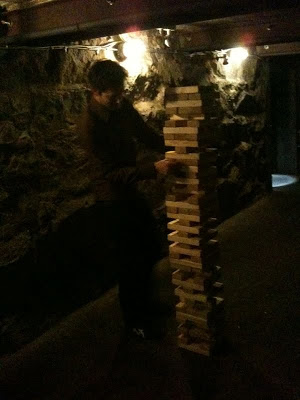 'stic 'za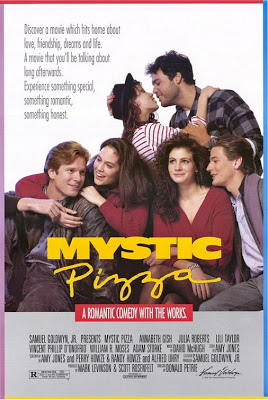 That mirror scene, as filmed by the world's least steady hand
Mel Gibstache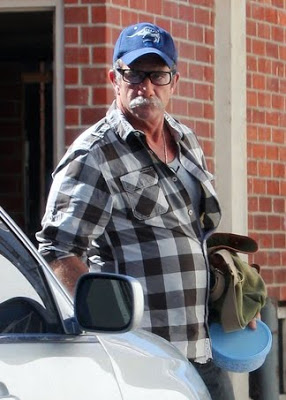 Seal meat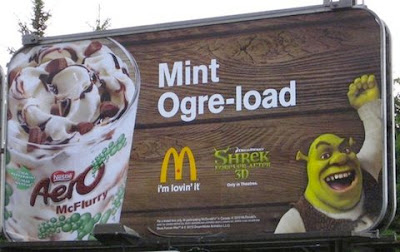 Burlesque t-shirt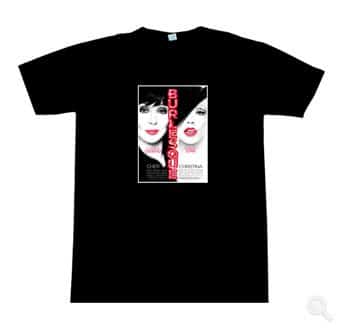 That new Avril Lavigne video
Lie To Me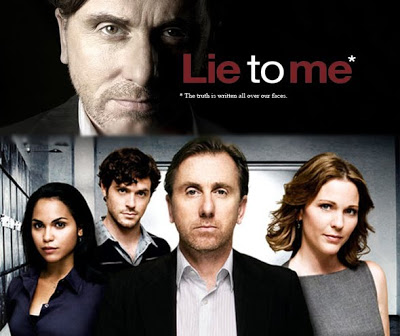 Them twins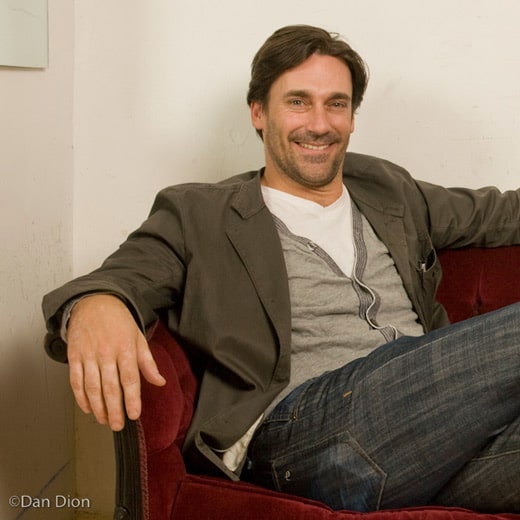 Viggo Mortensen as Steve Zahn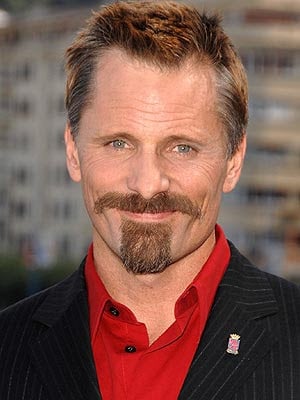 "On Our Own" by Bobby Brown
Tommy Tutone
Honey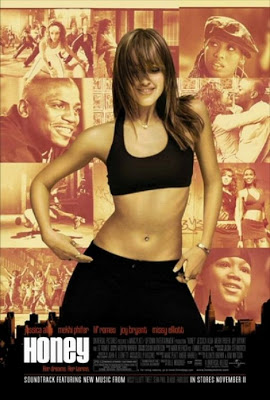 Bring It On: All Or Nothing
Goalball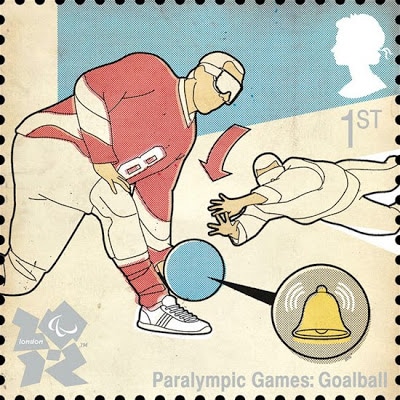 Jamie Foxx
The Acting Class
About the show
Vancouver's top comedy podcast? Hosted by Graham Clark and Dave Shumka, with weekly guests. Hilarious weekly guests? Yup.
Email spy@maximumfun.org and follow @stoppodcasting on Twitter!
Call in your Overheards to 844.779.7631 (or UGH-SPY-POD1)
How to listen
Stream or download episodes directly from our website, or listen via your favorite podcatcher!