Episode notes
Improviser Nicole Passmore returns to talk tattoos, chest hair, and ice cream.
Download episode 159 here. (right-click)
Brought to you by: (click here for the full list of sponsors)
"I'd date me."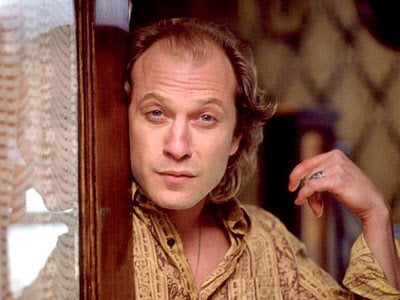 Mechanical Richard Moll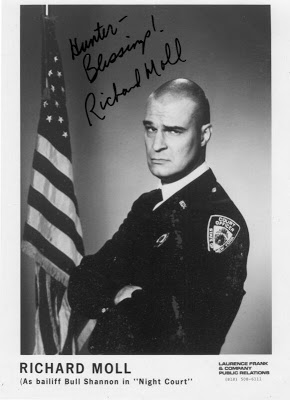 Gary Numan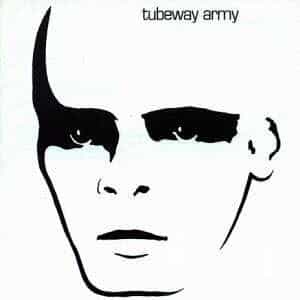 Canadian Football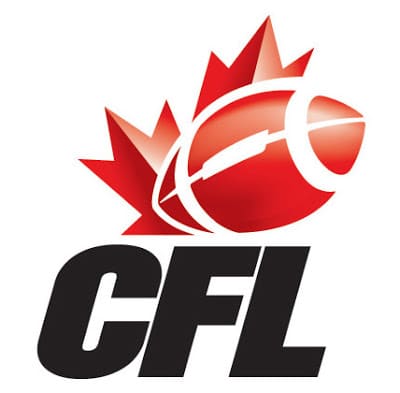 No Frills



Hashtag hair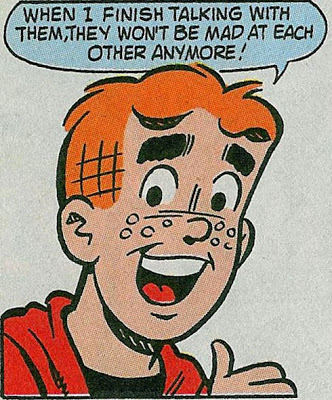 A dollarmation… ugh, way to go, Richie Rich writer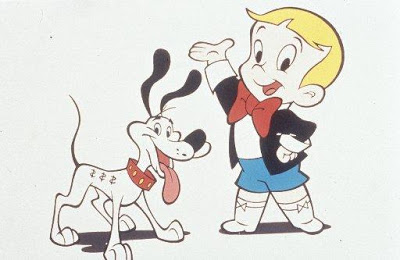 Don Draper style chest hair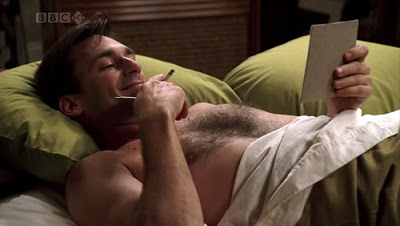 Alec Baldwin style chest hair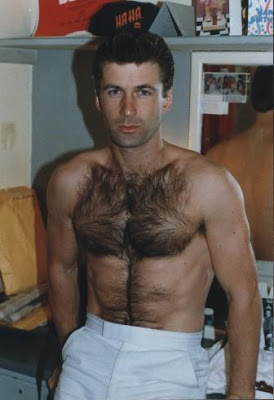 The best part of MJB

Quidam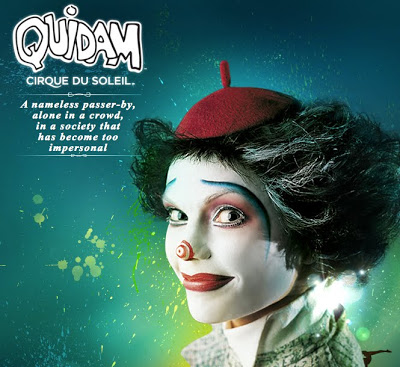 Spider Stadium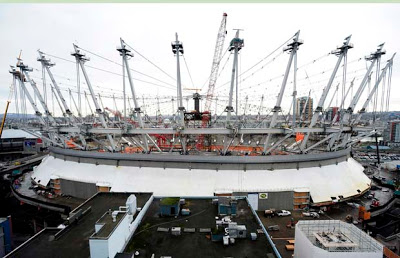 Kevin Lee stock photo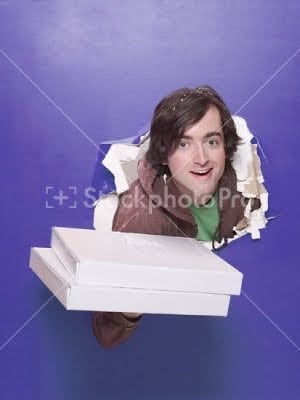 Chinese yoyos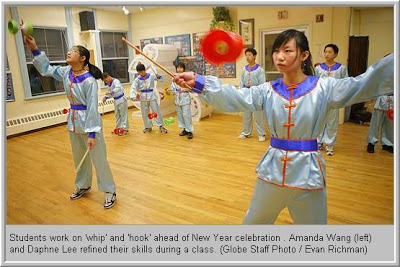 Lamb's Navy

Brandy vs. Monica
Sheezer
Flying Spaghetti Monster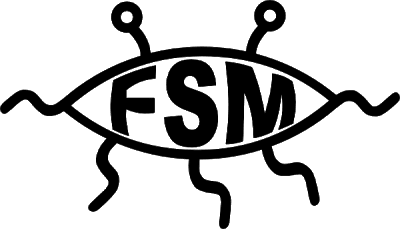 That awesome spider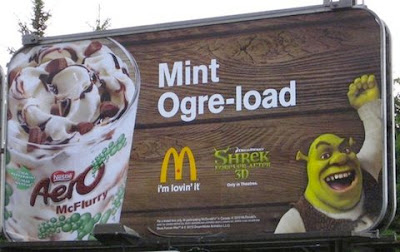 Keyser Soze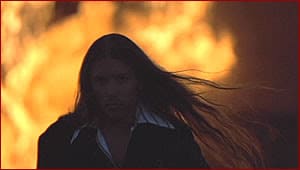 Schwan's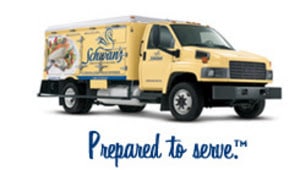 About the show
Vancouver's top comedy podcast? Hosted by Graham Clark and Dave Shumka, with weekly guests. Hilarious weekly guests? Yup.
Email spy@maximumfun.org and follow @stoppodcasting on Twitter!
Call in your Overheards to 844.779.7631 (or UGH-SPY-POD1)
How to listen
Stream or download episodes directly from our website, or listen via your favorite podcatcher!