Episode notes
Kevin Lee of The Sunday Service returns to talk trangressive fiction, Tyra pranks, and pilates.
Download episode 158 here. (right-click)
Brought to you by: (click here for the full list of sponsors)
Big Kev
Fondant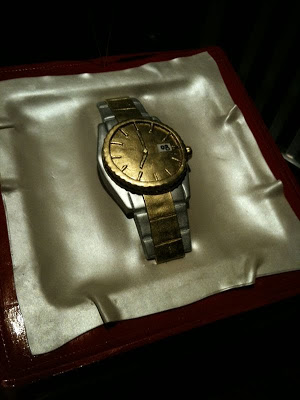 Ace of Cakes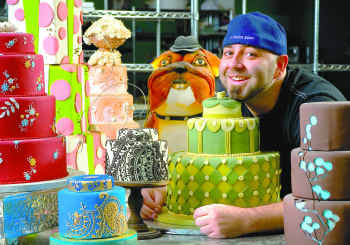 D-D-D-Dunky and the Crest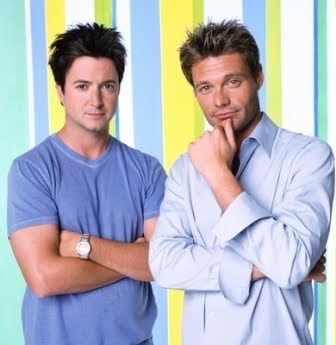 Sugar Ray

Lou Ferrigno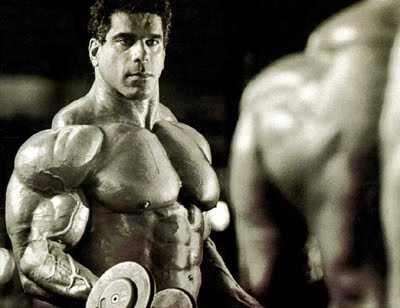 Y Tu Mama Tambien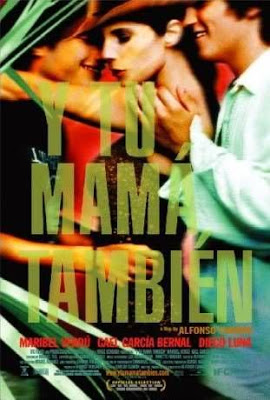 Bread slippers 1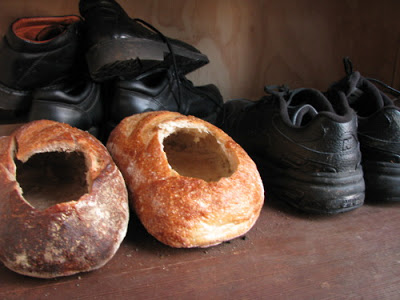 Bread slippers 2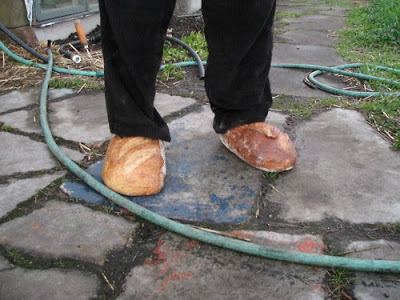 Tyra Pranks, y'all
The Lion In Tweed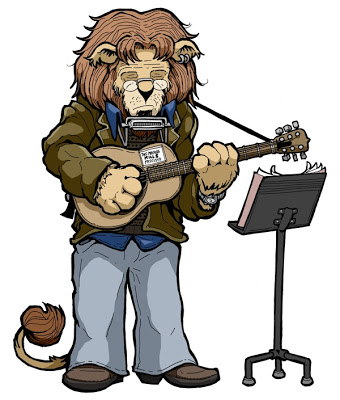 Lululemon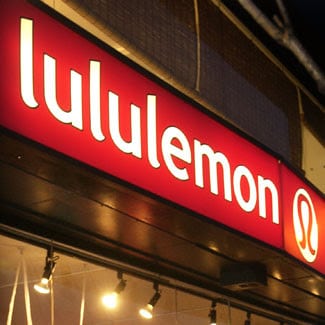 Capoeira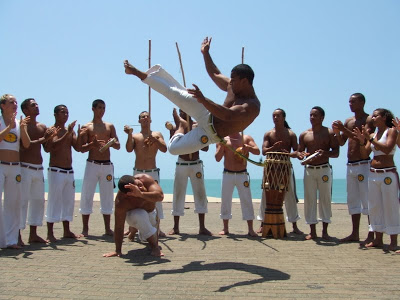 The pilates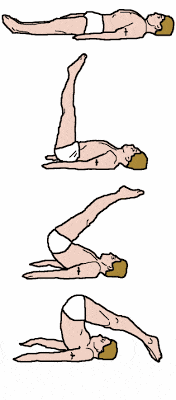 Kabbalah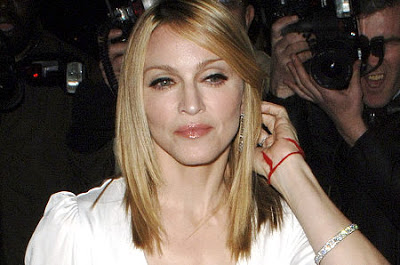 Jegglings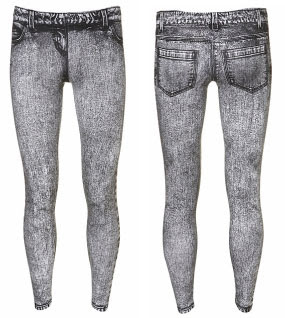 Chicken Poopy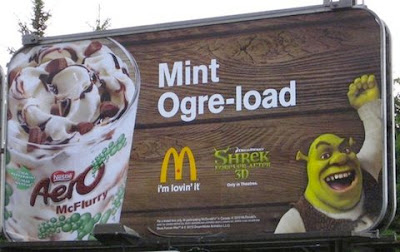 Phil Donahue
Sally Jesse Raphael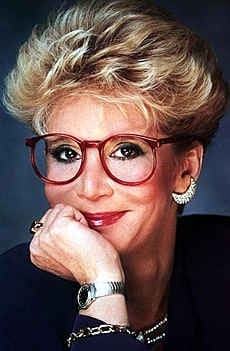 Lifestyle of the R and the F.
About the show
Vancouver's top comedy podcast? Hosted by Graham Clark and Dave Shumka, with weekly guests. Hilarious weekly guests? Yup.
Email spy@maximumfun.org and follow @stoppodcasting on Twitter!
Call in your Overheards to 844.779.7631 (or UGH-SPY-POD1)
How to listen
Stream or download episodes directly from our website, or listen via your favorite podcatcher!