Episode notes
Comedian Amanda Brooke Perrin joins us to talk about ABC's TGIF, Jurassic Park, and waaaay too much Canadian stuff.
Download episode 157 here. (right-click)
Brought to you by: (click here for the full list of sponsors)
Sister Sister
Temple Grandin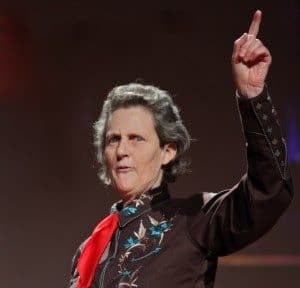 Jurassic Cube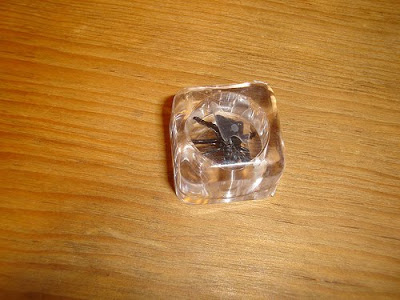 Dave Coulier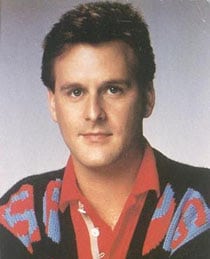 Rock speakers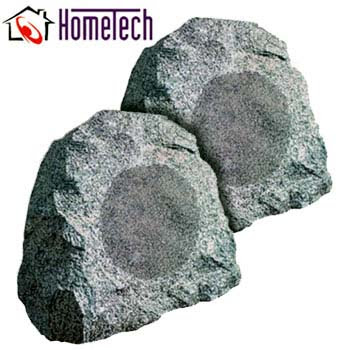 Smarties

Mort Bindleman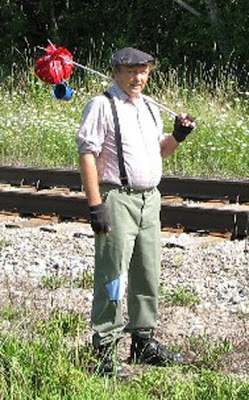 Who Framed Roger Rabbit?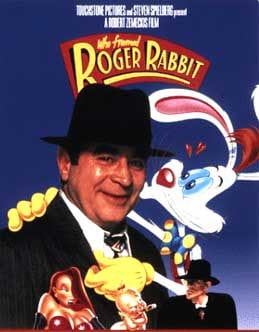 Betty Boop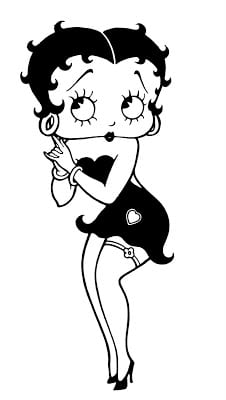 Moxy Fruvous
Rockapella for Folgers
Buckshot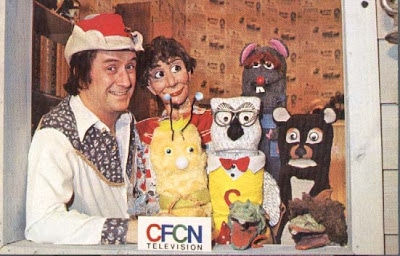 Jeanne Beker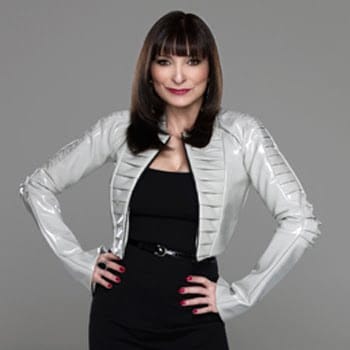 Is this that movie?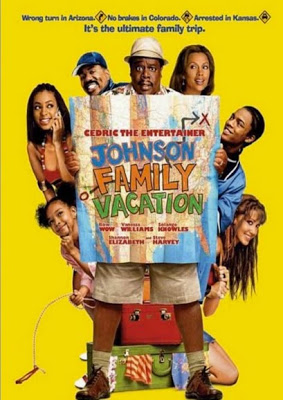 Van Wilder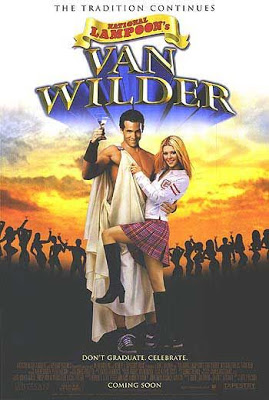 Las Vegas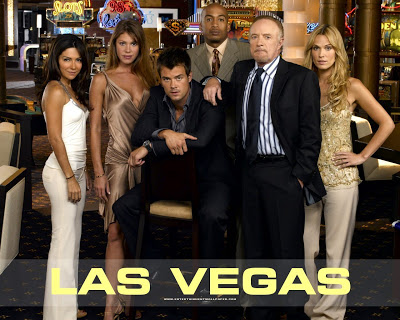 Scott Caan's photography book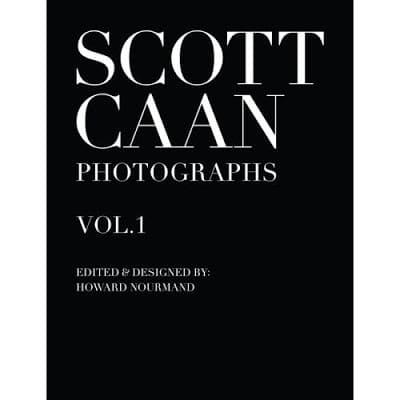 Anything But Love
The Days and Nights of Molly Dodd
Doo/Duke/Dane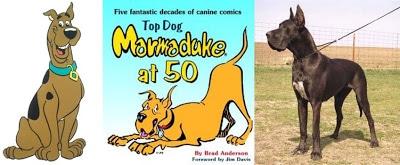 Heathcliff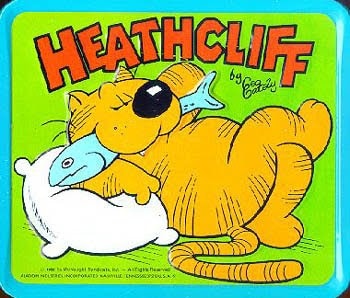 About the show
Vancouver's top comedy podcast? Hosted by Graham Clark and Dave Shumka, with weekly guests. Hilarious weekly guests? Yup.
Email spy@maximumfun.org and follow @stoppodcasting on Twitter!
Call in your Overheards to 844.779.7631 (or UGH-SPY-POD1)
How to listen
Stream or download episodes directly from our website, or listen via your favorite podcatcher!