Episode notes
Comedian Charlie Demers returns to talk about superheroes, pep talks, and slippers.
Download episode 156 here. (right-click)
Brought to you by: (click here for the full list of sponsors)
t.A.T.u.

Casey Jones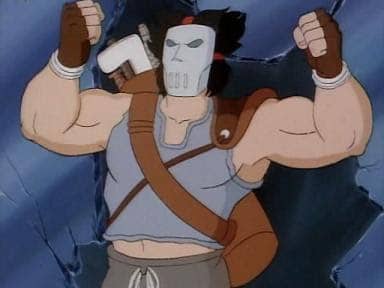 Life Is Beautiful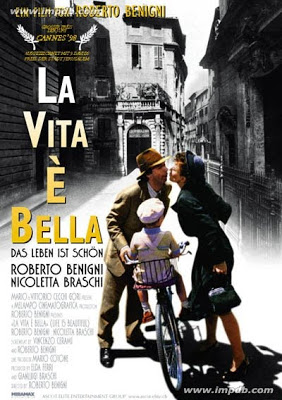 Cobra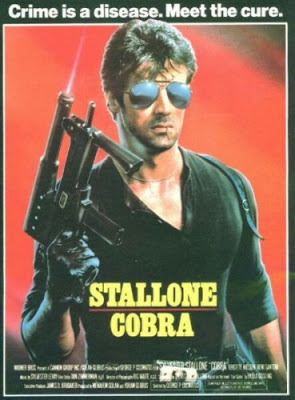 Stereos (pronounced Stair-e-aus)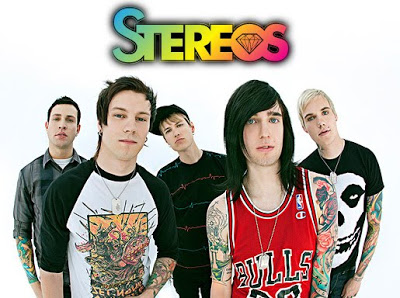 ManBand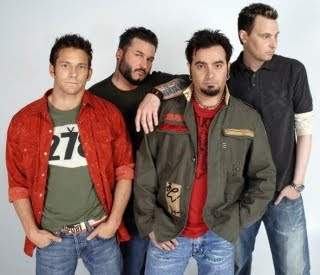 S'ing for the W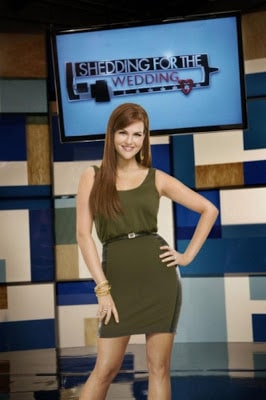 Chippendales cuffs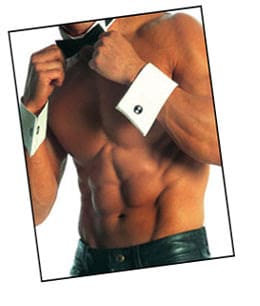 Tubthumpening
Vancouver Library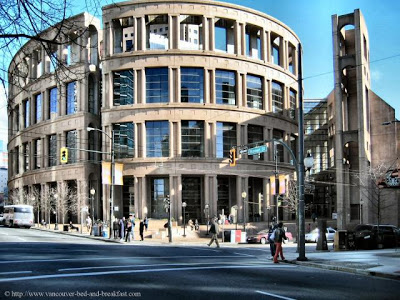 Just For Laughs Gags
The Jimi Hendrix Shrine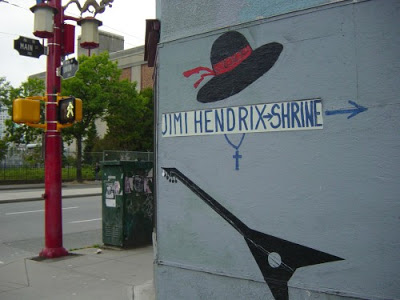 Bobby Taylor and The Vancouvers (The Chong-tones)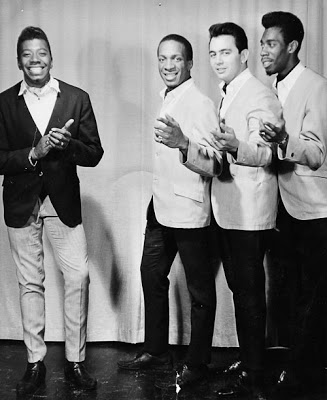 Pino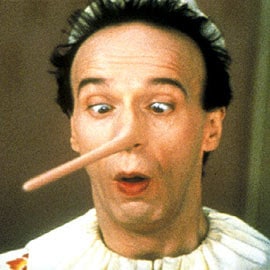 Roberto Baggio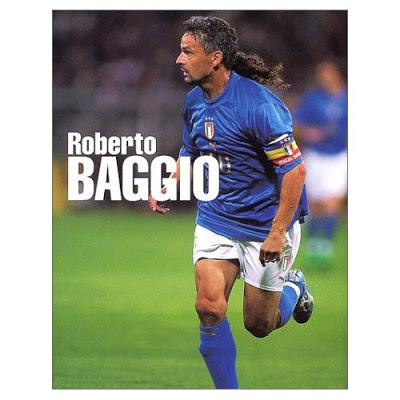 Smashburger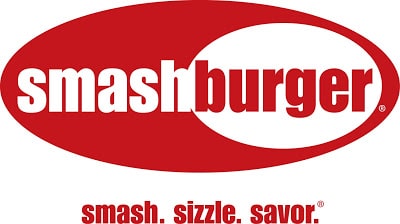 Pavel Bure on rollerblades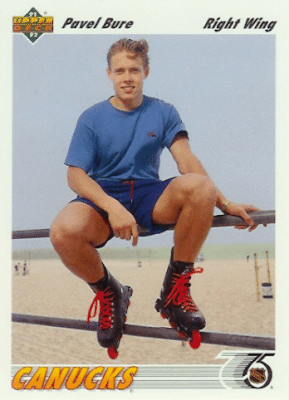 Honus Wagner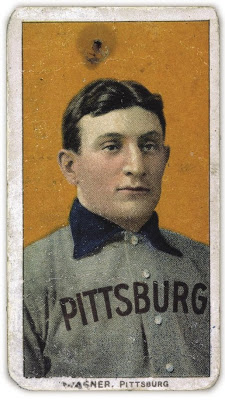 Brent Butt, spokesman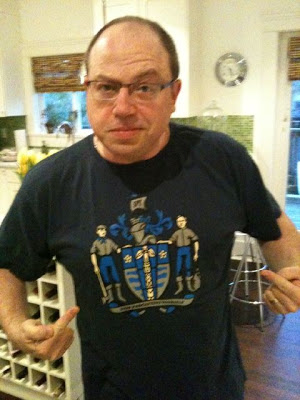 Marilyn Monster
Tatsu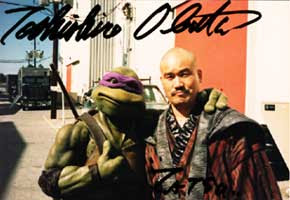 About the show
Vancouver's top comedy podcast? Hosted by Graham Clark and Dave Shumka, with weekly guests. Hilarious weekly guests? Yup.
Email spy@maximumfun.org and follow @stoppodcasting on Twitter!
Call in your Overheards to 844.779.7631 (or UGH-SPY-POD1)
How to listen
Stream or download episodes directly from our website, or listen via your favorite podcatcher!