Episode notes
Peter Oldring of This Is That joins us to talk crank calls, divas, and which Gyllenhaal is prettier.
Download episode 142 here. (right-click)
Brought to you by: (click here for the full list of sponsors)
Flashdance ass pants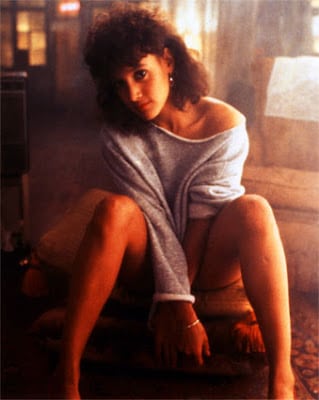 Whistler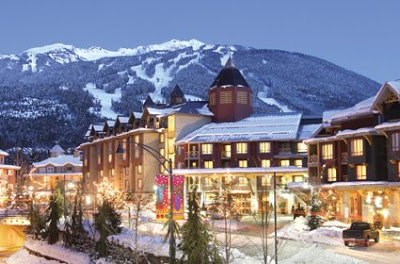 Erno Rubik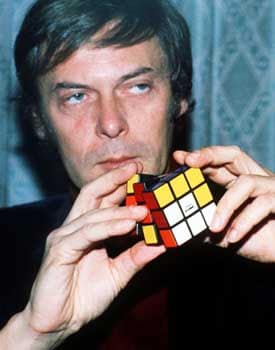 Martha Stewart's Carpet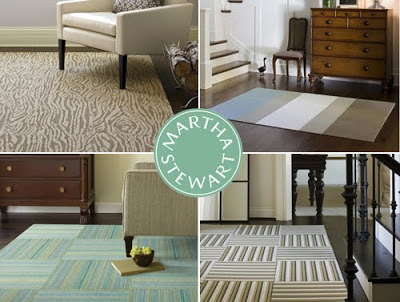 Lopez Tonight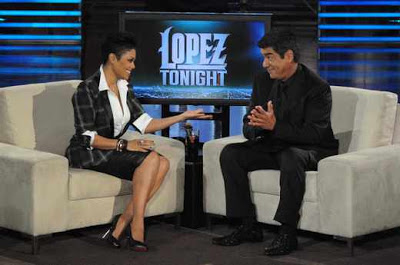 Sega Dreamcast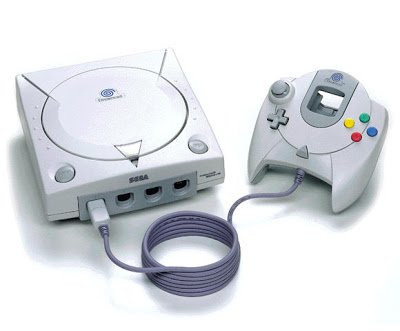 Miss Jackson, if you're nasty

Selena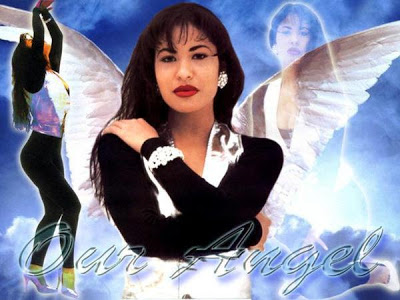 Cleopatra's haircut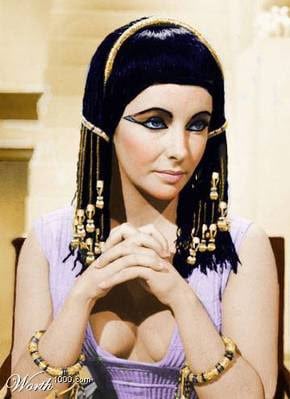 David Suzuki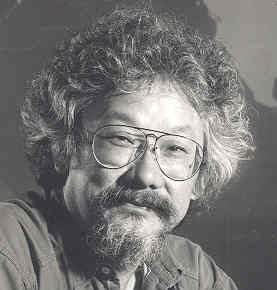 Pat Kelly, coffee spokesman

Erno Jenner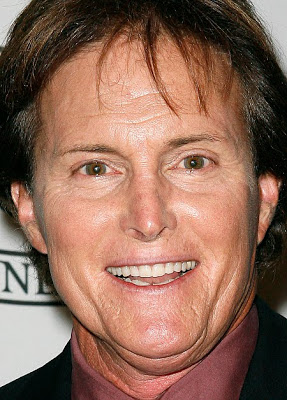 Penny farthing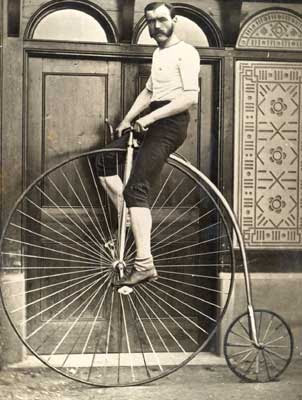 Who's prettier?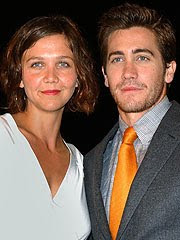 Sexy Crocs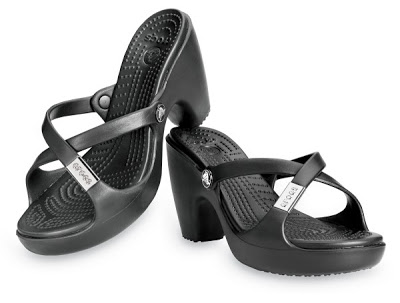 Jungle Jack Hanna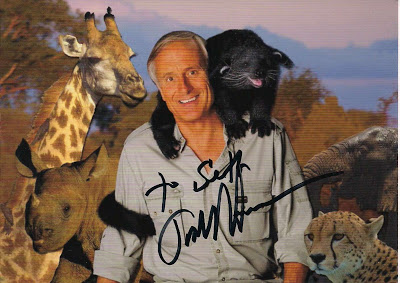 Not the Cindy Crawford movie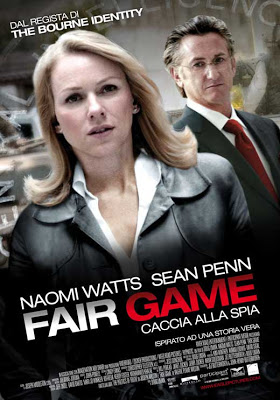 Hivvin' it

Nash Bridges of Madison County

Father Dowling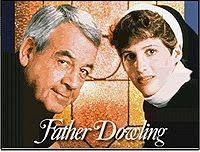 Rockapella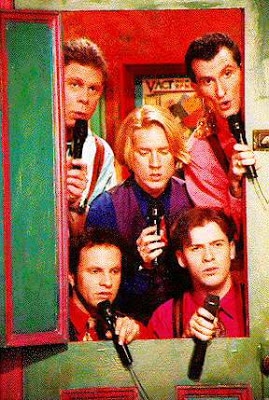 4 BOYZ with the juice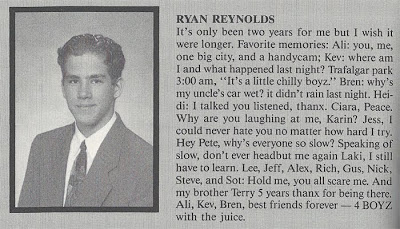 Chaz and Vinnie (we talked about this in episode 20, apparently)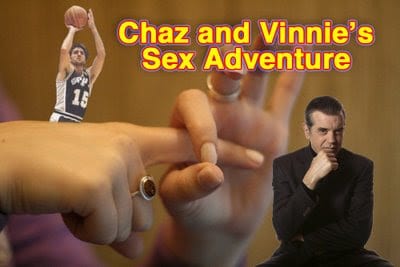 About the show
Vancouver's top comedy podcast? Hosted by Graham Clark and Dave Shumka, with weekly guests. Hilarious weekly guests? Yup.
Email spy@maximumfun.org and follow @stoppodcasting on Twitter!
Call in your Overheards to 844.779.7631 (or UGH-SPY-POD1)
How to listen
Stream or download episodes directly from our website, or listen via your favorite podcatcher!