Episode notes
Comedian Sunee Dhaliwal joins us to talk basketball movies, mustaches, and Burlesque.
Download Episode 141 here. (right-click)
Brought to you by: (click here for the full list of sponsors)
Benny Hill

Rihanna on a camel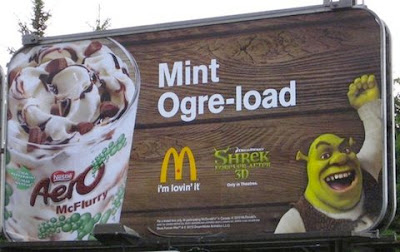 This Is Your Life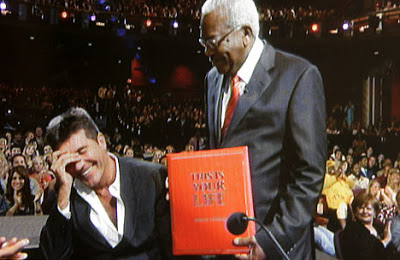 Sonic and Tails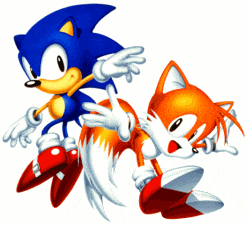 The Air Up There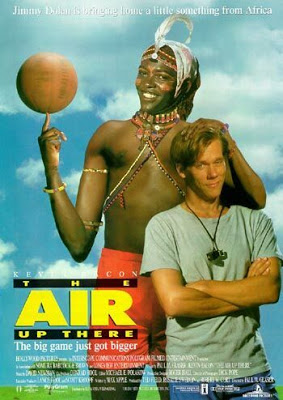 Hang Time

Blue Chips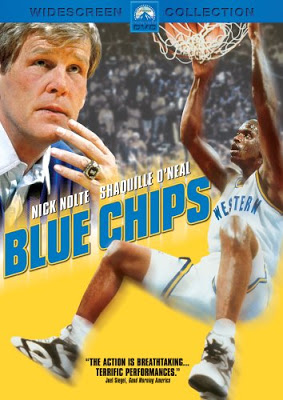 Shaq Vs. Penn & Teller

Eddie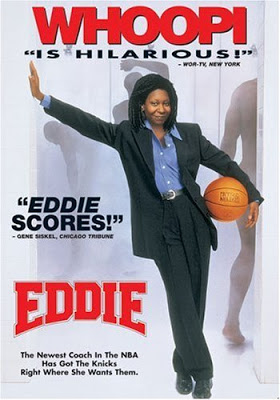 Theodore Rex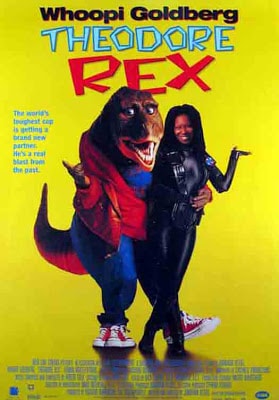 Just Wright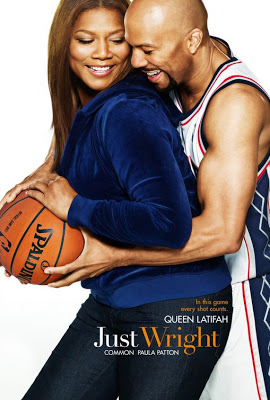 Michael Jordan's Hitler mustache

21 Jump St.

500 million something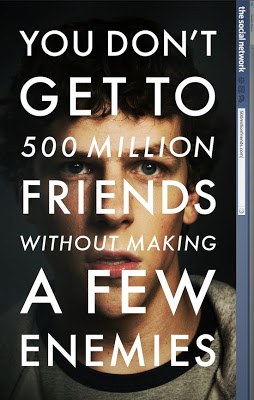 Flailing guy on Oprah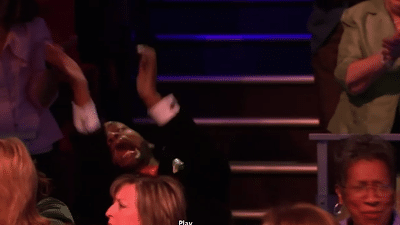 The man from Winnebago Man

Blind Date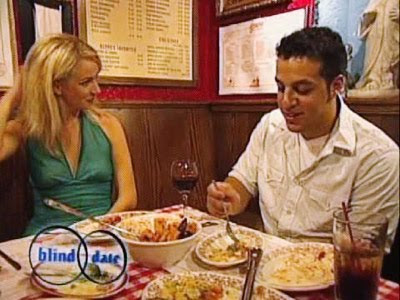 Michigan Mittens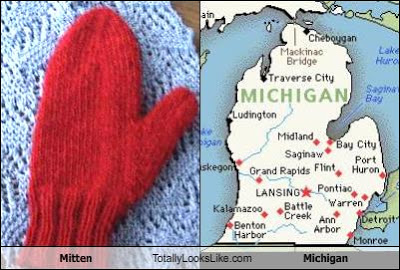 More knock-offs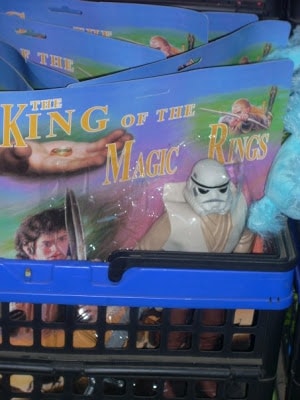 Get it together, Ikea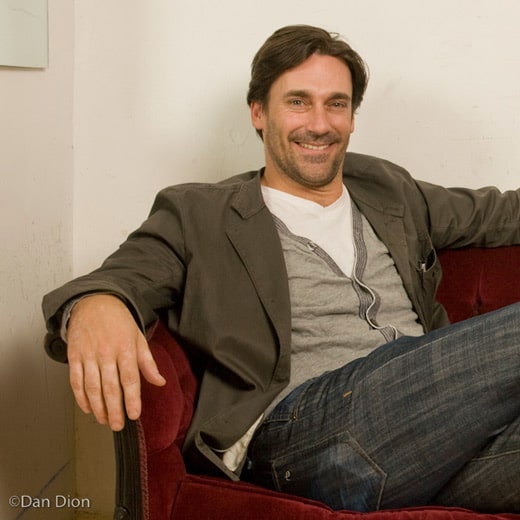 Machete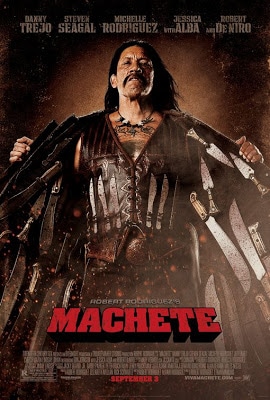 India's teardrop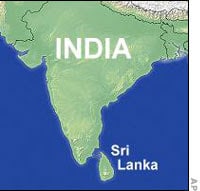 The 6th Man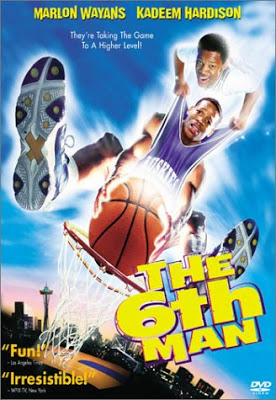 Correction:
Fred Savage starred in Little Monsters
About the show
Vancouver's top comedy podcast? Hosted by Graham Clark and Dave Shumka, with weekly guests. Hilarious weekly guests? Yup.
Email spy@maximumfun.org and follow @stoppodcasting on Twitter!
Call in your Overheards to 844.779.7631 (or UGH-SPY-POD1)
How to listen
Stream or download episodes directly from our website, or listen via your favorite podcatcher!